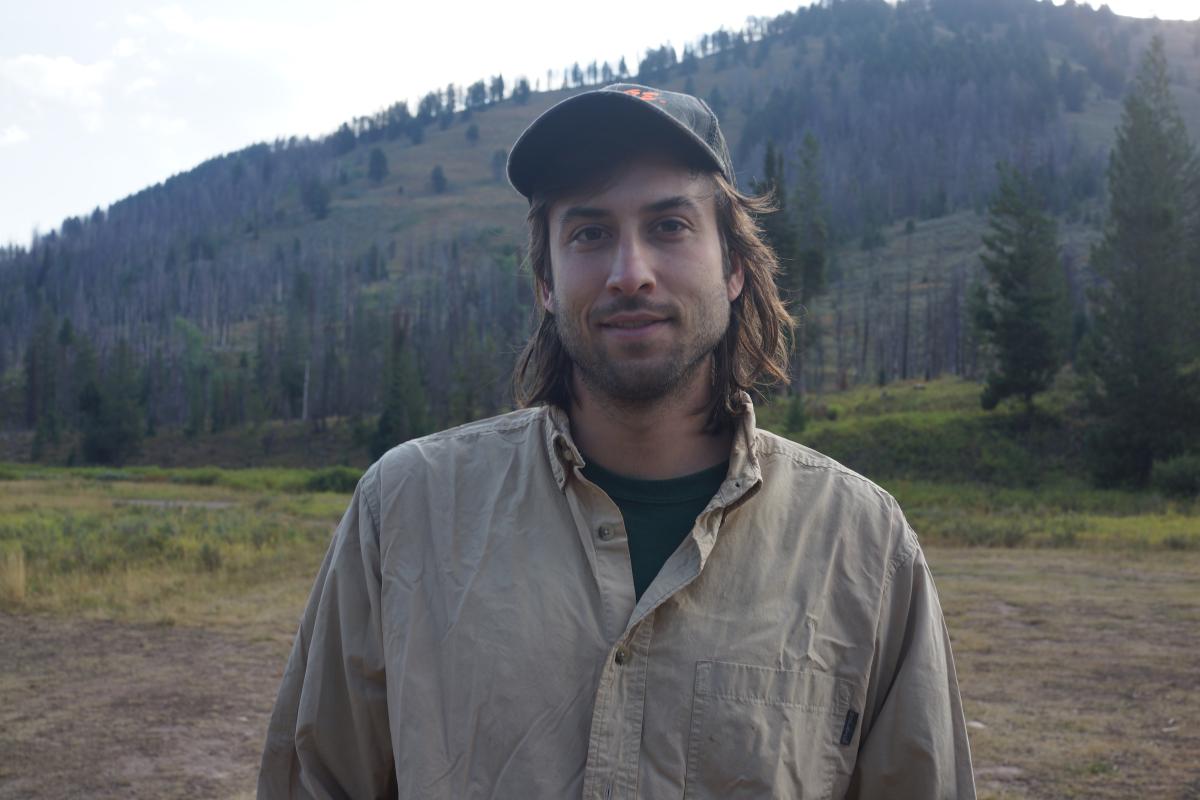 It is always interesting to know a bit about the path that leads people to pursue a specific field of study. You completed a Master of Science degree in the Field Naturalist Program at UVM. This program crosses several disciplines to impart the knowledge and skills needed to understand natural...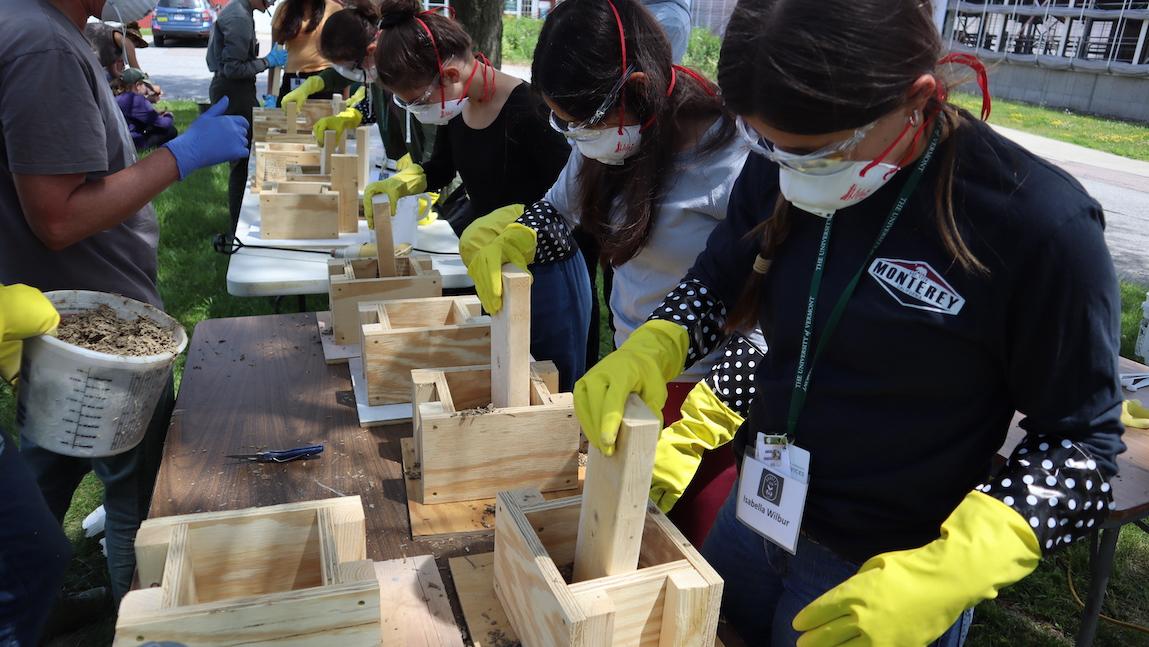 UVM's Innovation Hall buzzed with excitement last Friday as middle and high school students from around New England gathered to pitch their ideas for promoting the use of agricultural technologies to a panel of experts and judges.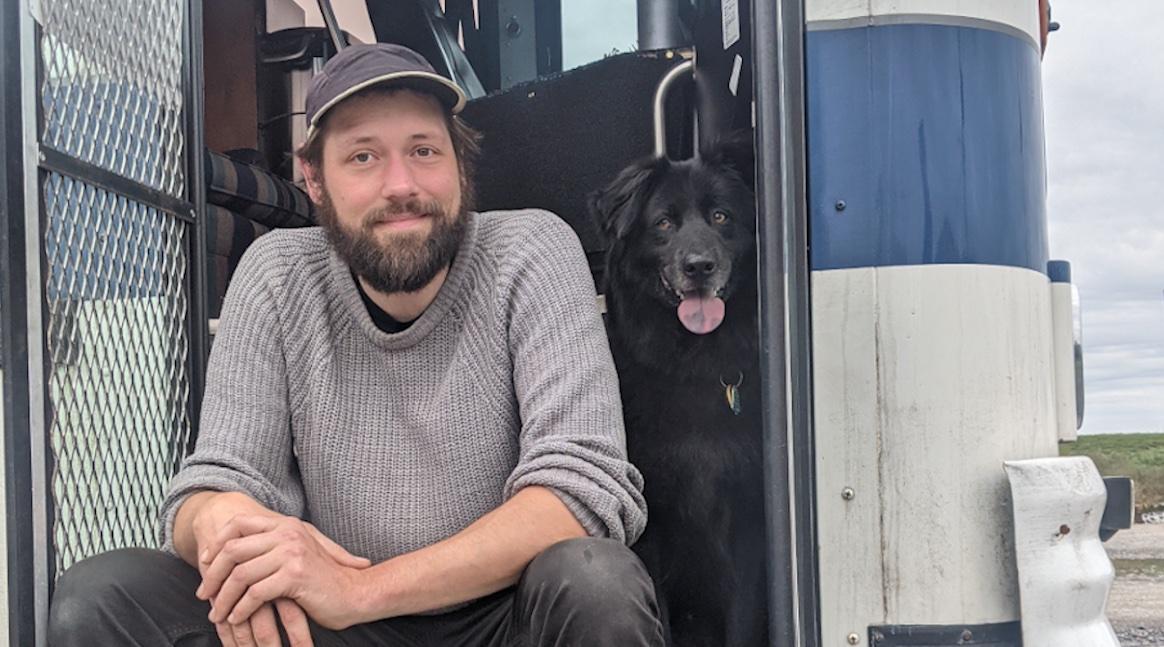 New research from Food Systems Research Center postdoctoral researcher Serge Wiltshire adds to a growing body of evidence showing how regenerative agricultural practices can reduce the impacts of climate change.