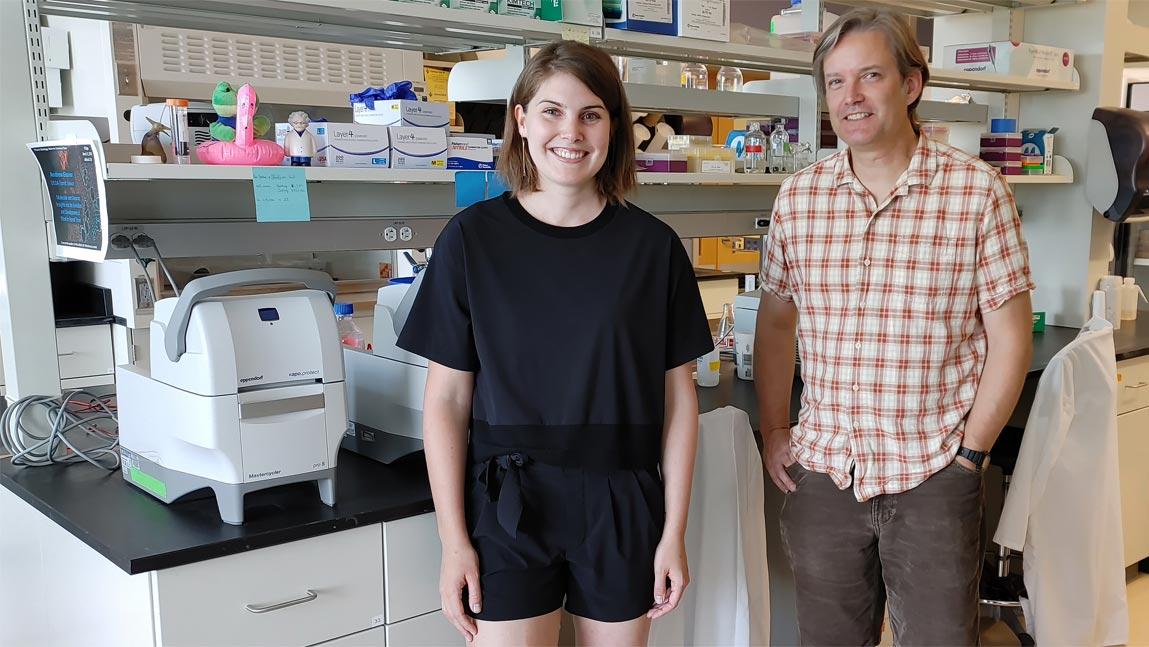 How are plants and animals affected by rapid changes in their environment? Researchers at the University of Vermont's Keller Lab are combining aspects of evolutionary biology and ecology—known as ecological genomics—to find out. Steve Keller is an associate professor in the Department of Plant Biology, and leads the Keller Lab with a group...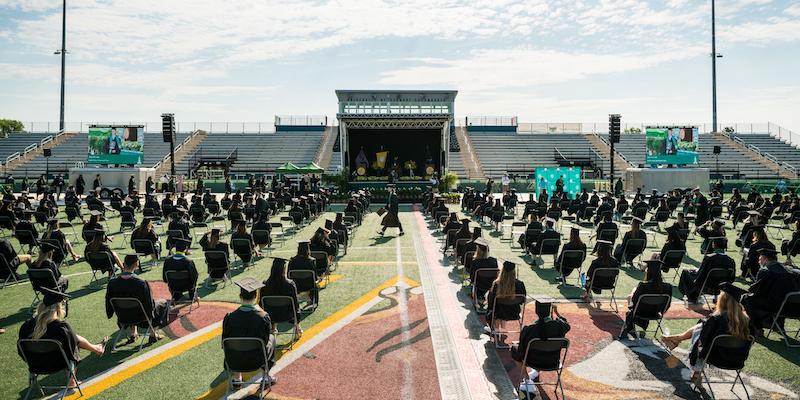 After more than a year of social distancing and many online courses, University of Vermont graduates gathered at the UVM Athletic Complex for a series of in-person commencement ceremonies held Thursday, May 20, Friday, May 21 and Sunday, May 23. All ceremonies followed strict COVID-19 safety protocols and were broadcast live for graduates, family and friends joining virtually.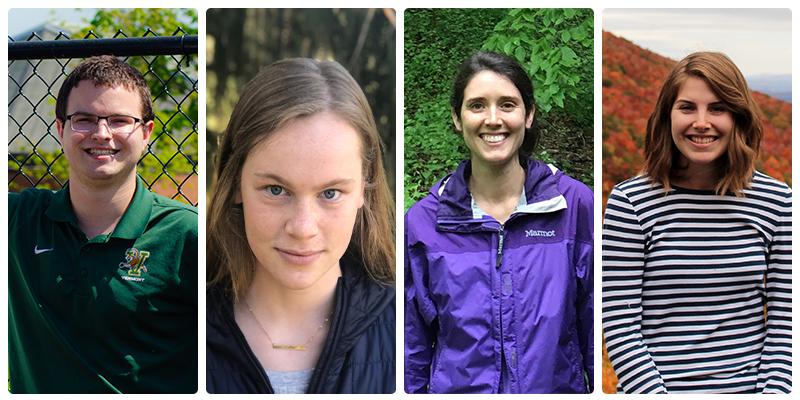 UVM's College of Agriculture and Life Sciences (CALS) has awarded its college-wide academic awards to four students who have demonstrated excellence through scholarship, research and service. The awards recognize one undergraduate junior, one senior and two graduate students who have distinguished themselves through their achievements and character.