New study points to successes and gaps in the state's landscape-level conservation design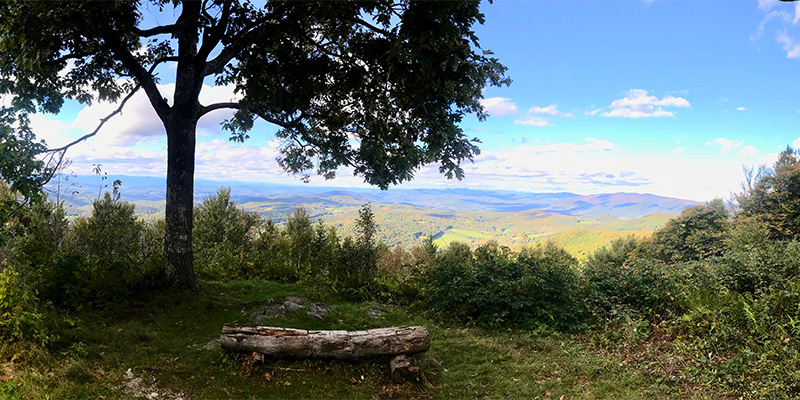 For the first time in more than a century, Vermont and neighboring states are losing forestland to development at a rate of almost 1,500 acres per year.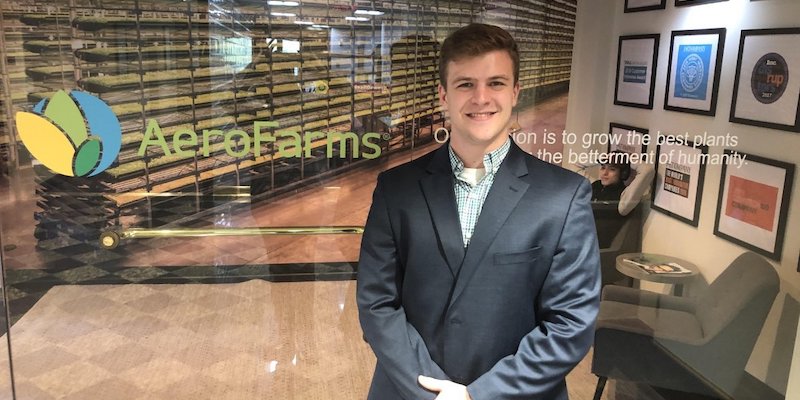 Alex Doty '19 knew that he liked science, engineering, and working with his hands when he came to UVM, but he had no idea that he would end up as a nutrition and food sciences major. Today, Doty is a research assistant at AeroFarms, using his degree to help the world's largest aeroponic, pesticide-free vertical farm perfect the quality, flavor, and nutrition of their leafy greens.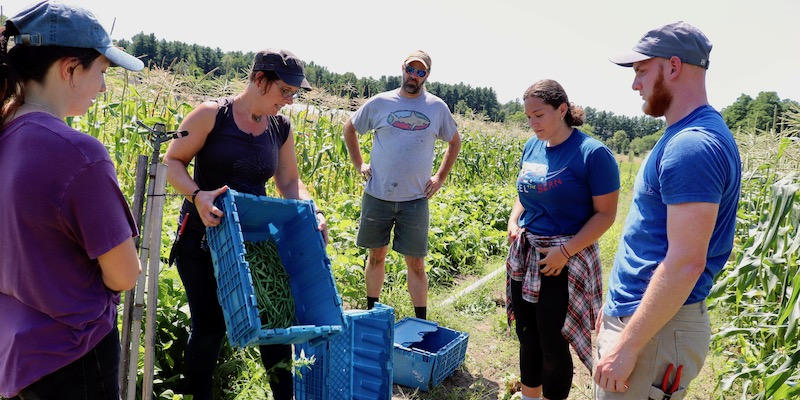 Many UVM students take pride knowing that over 25% of campus food comes from local/community-based, fair, ecologically sound and humane food sources. What they may not know is that a portion of that food is cultivated by UVM students just a few miles from campus at UVM's Horticulture Research and Education Center (HREC).