Panel and networking event offered career advice and networking opportunities with leading industry professionals
The 11th annual Careers in Finance Panel that took place on March 24 offered UVM students the opportunity to learn about the extensive finance industry and explore career questions with panelists from all facets of the financial world.  
As in the past, this signature event hosted by the Grossman School of Business was...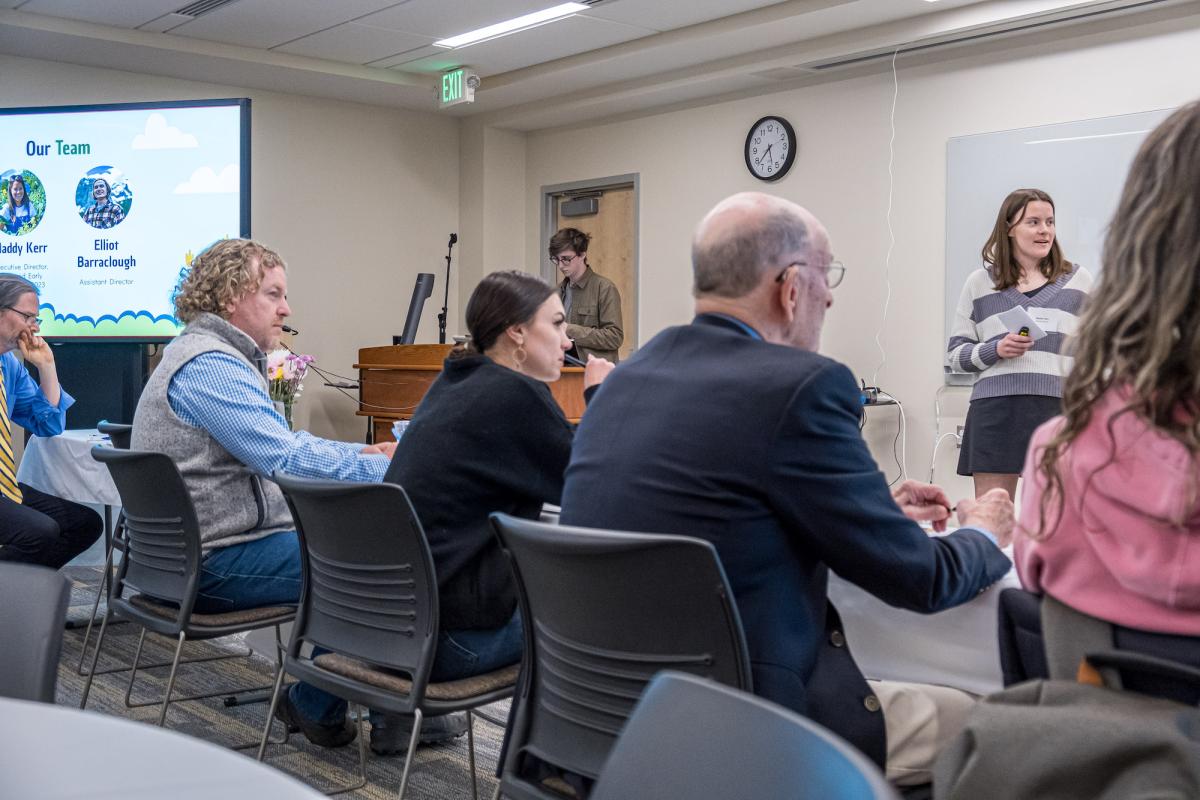 Spring is a busy time of year at Grossman School of Business with lots of exciting events taking place. From networking and learning opportunities, to business pitches and academic honors, be sure to add these 8 events to your calendar this spring!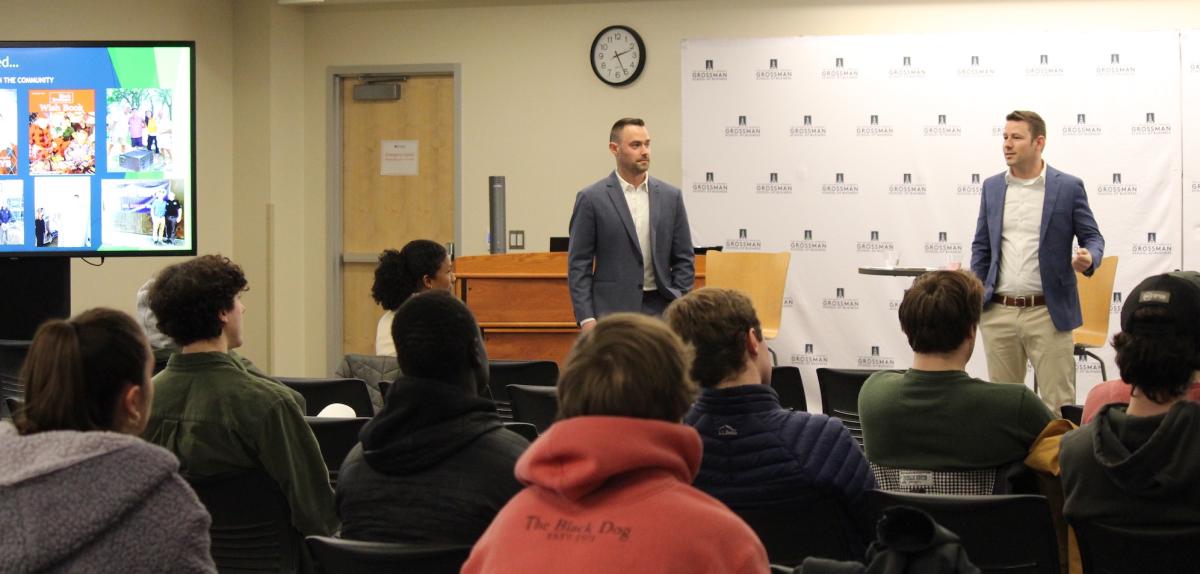 The Grossman School of Business (GSB) Center for Student Success (CSS) held the "Careers in Real Estate" event on March 8, 2023 featuring John '13 and George Black, two brothers who are prominent real estate agents with Vermont firm Hickok & Boardman.