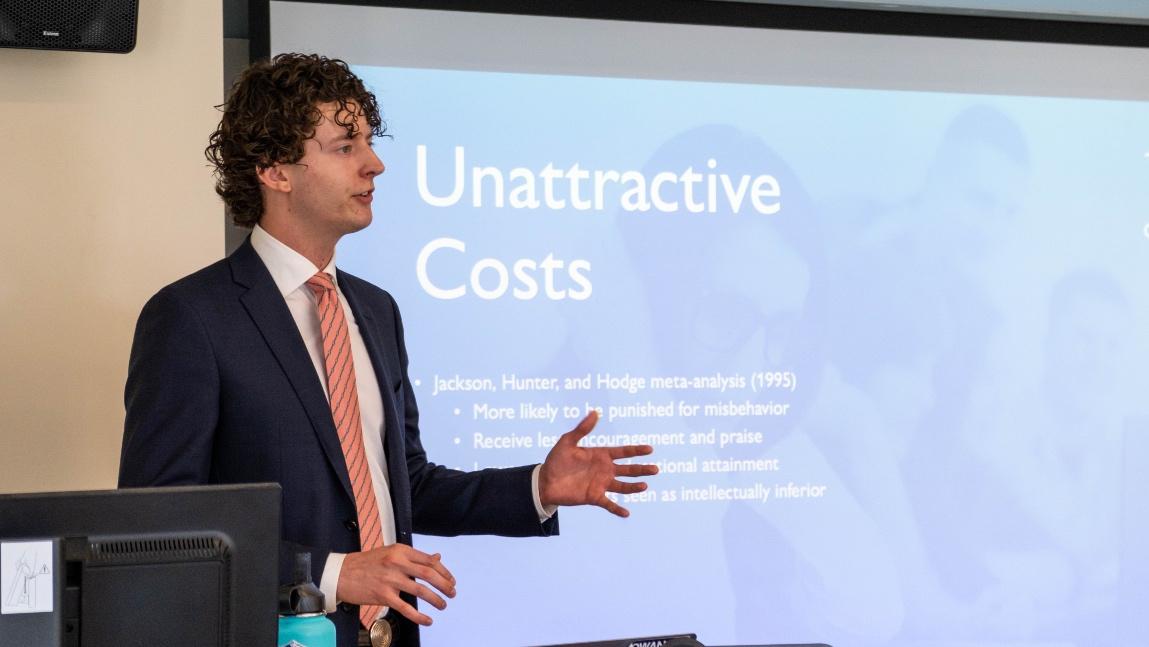 At the University of Vermont, Grossman School of Business (GSB) seniors who are also enrolled in the Honors College (HCOL) are currently wrapping up their thesis presentations; theses they have been tirelessly working on since September 2021. 
With the countless hours of hard work and research that have gone into these final presentations, two GSB students recounted their experiences...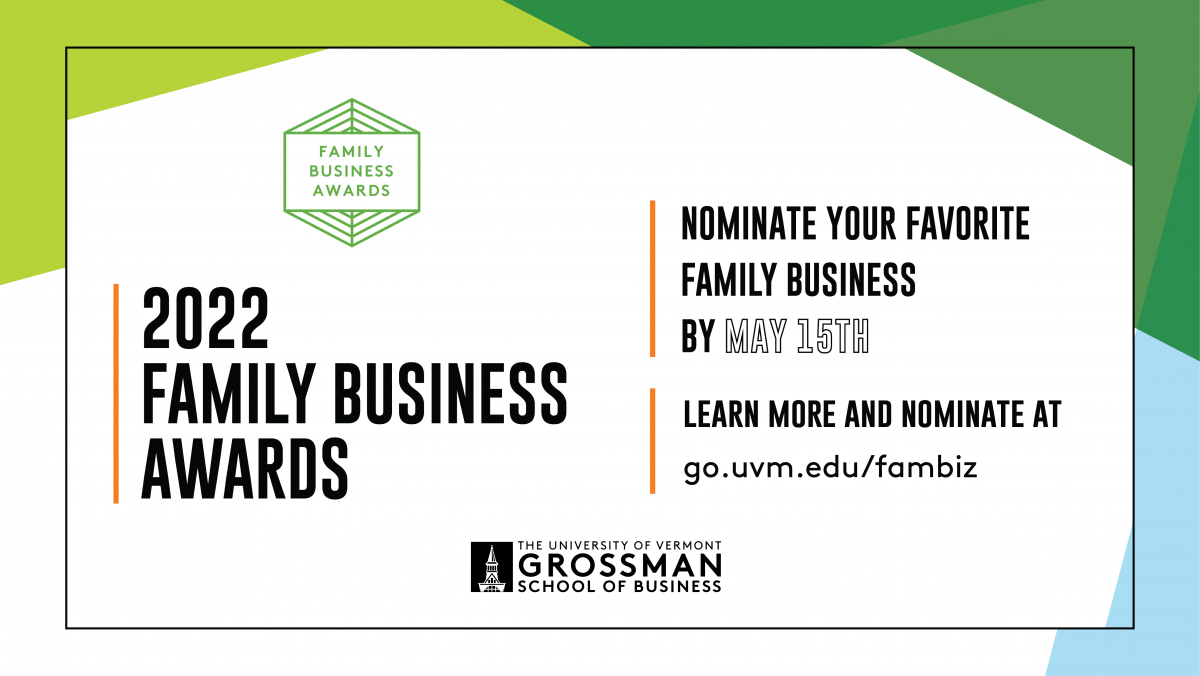 Family businesses are a major driver in the world economy. Now in its 11th year, our UVM Family Business Awards recognize and celebrate first and later generational family-owned businesses that have demonstrated a commitment to creating sustainable business through leadership and innovation.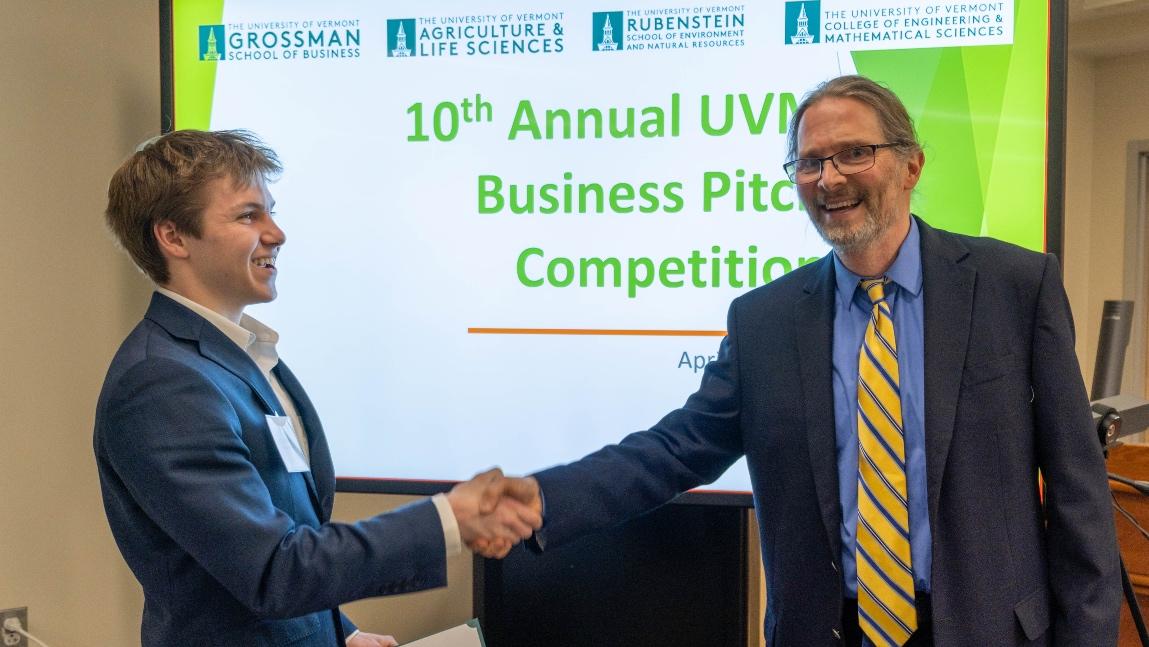 UVM students are creative entrepreneurs with sustainability at their core.
Now in its 10th year, the annual UVM Business Pitch competition challenges students to present their business ideas and concepts to a panel of judges. The winning business teams walk away with cash prizes.