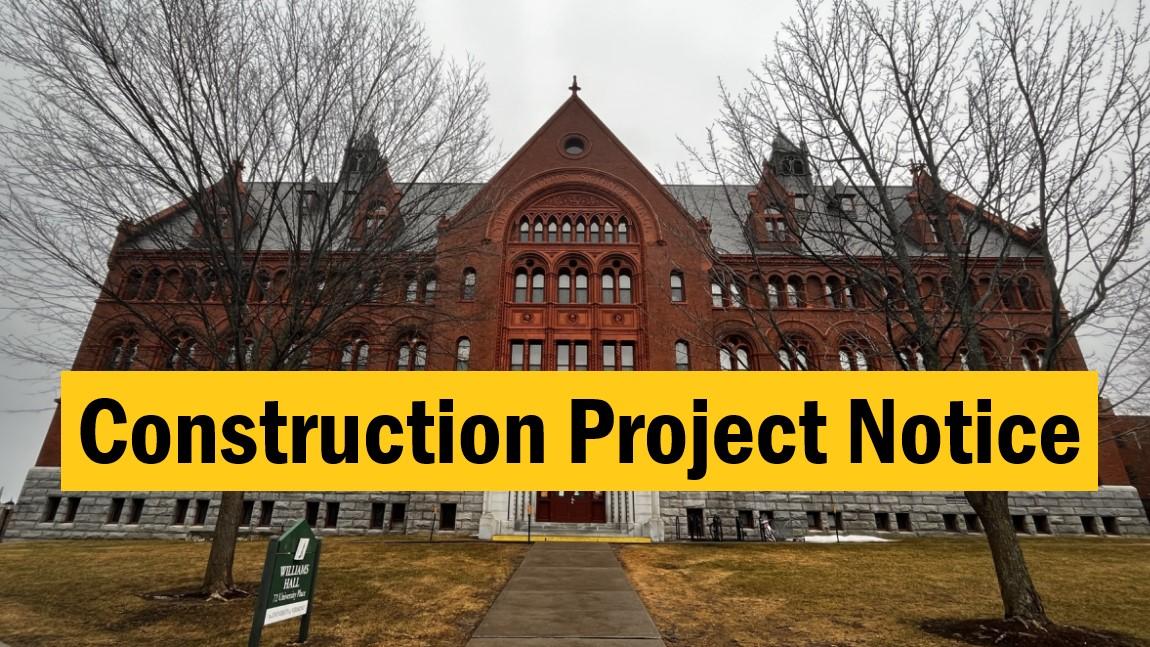 Project Notice:
Williams Hall Classroom 301 AHU (Air Handling Unit) Replacement and Coburn Gallery Room 307 Renovations
What Is Happening?  
The Williams Hall 3rd floor and mechanical room (located on the 1st floor) will undergo renovations as part of two projects this summer. The Williams Hall General Purpose Classroom Room 301...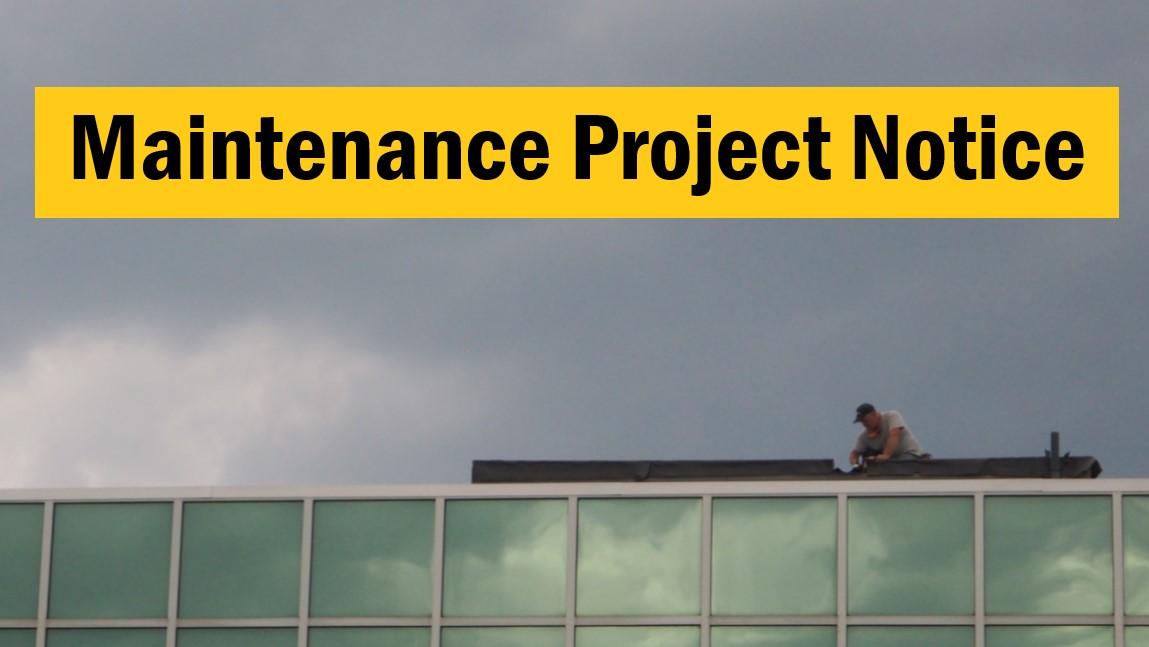 What Is Happening?
The underground sewer pipe along University Place will undergo lining and bursting at three locations in front of Williams Hall,
Old Mill, and Billings Hall.
Duration of Work:
Wednesday 5/4/2022 - Friday 5/6/2022
What to Expect: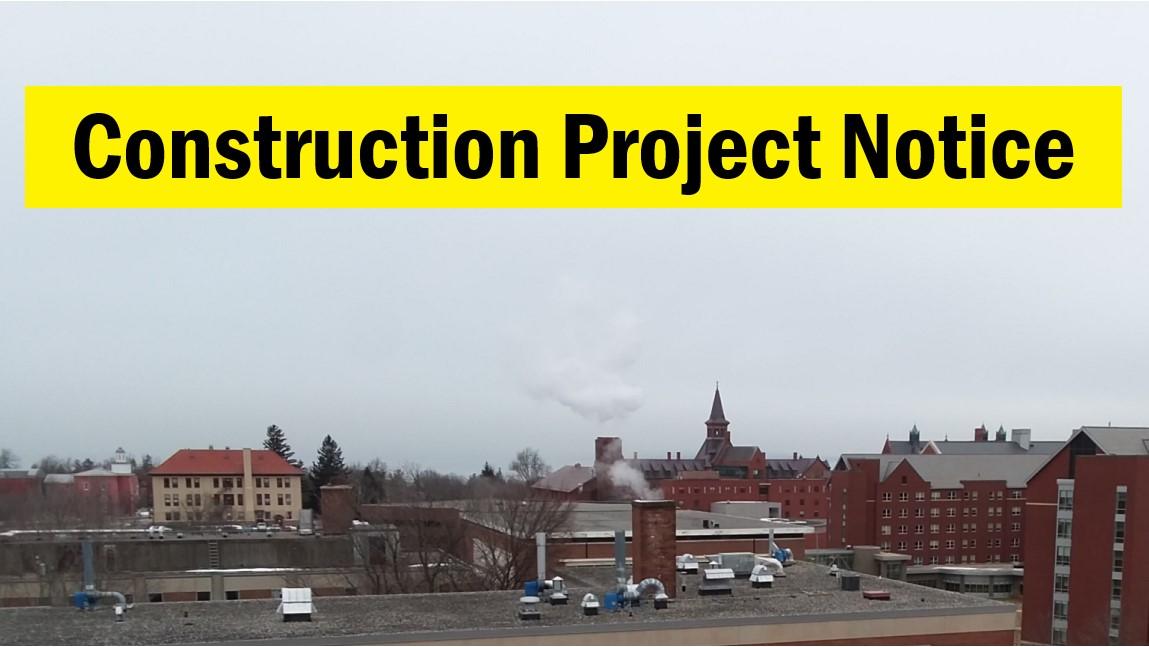 Description of Work: Domestic Water Line Flush: