Leer en Español   |   Read in English 

Seeding Transformation – A Global Forum on Food Systems & Agroecology
Seeding Transformation was held on Monday, September 18, 2023. Recordings of the summit livestream will be available soon.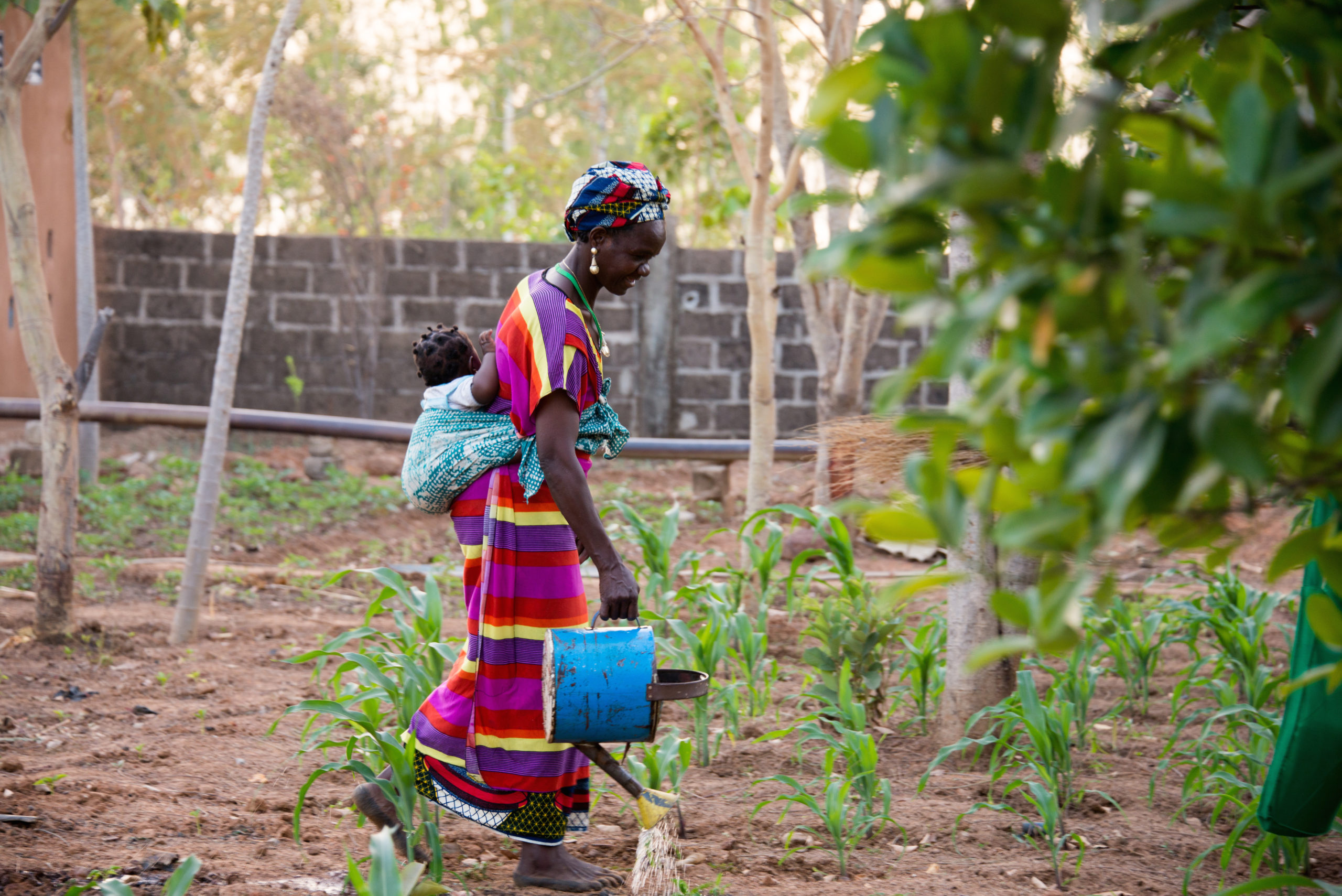 Seeding Transformation convened international scholars, activists, organizers and partners from Africa, Latin America and the Caribbean, North America, Europe, and other regions of the world. This public half-day conference explored agroecology as a transformative solution to regenerate the environment, cool the planet, and provide good, healthy food for all. We also explored new approaches to scaling the practice and use of agroecology in the US and worldwide. The event was preceded by a smaller pre-conference workshop in the morning, and was followed by a reception to celebrate the launch of the UVM Institute for Agroecology.
Program
**Speakers were added on an ongoing basis**
1:00 – 1:10  Welcome
Brief introductory remarks welcomed and orient participants to UVM and to the event and set the stage for a critical and engaging set of discussions in the panels that follow.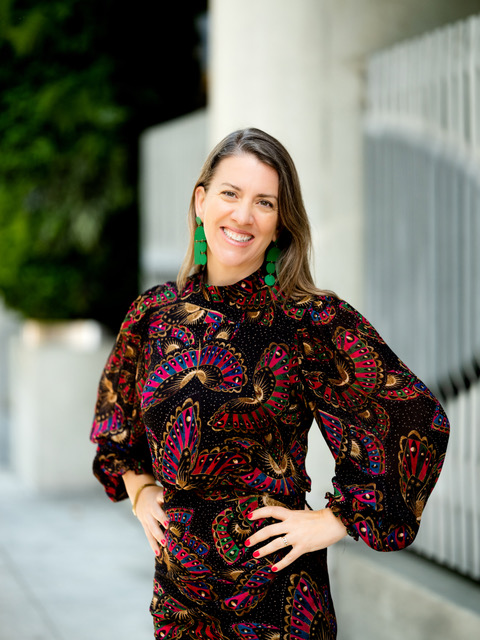 Kirk Dombrowski (UVM Vice President for Research) and Ernesto Mendez, Martha Caswell and Colin Anderson  (Forum Hosts and Institute for Agroecology Co-Directors).
1:10 – 1:20:  Opening keynote
Anna Lappé, Executive Director of Global Alliance for the Future of Food, USA.
1:20 – 2:30  Panel Discussion: Big Ideas and Big Breakthroughs Driving Just Transitions in Food Systems 
The social, ecological and political transformation that is at the heart of agroecology requires significant changes in the way we frame and think about change. In this panel, we heard about the "big ideas and breakthroughs" that are driving just transitions in food systems globally. 
Introduced by: Martha Caswell, Associate Director of Community and Learning at the UVM Institute for Agroecology.
Confirmed Panelists:
Georgina Catacora-Vargas on "Global North-South Relations" (Academic Peasant Unit "Tiahuanacu" of the Bolivian Catholic University / Latin American Scientific Society of Agroecology - SOCLA). Bolivia. 
Michel Pimbert on "Deepening Democracy" (Director. Center for Agroecology, Water and Resilience. Coventry University, UK)

Patty Prelock

 on "Planetary Health" (

Provost, University of Vermont, USA)

 
 \   
2:30 – 4:00  Taking a Position: Pushing for Food System Transformation from Different Perspectives 
It is vital that we work together from different positions in the food system and across society if we are going to achieve the transformations we need to create a more just and sustainable food system. In this session, we heard what is needed to transform food systems from multiple perspectives,  including: funders, journalists, business, farmers, social movements and institutions. Each presenter will bring unique stories and strategies that will contribute to a mosaic of transformative potential.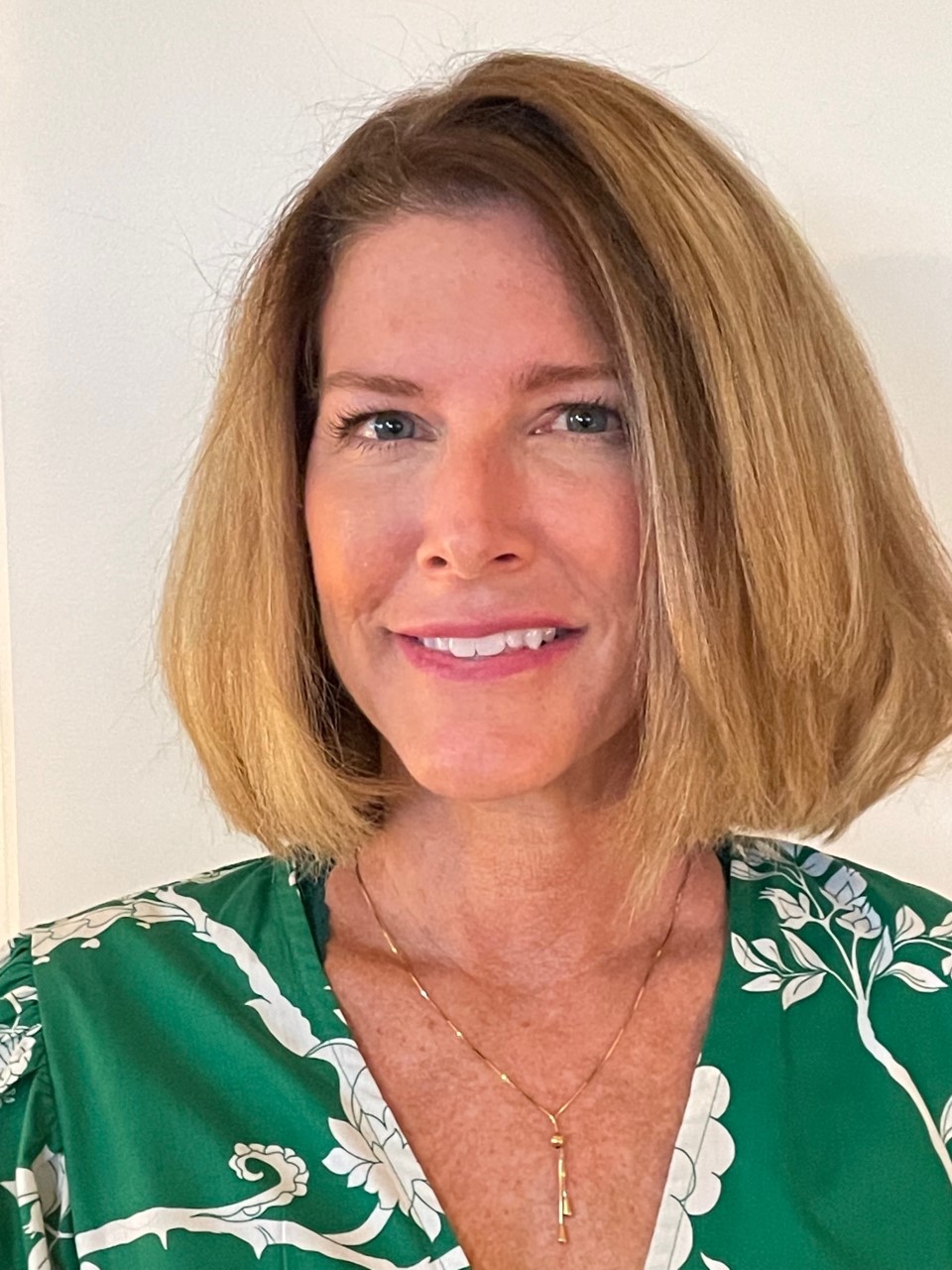 Introduced by: Colin Anderson, Associate Director of Research at the UVM Institute for Agroecology.
Moderate by: Laura Reiley, Business of Food Reporter for the Washington Post.
Confirmed Panelists:
    
4:00 – 4:30  Break

4:30 – 5:45  How Universities are Transforming Knowledge to Transform Our Food Systems 
Universities are being called upon in partnership with communities, social movements, and others to help drive sustainability transformations. Yet, the traditional academic culture has been part of the problem and is criticized for helping to "lock in" the exploitation of people and nature, including in food systems. This session focused on how to transform universities and research institutions in ways that normalize, consolidate and drive forward participatory, transdisciplinary research for just transitions in food systems and beyond.
Introduced by: Ernesto Mendez, Faculty Director of the UVM Institute for Agroecology.
Confirmed Panelists:
Helda Morales, Professor. Ecosur, Mexico.
Maywa Montenegro de Wit, Assistant Professor of Environmental Studies, University of California, Santa Cruz.
Michelle Fine, Distinguished Professor of Psychology, Urban Education and Women's Studies at the Graduate CUNY. Public Science Project. USA.
Jane Maland Cady, Director of Global Collaborative for Resilient Food Systems at the McKnight Foundation. USA.
Additional panelist TBA
    

5:45 – 7:30 pm - Reception: Launching the Institute for Agroecology
We ended the day with a celebration of the launch of the UVM Institue for Agroecology and to support the vision of a deeply engaged, values-driven and equity-focused Institute based at a land grant university in the United States supporting just transitions in food sytems in Vermont, the USA and in solidarity with partners working around the world.