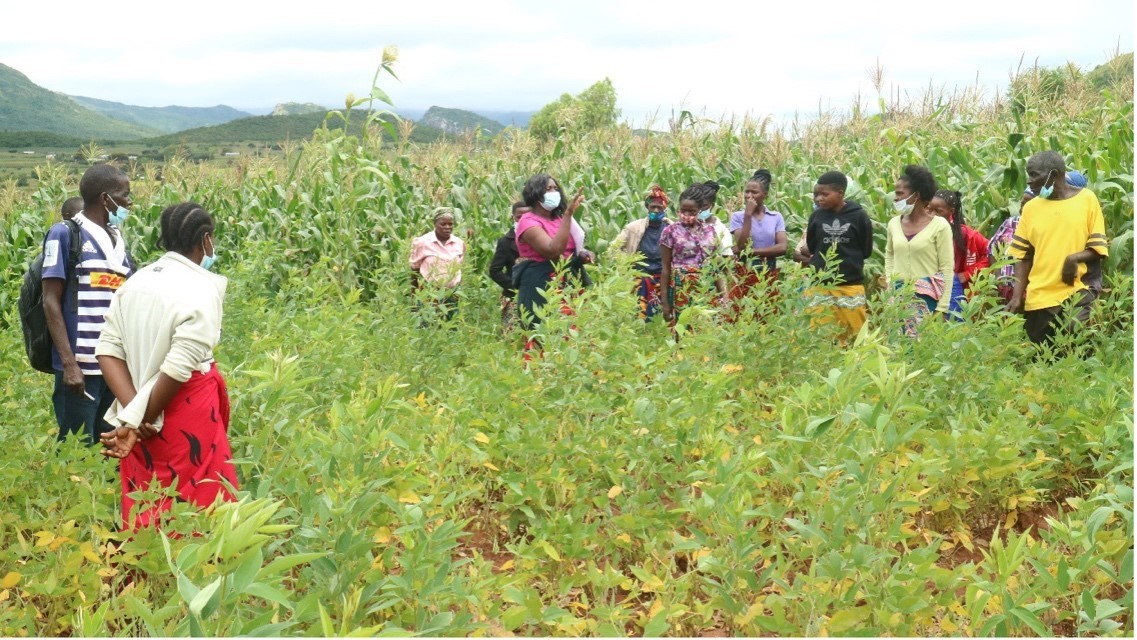 No. 4 – Meet Lizzie Shumba: Advancing nutrition, climate change adaptation, and gender justice in Malawi
Lizzie discusses agroecology's position in her work in farmer-centered research and its potential as a people-centered and equitable movement.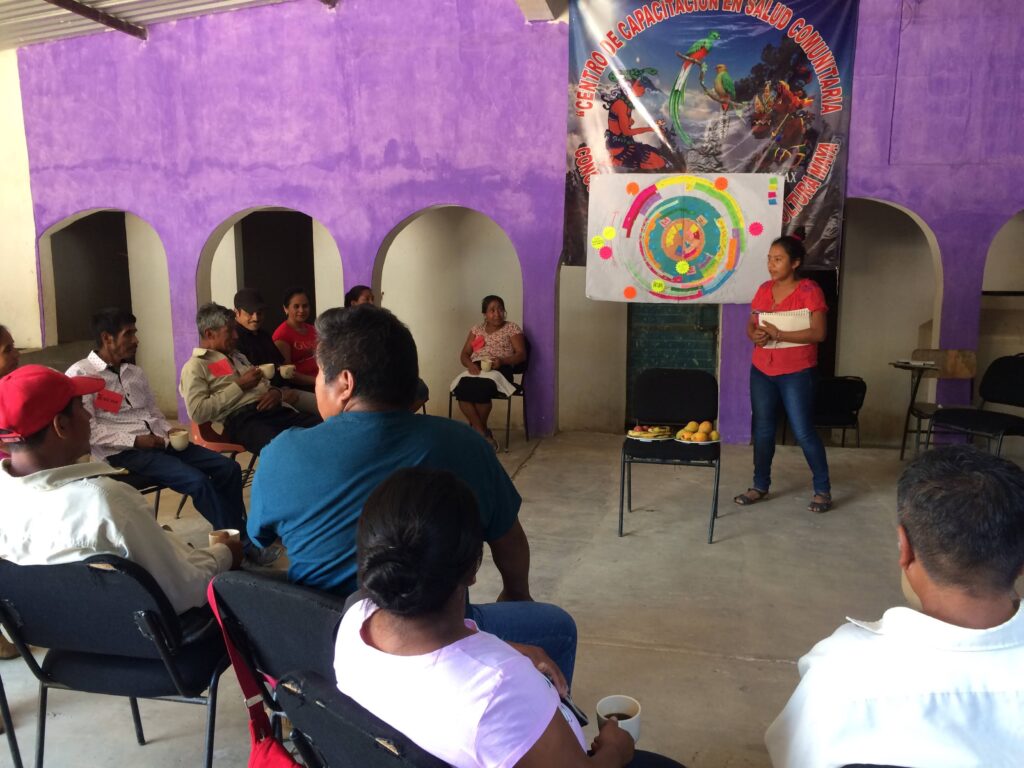 No. 3 – Working Together for Agroecology Transitions
Explains agroecological transitions as complex multi-scale processes that unfold in the communities and territories of food provisioners, and involve many dimensions.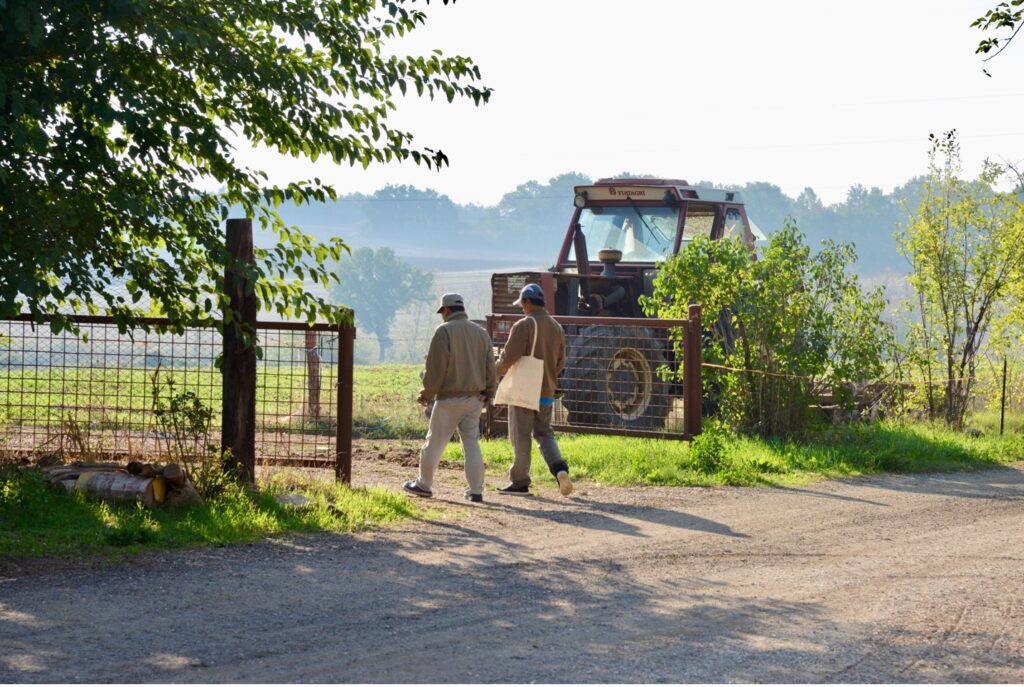 No. 2 – Embracing Critical Friendship for Agroecology Transitions
Presents the idea of critical friendship as as a method for anyone seeking to become better agents of change in processes of agroecology transitions.