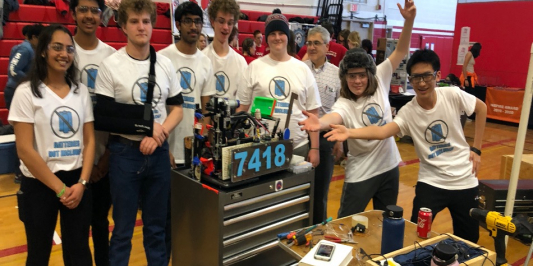 FIRST Tech Challenge
The 2023 Vermont FTC Championship will take place on February 11, 2023.

Registration is now open for Vermont teams only. If numbers permit, we will open registration for out-of-state teams on November 1, 2022. Vermont teams that register before November 1, 2022 will have their fee waived. The entry cost for these teams will be paid for by CEMS.