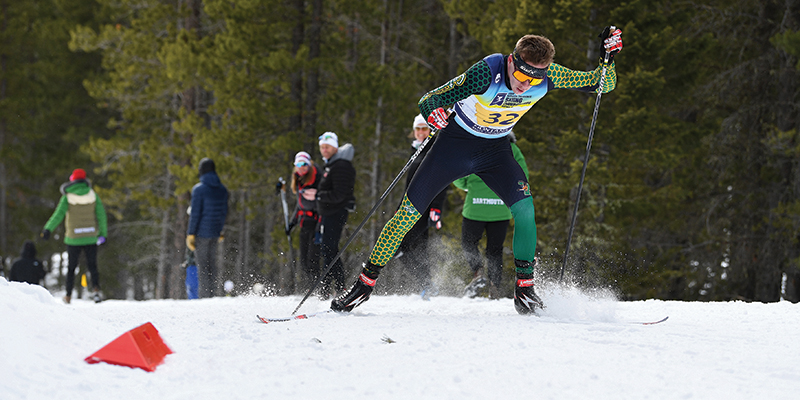 The end was near. On March 12, over the first lap of the NCAA National Championship ten-kilometer freestyle race, Ben Ogden '22 rocketed to a nine-second lead on the other skiers, including his chief rival, Sam Hendry from the University of Utah.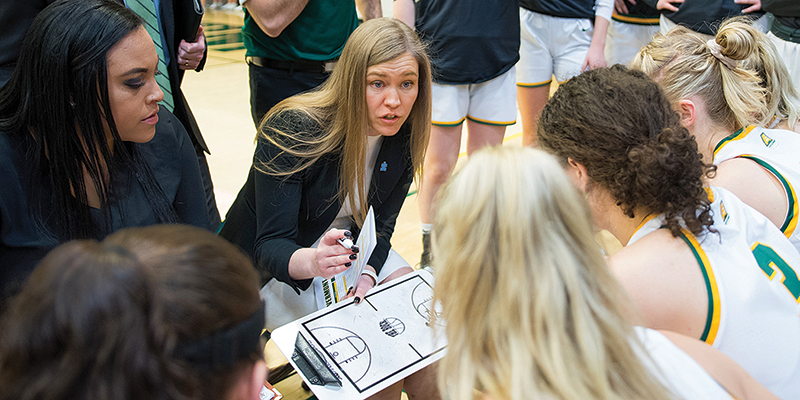 On February 1, before tip-off of the Catamount women's basketball home game versus UAlbany, Director of Athletics Jeff Schulman '89 G'03 shared landmark news: the largest gift ever made exclusively to a UVM women's athletics program would permanently endow the Elizabeth F.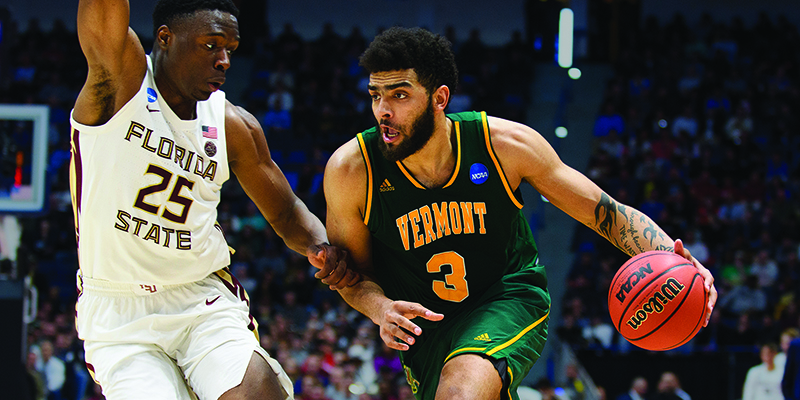 Last summer, Anthony Lamb had a look into future possibilities, working out with several NBA teams to get a sense for whether he was ready for that next big step. The answer: stay in school and continue to hone your game, in particular shooting from the NBA three-line, guarding on the perimeter, ball handling.