2021 - 2022 Athletic Season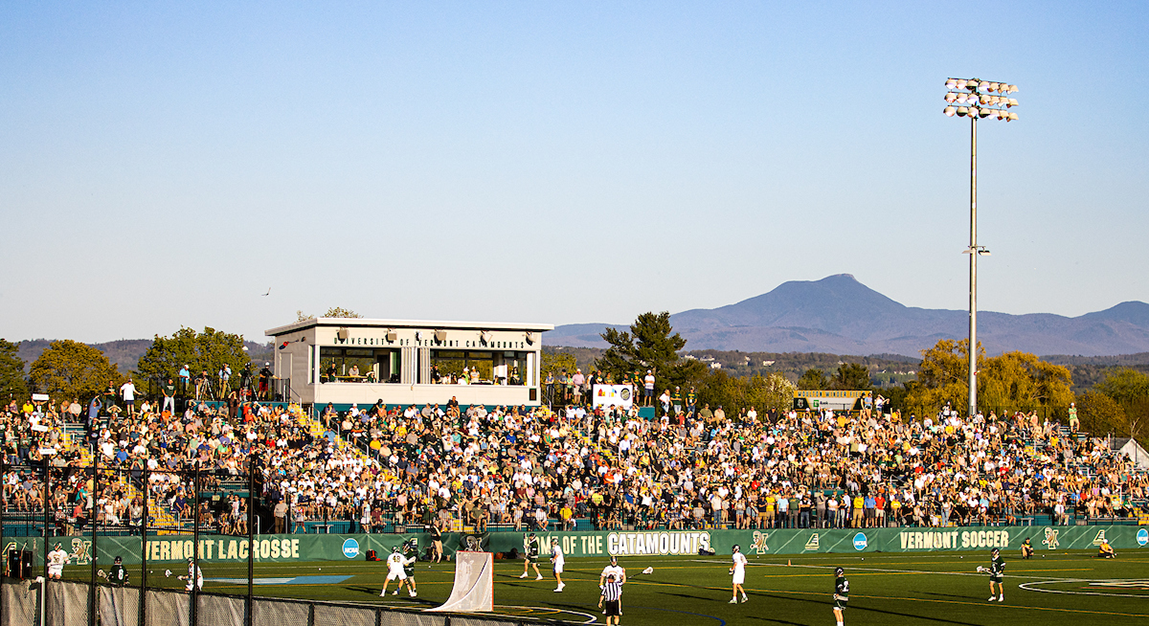 What was the greatest year in UVM sports history? Was it 1912, when Albert Gutterson, class of 1912, won a gold medal in Stockholm with a new Olympic record in the long jump? Was it 1931, when undergrad Edith Pritchard '31 posted 28 perfect scores in rifle and set a Women's Individual Intercollegiate NRA match record? Was it 1964, when Bobby Mitchell '68 shattered numerous UVM football records...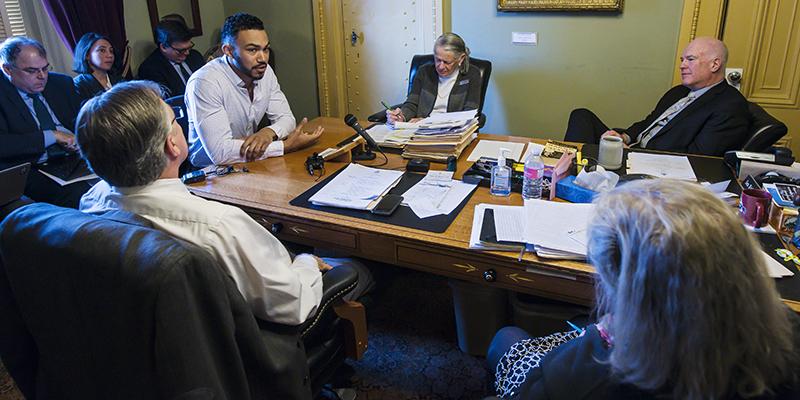 Skyler Nash came to UVM in 2017 with his focus on basketball, determined to help the Catamounts pile up victories and develop his potential for a chance at a pro career. Hitting his first collegiate shot, a three-pointer against perennial power Kentucky at Rupp Arena, was an auspicious start on that road. But just nine games into the season, he would suffer a season-ending ACL injury.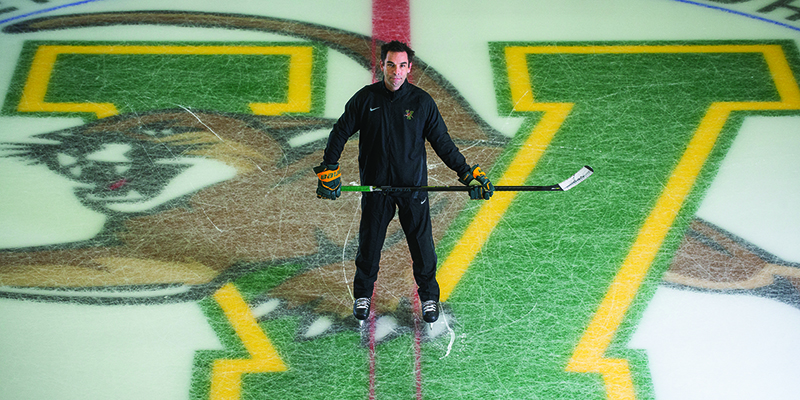 For Todd Woodcroft, nothing about his first head coaching job has been "normal." He went through the interview process remotely and, due to COVID-19 travel restrictions, he wasn't able to set foot on campus for four months after being introduced as the new head coach of the Catamount men's hockey team.