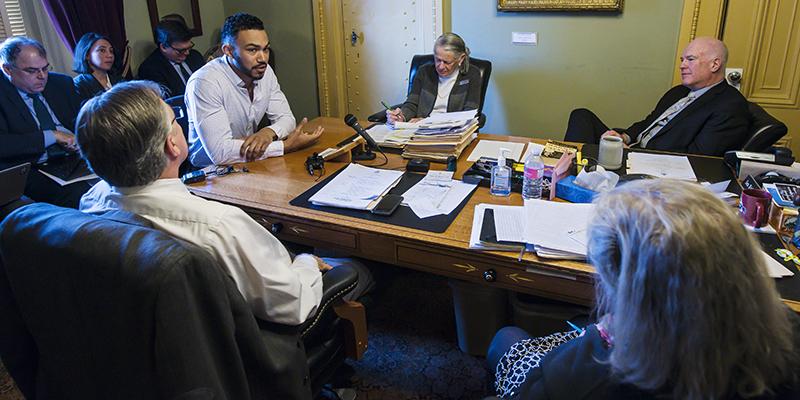 Skyler Nash came to UVM in 2017 with his focus on basketball, determined to help the Catamounts pile up victories and develop his potential for a chance at a pro career. Hitting his first collegiate shot, a three-pointer against perennial power Kentucky at Rupp Arena, was an auspicious start on that road. But just nine games into the season, he would suffer a season-ending ACL injury.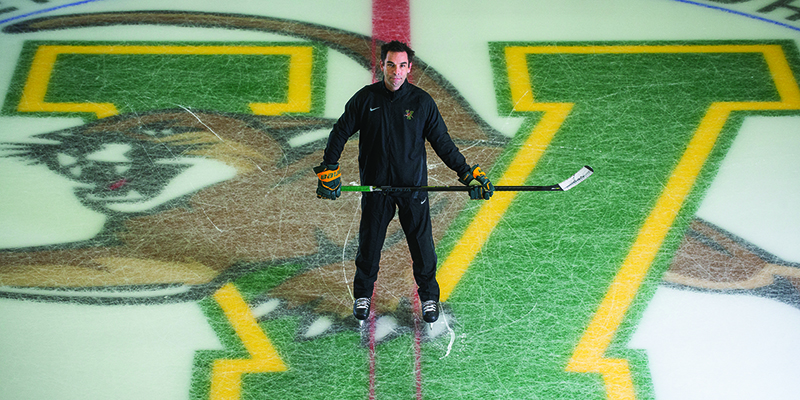 For Todd Woodcroft, nothing about his first head coaching job has been "normal." He went through the interview process remotely and, due to COVID-19 travel restrictions, he wasn't able to set foot on campus for four months after being introduced as the new head coach of the Catamount men's hockey team.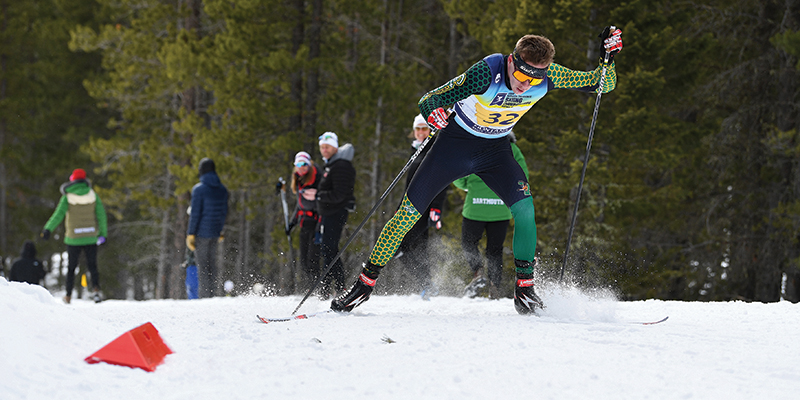 The end was near. On March 12, over the first lap of the NCAA National Championship ten-kilometer freestyle race, Ben Ogden '22 rocketed to a nine-second lead on the other skiers, including his chief rival, Sam Hendry from the University of Utah.