Anthony Lamb locked in on final college season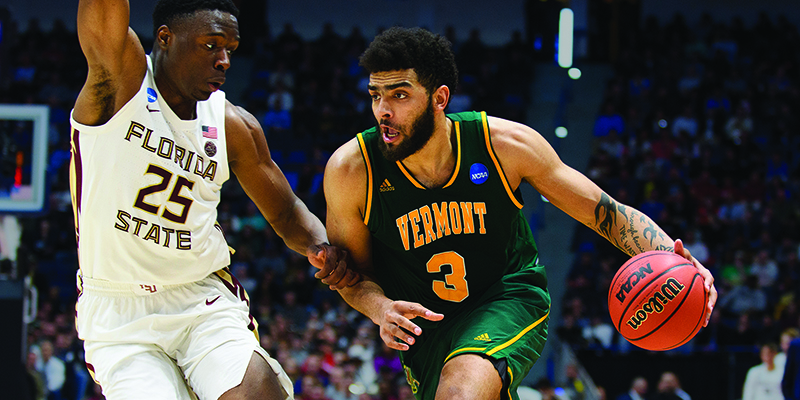 Last summer, Anthony Lamb had a look into future possibilities, working out with several NBA teams to get a sense for whether he was ready for that next big step. The answer: stay in school and continue to hone your game, in particular shooting from the NBA three-line, guarding on the perimeter, ball handling.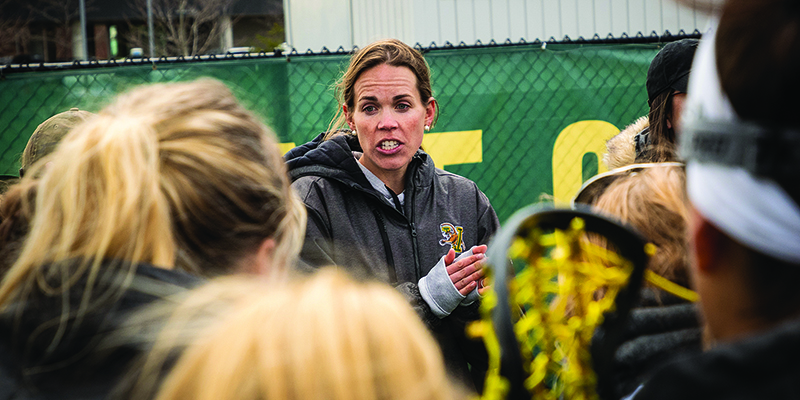 On the sidelines of a matchup with rival Dartmouth, women's lacrosse coach Sarah Dalton is watching with quiet intensity. She's standing stoically, except when you look down: her toes are tapping nervously in white-and-green Adidas. "I'm passionate," says Dalton, "in terms of caring about the team, the program, the game. But I'm not someone who is ra-ra, jumping around."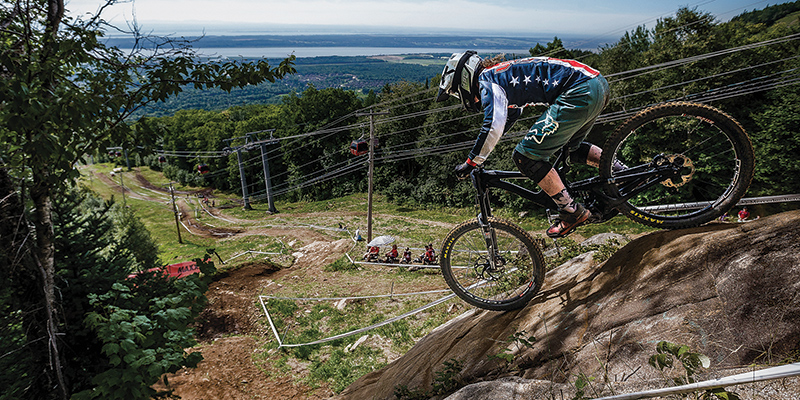 For a cycling team, showing up at the collegiate national championships with a fleet of scorched mountain bikes is not a good look. When the UVM cycling team flew to Missoula, Montana, for October's USA Cycling Collegiate MTB Championships, most of their bikes took the longer, cheaper road, shipped via FedEx.