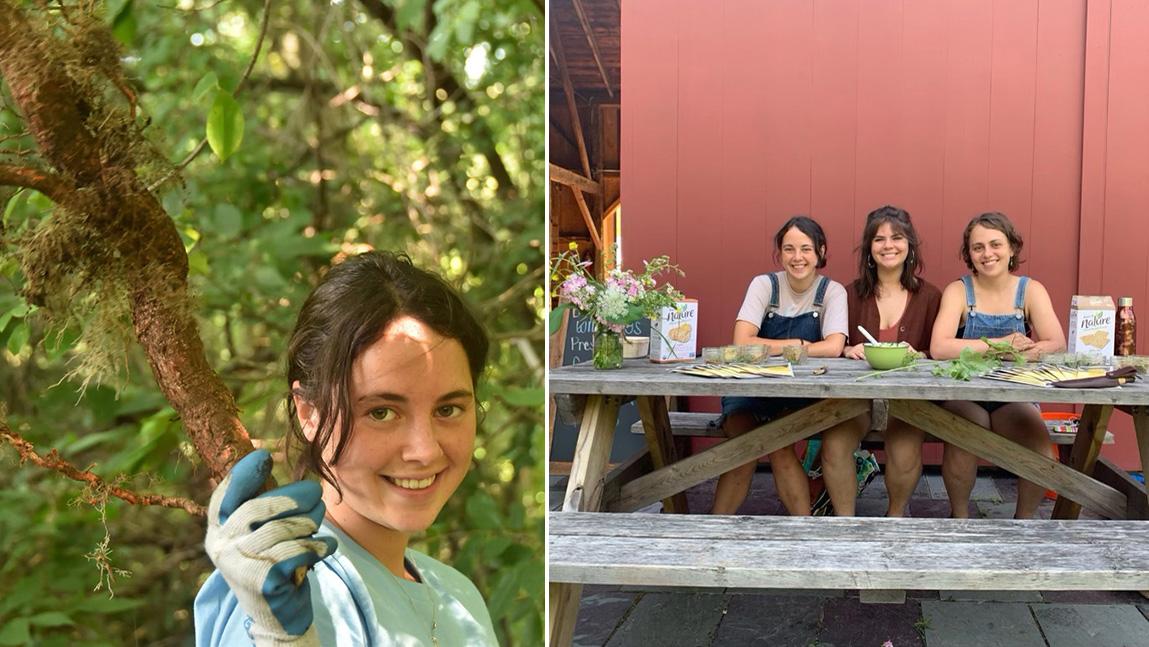 Of all the colleges Marjorie McWilliams '22 considered, the University of Vermont (UVM) most enticed her with its surrounding landscape—from the Green Mountains to Lake Champlain—in which to study the environment. She found her niche in the Rubenstein School of Environment and Natural Resources and its...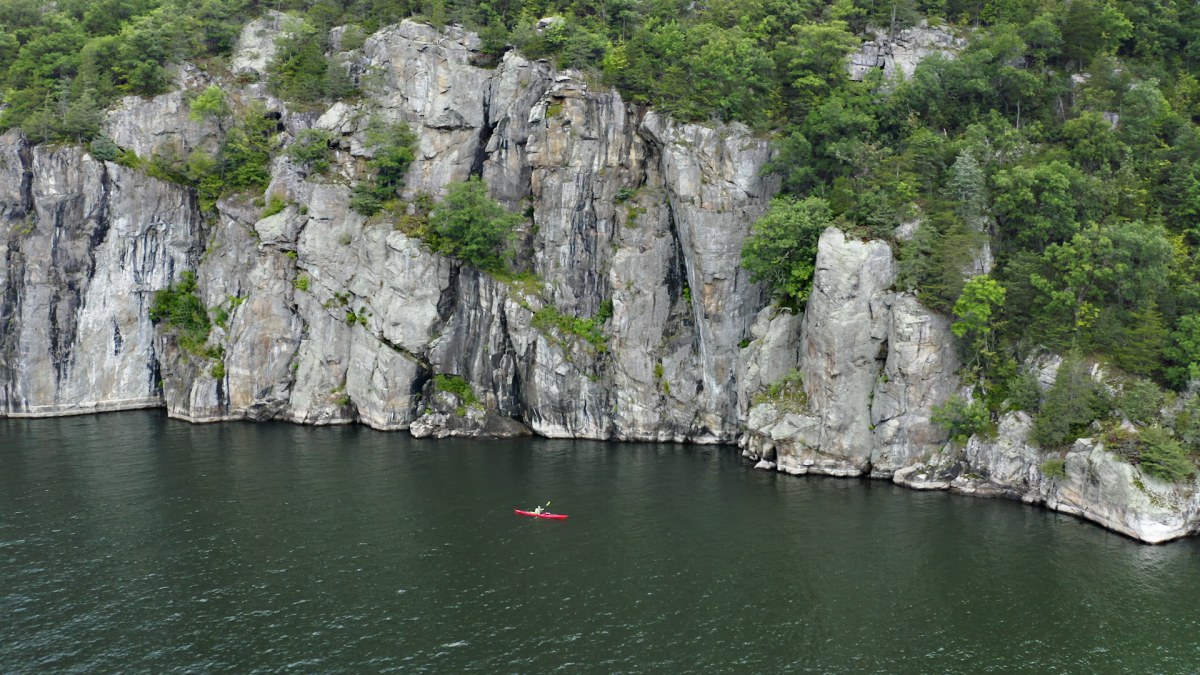 Jordan Rowell grew up in Essex, Vermont, just a few miles away from Lake Champlain. But it wasn't until he took an introductory natural resources class at UVM taught by Chris Brooks and Walter Poleman that he realized he was practically a stranger to the lake.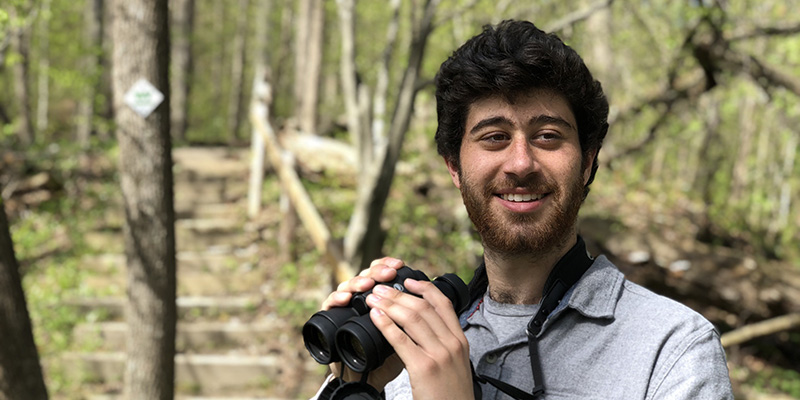 A job during high school at a local Wild Birds Unlimited in Franklin, Massachusetts introduced Mike Perrin '19 to the world of birding. Turned avid birder with a desire for field experience outside the classroom and more of a hand in designing his major, he chose Environmental Studies in the UVM Rubenstein School of Environment and Natural Resources.