Explore your relationship with Wellness.
Living Well is on the first floor of the Davis Center and our central location will enable you to easily attend our programs and events. You will find programs that focus on stress relief through positive messages, mindfulness, creativity and an always expanding array of wellness related events. Check out our schedule on BORED or drop by the next time you are in the Davis Center. Drop by to pick out some buttons and stickers and to find out more about our ongoing free drop in programs and upcoming events. All of our programs are FREE to UVM students as they have already been paid for under the Health Fee.
Relaxation Room
Visit our relaxation room and massage chair. You can drop in to Living Well during our office hours from 8:30-4:30 and sign up for our relaxation room. This is a great little room to use if you need a break, want a quick nap or just want to try out the massage chair.
Visit with Therapy Dogs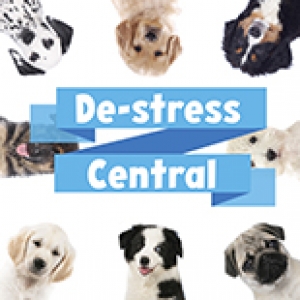 Every Friday at noon Living Well has Therapy Dog office hours. Come by Living Well to visit with a dog and get some good relax time in.
Get a Free Massage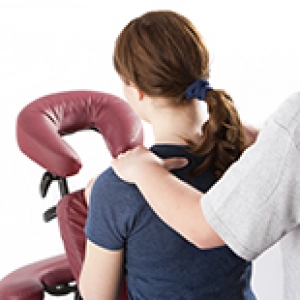 Schedule your free fifteen minute massage through mywellbeing.uvm.edu. Massages are just the thing to help you relax!
Meditation, Yoga and Mindfulness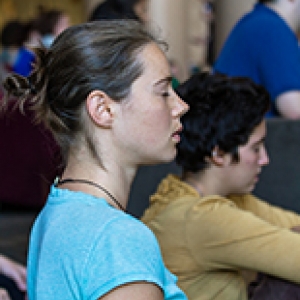 Engage Mindfulness with a variety of programs offered at Living Well. Check out our full shedule of mindfulness activities and discover how to get involved, develop your own practice, try it for the first time, or become a member of our outreach team.
Work out at Living Well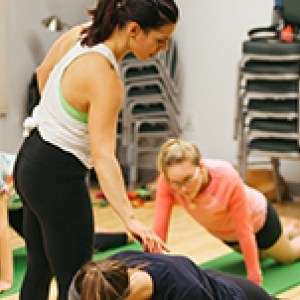 Living Well offers two popular fitness classes free of charge. Try Pilates on Wednesday mornings at 9AM or StrengthxBalance on Fridays for a challenging, strength centered work out. Both classes are taught by local trainer Suzy Shulman and are appropriate for beginner to advanced.