Our goal in promoting health and wellbeing is to give you the tools and resources to thrive at UVM and beyond. We do this by supporting access to medical and mental health services, promoting radical self care, and helping co-create an environment in which our entire UVM community feels safe, supported and seen.
Alcohol, Cannabis, and Other Drugs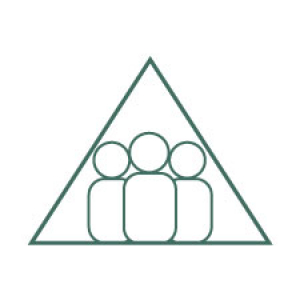 BASICS is designed to help you explore your alcohol and drug use in a supportive and non-shaming environment.
If you are in recovery from substance use, considering recovery, or taking a break the Catamount Recovery Program (CRP) can provide you with an affirming and supportive community.
We are here to help you cut back or quit nicotine, tobacco, alcohol, and other drugs whenever you are ready.
Taking a tolerance break from cannabis can help you recalibrate your relationship with this substance and save you money. This 21-day guide can lead you through the process.
Community Health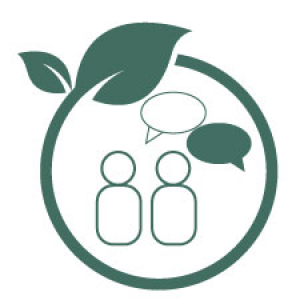 Racism is a barrier to everyone in our society having a fair and just opportunity for health.
If you need help getting food or want to learn more about food insecurity these resources can help.
Radical Self-Care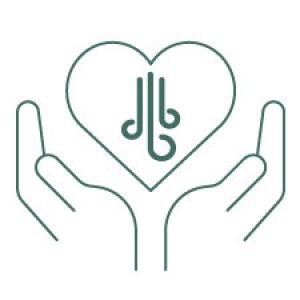 Body image can impact our relationships with weight, food, healthcare, other people, and ourselves. We believe all bodies are worth and all bodies deserve respect.
The Men's Outreach Program provides training, support and resources to male-identified students through regular education and programming on issues related to masculinity.
Access your capacity to connect to and care for ourselves, others, and the planet. Mindfulness is a way of paying attention that draws us into seeing life more clearly and with greater compassion.
Accept and respect your sexuality and the sexuality of others without judgment, shame, violence, or discrimination. Sexuality is a natural and important part of being human and encompasses gender, sexual orientation, healthy relationships, sexual behavior, reproduction, pleasure, intimacy, and more.
Sexual Violence Support and Advocacy
Confidential support and advocacy for members of the UVM community by trained sexual violence advocates who have been impacted by sexual violence. 
Drop-in space for survivors of sexual violence. 
Trainings
We offer coaching, trainings, workshops, and other forms of programming for student clubs, teams, classes, Learning Communities, and more, as well as for faculty and staff.