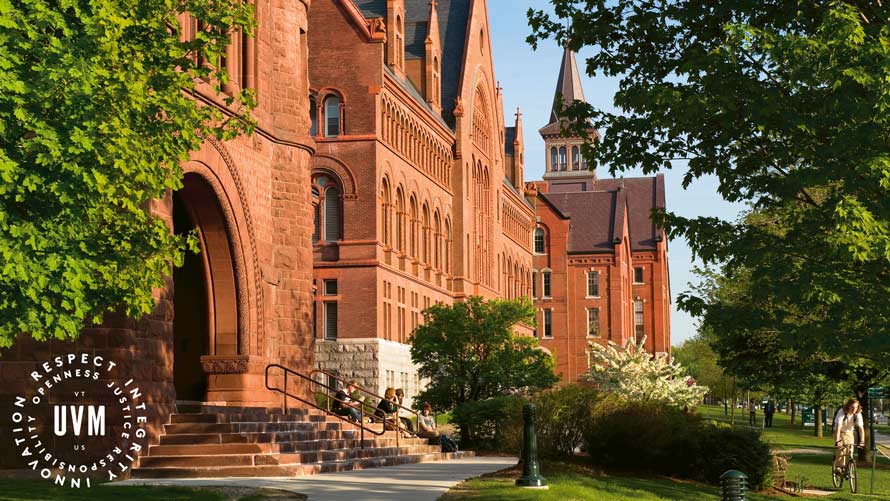 The Gund Institute for Environment strives to build a diverse and inclusive community of scholars and leaders, because it is essential to our mission and central to our vision for a sustainable world.
We define "diversity" as the full spectrum of cultural and socioeconomic affiliations that characterize individuals within society, and "inclusion" as valuing the contributions of that diversity to our work and community.
A diverse and inclusive institute will enhance the relevance and impact of our work, ensure our solutions represent those most affected by environmental challenges, address environmental injustice, diversify the environmental leadership of the future, and train those leaders to operate in diverse teams and environments.
Diversity and inclusion are a UVM strategic priority and central to Our Common Ground values. Learn more at Diversity and Inclusion at UVM.