Enjoy an out-of-this-world burrito or sample from a feast of international flavors, snag a snack from a menu featuring ingredients from local Vermont farms - or maybe a quick cone with ice cream made from real UVM Milk. The DC has great grub options across a variety of building eateries, all just just waiting to tickle your tastebuds.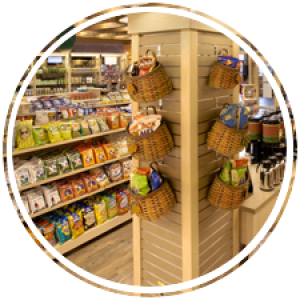 CAT Pause Convenience Store
From grub to medicine - CAT Pause has you covered for all your daily needs.  Swing by in between classes and grab a quick coffee, light lunch, or any essentials you might need to get you through the day.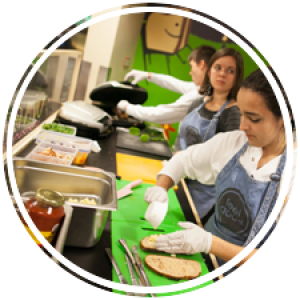 FeelGood
A Great place to grab lunch and help end world hunger while doing it! This student-run, non-profit deli services up gourmet grilled cheese sandwiches made with local Vermont ingredients - and all the proceeds go directly to The Hunger Project.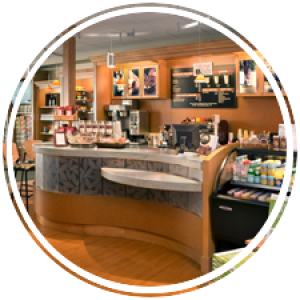 Henderson's Café
Swing through and grab your morning cup of coffee (with a fresh pastry), or grab a comfy spot by the fireplace and decompress between classes - this is your resident coffee stop.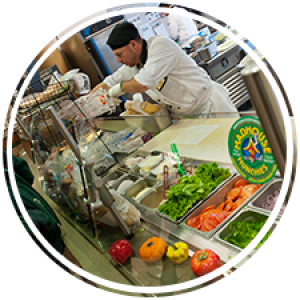 The Marketplace
Peruse delicious options from six different stations, enjoy an array of flavors from fresh Sushi, to authentic Indian food, to organic salads to fresh baked goods and more! Your hunger doesn't stand a chance; The Marketplace offers something for everyone.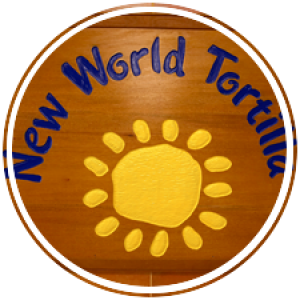 New World Tortilla
A local staple right on campus! Serving up fresh Vermont products in the mouthwatering burritos, tacos and wraps.  Yum!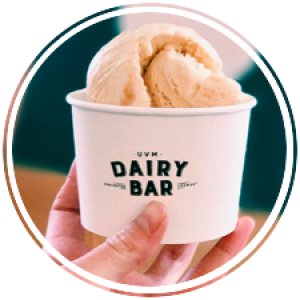 UVM Dairy Bar
Ice Cream - with a legacy.  Check out a new twist on the original 1950's UVM Dairy Bar with ice cream and smoothies produced with ingredients diret from UVM programs.