From career advice and life advice to UVM gear, tech, and beyond - the DC offers a lot of what you need to stay healthy and get things done, all in one central place.  Check out all the student services and resources that call the Davis Center home.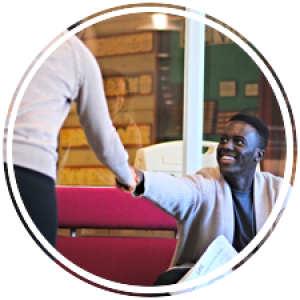 Career Center
Are you on track with the Four Year Plan?  Meet with Career Center staff to polish up your resume and learn how you can translate all the amazing things you've done at UVM into actionable skills to find an amazing job or internship.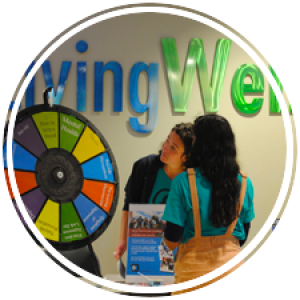 Living Well
Drop-in Pilates classes, yoga, relaxation rooms and all the mental and physical help resources you could want. Living Well is important resource to ensure our campus community vibrant and healthy by making informed and healthy choices by providing them the education and resources for them do so.  Plus, weekly therapy dogs!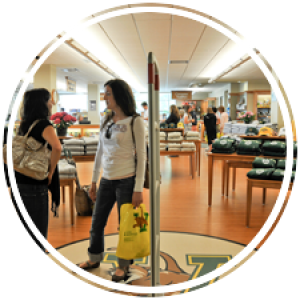 UVM Bookstore & Tech Store
Grab textbooks, class and room supplies, and any tech you might need to help you need inside the classroom and out.  Show some school pride by loading up on UVM gear for yourself, friends, and family.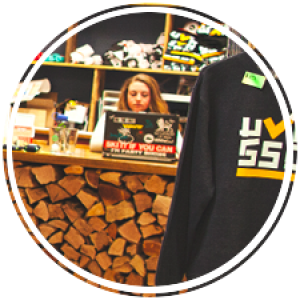 UVM Ski & Snowboard Clubhaus
The base of operations for the one of UVM's largest clubs - swing through and learn more about the UVMSSC, take care of your ski and ride business, or just stop in and say 'hey'.