Each fall at the staff luncheon given by the College of Arts and Sciences, Dean Bill Falls presents awards to two staff members for Superior Administrative Support and Superior Technical Support. This year, the latter was awarded to our very own Bert Crosby! He serves both the Department of Music and Dance and the Department of Theatre as a sound and light technician.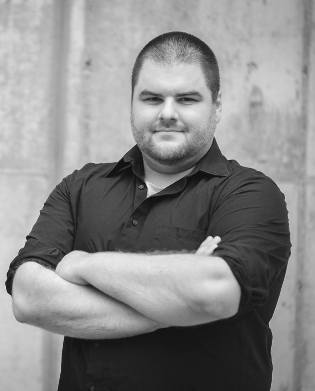 Congratulations to Andy Gagnon on winning the TURNmusic New Collegiate Composition Prize! Andy graduated from UVM in 2013 with a Bachelor of Science in Music Education.
From TURNmusic's website: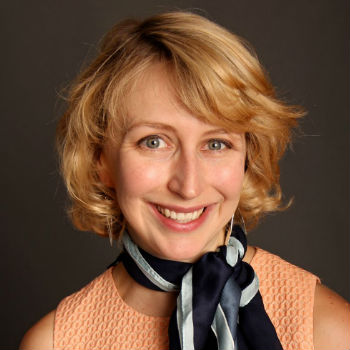 We are pleased to welcome several new faculty to the department this semester.