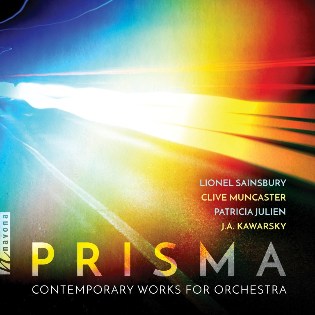 Called "charmingly melancholic" with "warm melodies and delicate nuances" and sections that are "cheerful, sad, brisk, and luscious," Patricia Julien's orchestral work Among the Hidden was released on February 9, 2018. The piece was recorded by the Czech Republic's Moravian Philharmonic Orchestra on Navona Records.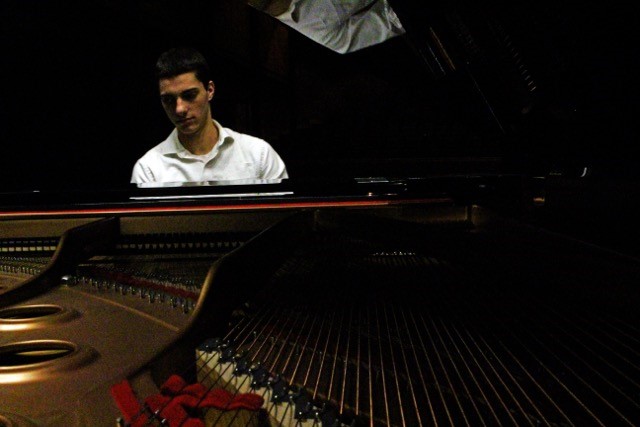 Announcing the winner of this year's concerto competition! Benjamin Kotzen will be the soloist with the UVM Symphony Orchestra on Mozart's Piano Concerto in D minor. The concert is Saturday, April 14th at 7:30 PM in the Music Building Recital Hall. Free and open to the public.
Ben is a sophomore math major with a double minor in economics and music. He studies piano with Paul Orgel.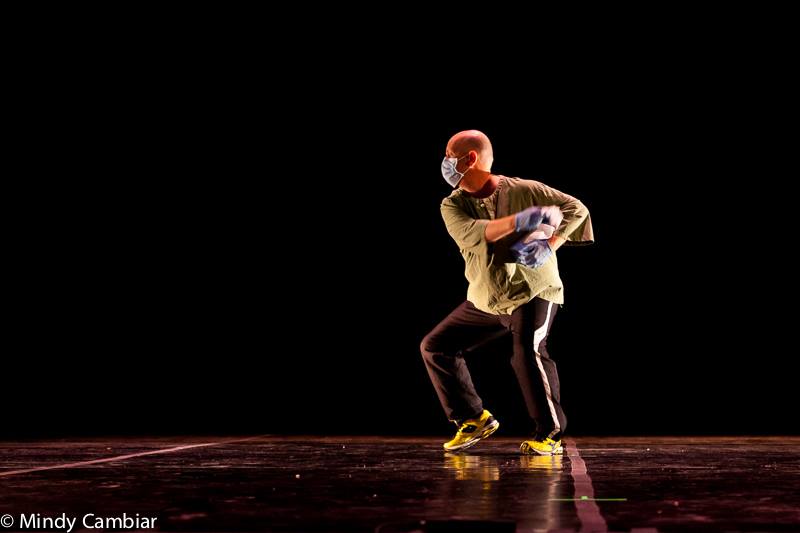 We are pleased to announce that Prof. Paul Besaw has been appointed the new chair of Music and Dance! His areas of expertise include choreography, developing original dance/theatre, contemporary dance technique, and dance history. Prior to his appointment, he served as Associate Chair of the department.