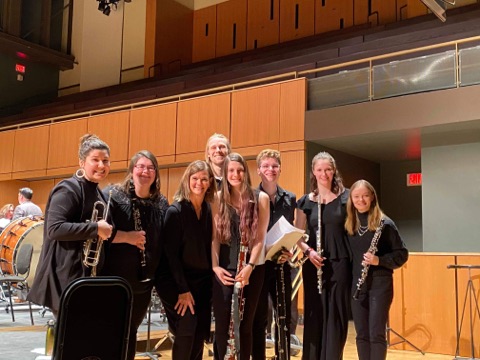 Each year, some of our most talented instrumentalists represent the University of Vermont at the regional Intercollegiate Band conference. The band was an honors ensemble chosen by audition from colleges and universities throughout the eastern United States.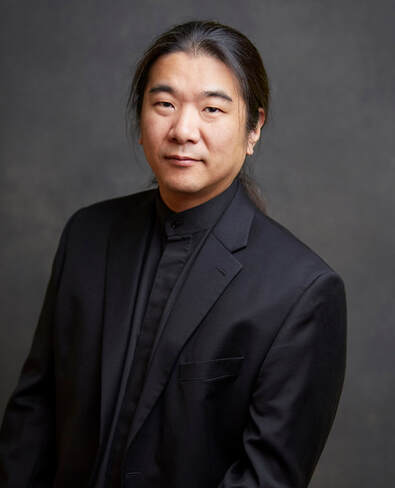 The Orchestra of Central Tokyo will perform their inaugural concert on June 4, 2020 at Kokubunji Izumi Hall. UVM Orchestra director Yutaka Kono conducts the program, which features three UVM composers: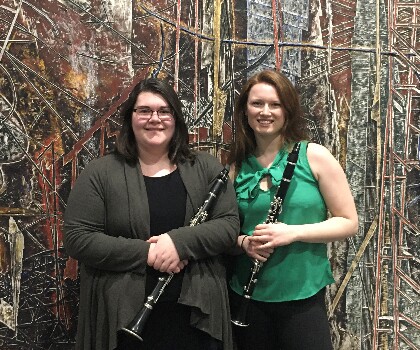 Congratulations to the winners of the 2019-2020 Symphony Orchestra Concerto Competition: Bailey Brown '21 and Ginny Churchill '20. They will perform Franz Krommer's Concerto for Two Clarinets, No. 1, Op. 35 at the Orchestra's spring concert on April 4th.