Music major alum Rob Duguay '05 runs the nonprofit Jazz Generation. The organization's Keyed Up! program facilitates bookings between performance venues and musicians, ensuring that they are paid a respectable wage for their gigs.
Duguay is collaborating with Professor Alex Stewart (pictured) to bring a weekly jazz series to the 126 in downtown...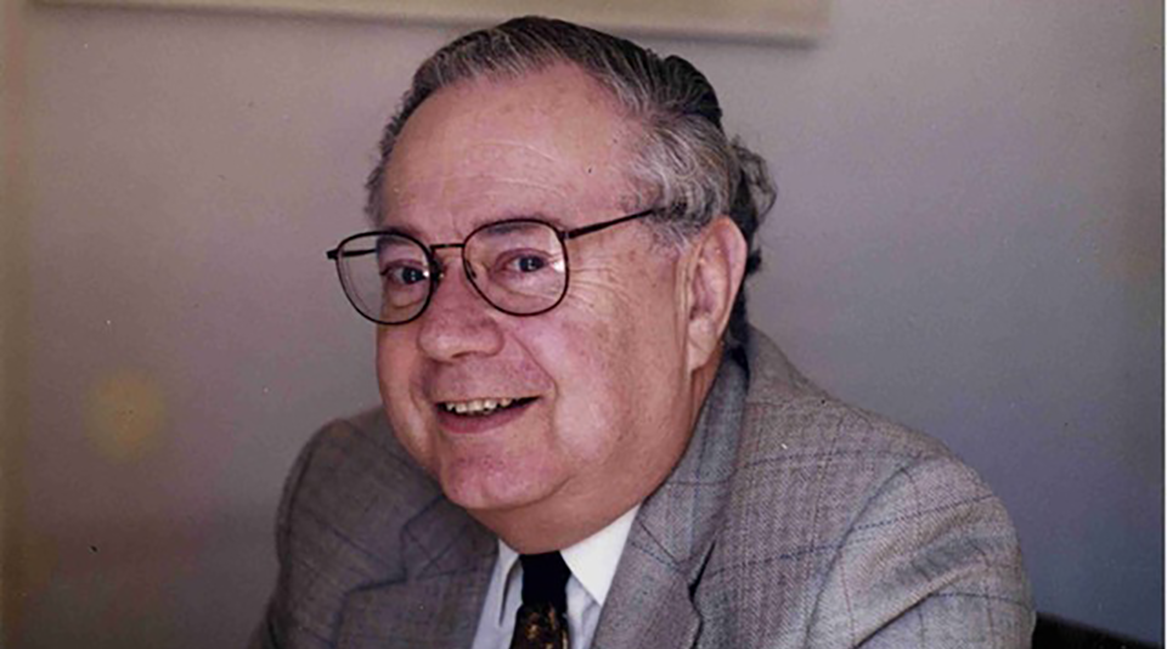 William Metcalfe, who cofounded the Vermont Mozart Festival, and conducted the Oriana Singers and the Gilbert & Sullivan Singers of Vermont, died in Shelburne on November 22.  He was 86.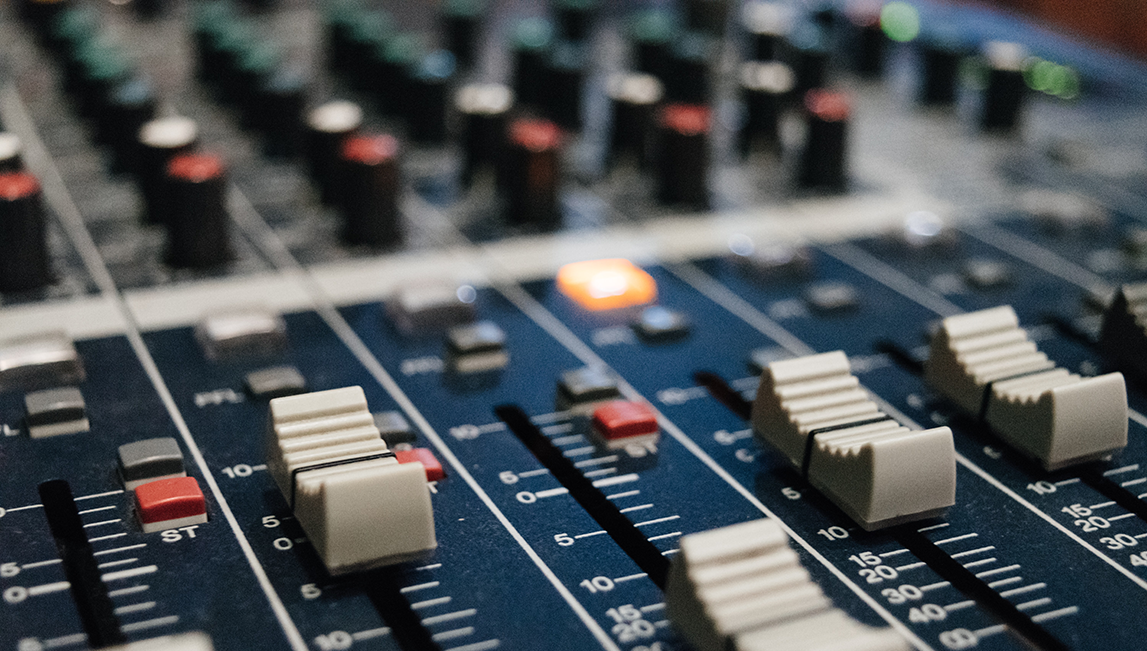 Professor Alex Stewart, ethnomusicologist and music copyright specialist, was recently interviewed by Billboard on the ethics and legal ramifications of music sampling. Where is the legal line between paying musical homage and ripping off another artist's work?