Three Free Concerts, April 6th and 7th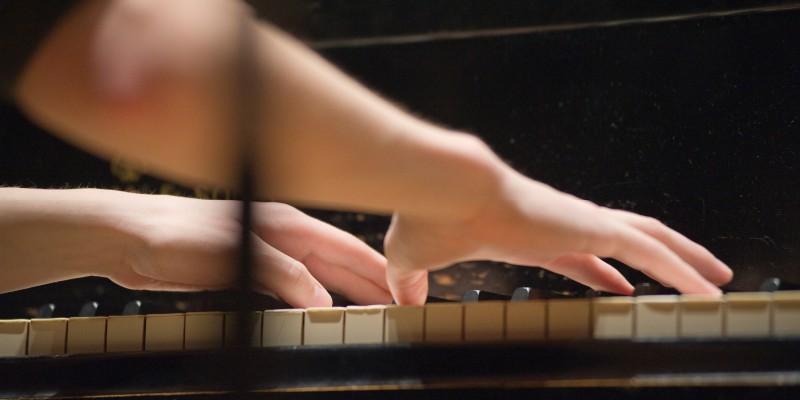 To celebrate the music of our time, the Department of Music and Dance at the University of Vermont is hosting a Festival of New Music April 6-7.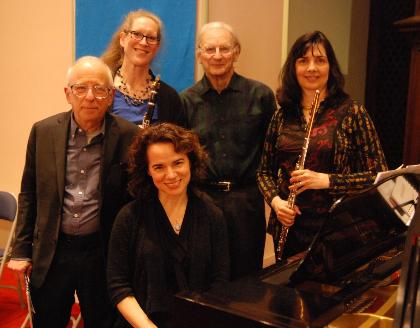 From the Times Argus article:
"Today's contemporary music tends to feel like a journey, a conversation or atmospheric, and ostensibly Read's "Neighbors" is a conversation between B-flat clarinet and piano. But the performers also created atmosphere and took an ultimately joyful journey.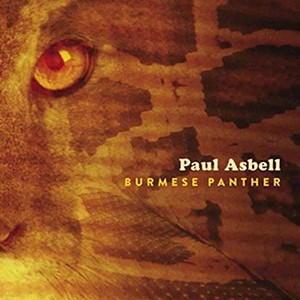 Paul Asbell's album Burmese Panther was reviewed in this week's Seven Days. Justin Boland writes: