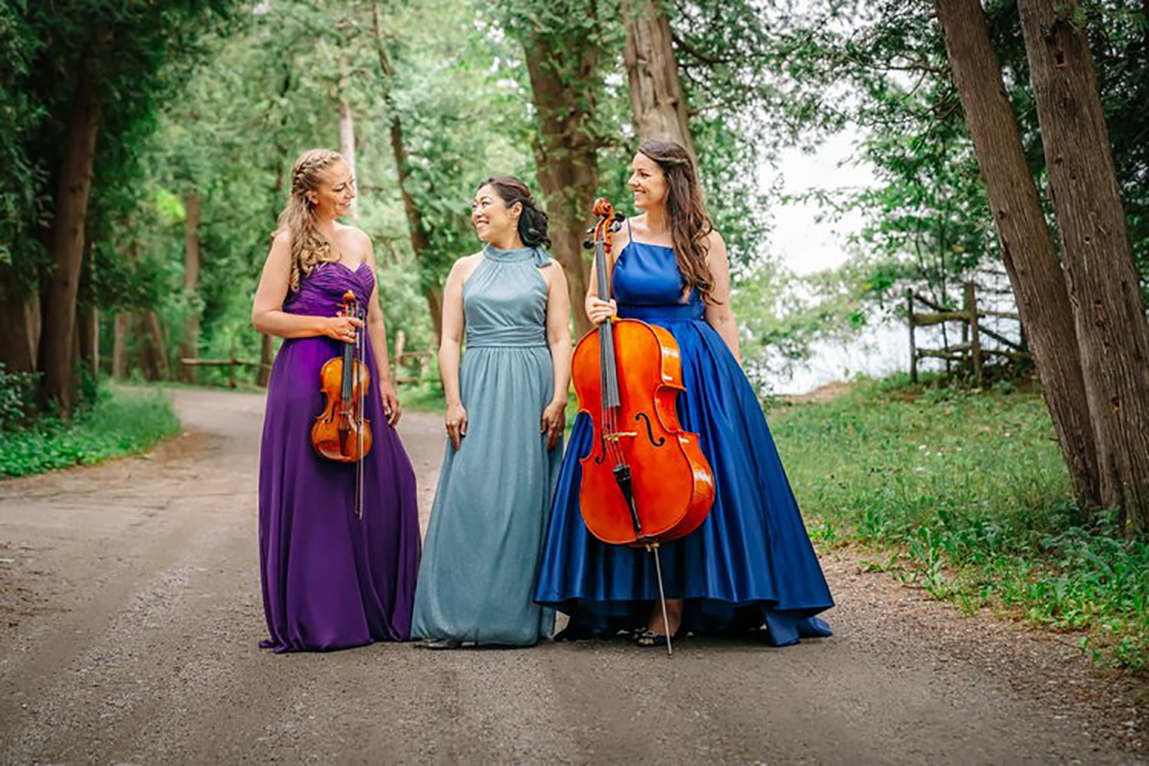 The Champlain Trio will perform Beethoven's rarely programmed 1804 Triple Concerto for Violin, Cello and Piano in C Major. "The piece creates a musical conversation between a sizable orchestra and three solo instruments that can also play in three different duet combinations and as a chamber group." It requires Emily Taubl, Chamber Ensemble director and affiliate artist at the UVM Music...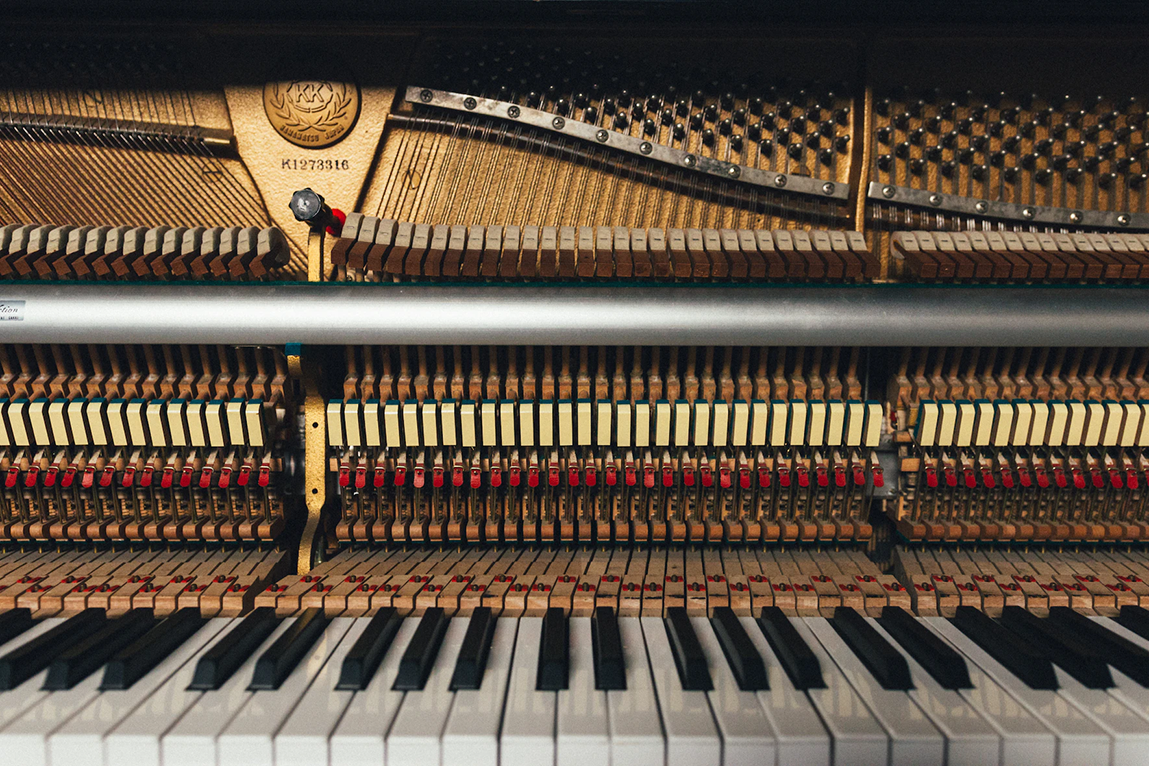 Congratulations to Logan Prewitt, winner of the 2023 Symphony Orchestra Concerto Competition! He will perform Maurice Ravel's Piano Concerto in G (Adagio assai) with the Orchestra on Saturday, April 15th."
Logan is a double major in music performance and economics. He studies piano with Affiliate Artist Paul Orgel.
Thank you to all who took part in this year's competition!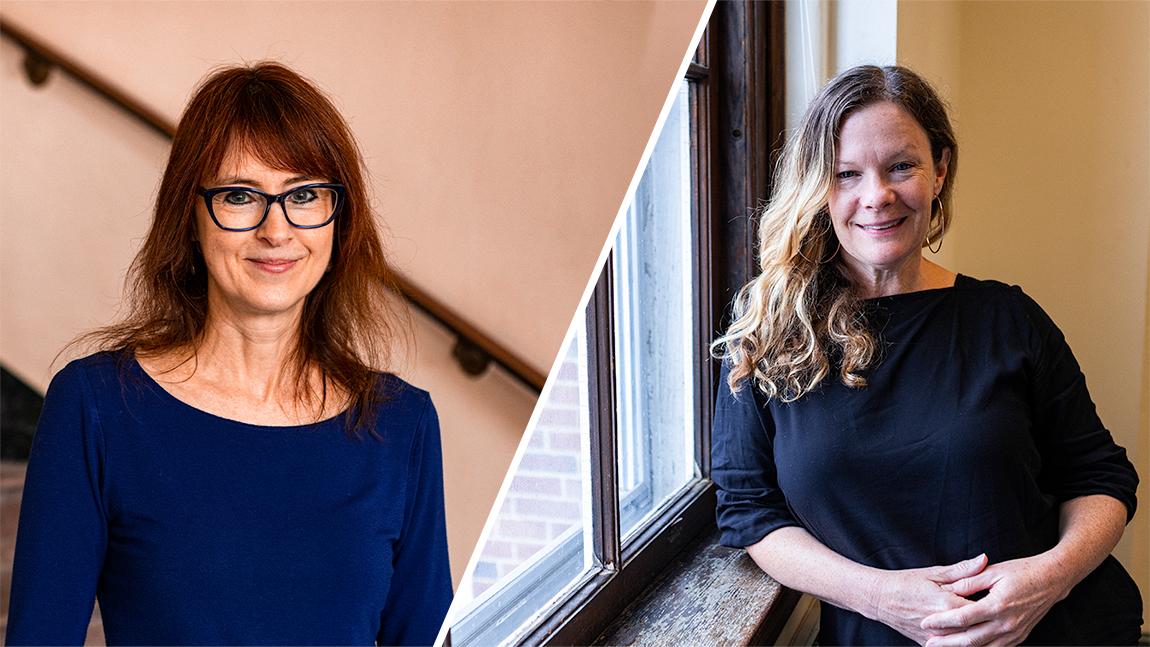 Like the Japanese art of kintsugi — taking broken pottery and mending it with gold-dusted glue, giving new context to its breakage and component parts — a creative duo at UVM has taken familiar, traditional fairy tales and broken them down, only to retell them in a new and unconventional way through a short stop-motion animated film.