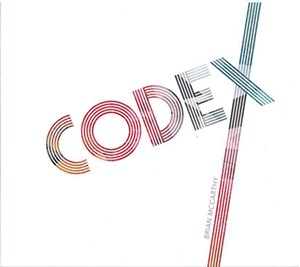 From Jordan Adams' album review in Seven Days:
"McCarthy's pointillism of personal influence results in a hefty, satisfying record that offers new perspective on the composer as a person. McCarthy's densely packed arrangements will likely serve hungry audiences new aural morsels with every listen.
Students at the Department of Music and Dance not only take lessons and perform in department ensembles; they often form their own bands and play gigs around town. In our Student Band Spotlight series, we'll get to know these ambitious musicians and learn how they pursue their love of music in the classroom and beyond.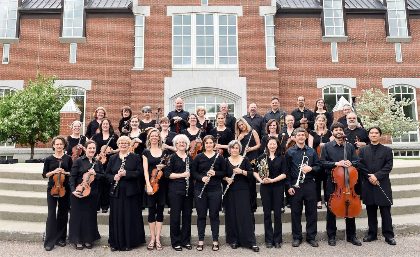 From the Times Argus article "Burlington Chamber Orchestra celebrates women":
The Burlington Chamber Orchestra, for its 11th season, is presenting its "Celebration of Women in Music," not just composers but also performers including a soprano, the Bella Voce Women's Chorus and women of the UVM Dance Department before the season is out.