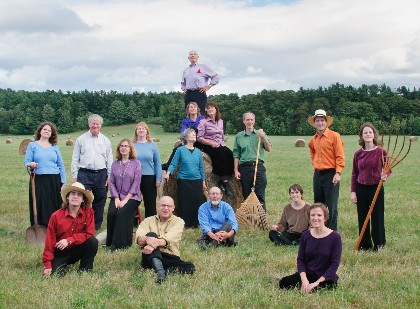 Burlington Social Band celebrates their 20th anniversary with concerts on November 2, 3, 10, and 11. See their website for concert details.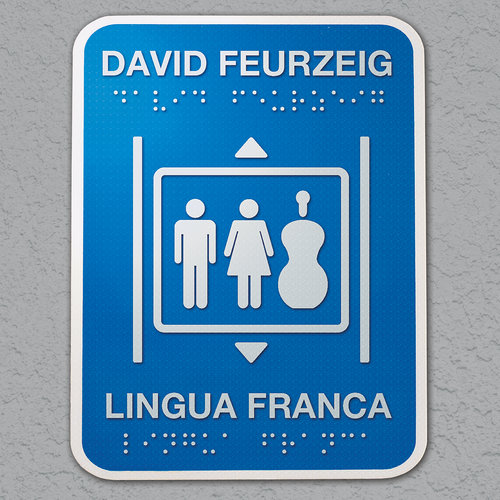 A new CD of David Feurzeig's compositions has been released on American Modern Recordings. From their website: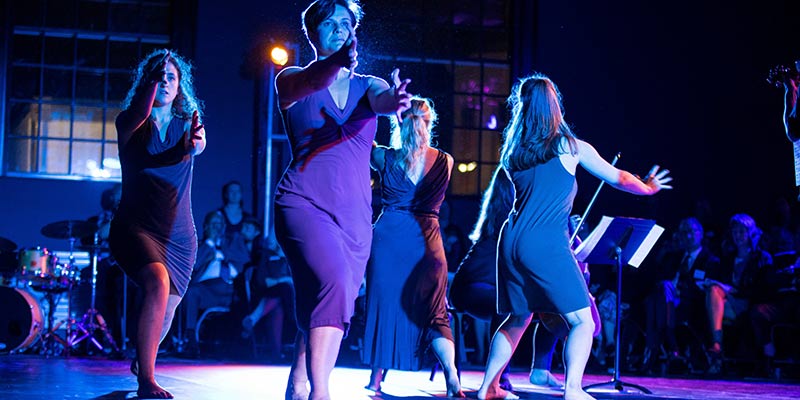 Michele Resnick Cohen, UVM '72, and her husband Martin Cohen, have made several gifts totaling $7 million to transform the Elihu B. Taft School—located at the corner of South Williams and Pearl streets on the edge of campus—into UVM's first integrated center for the creative arts.