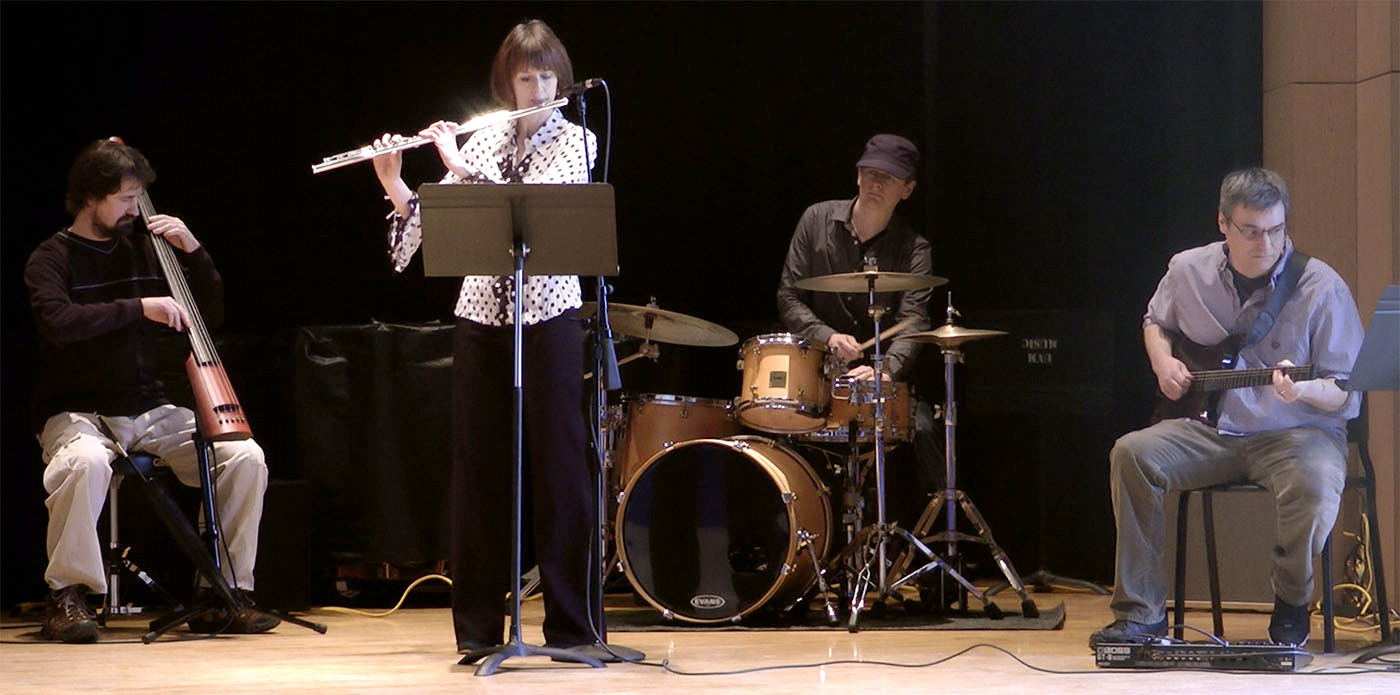 Improvisation and collaboration are at the heart of jazz, which has made the past year a challenge for UVM music professor Patricia Julien. While missing face-to-face connections, however, the flutist has found different ways to reach out to other artists.
As of Then is an experimental collaboration between UVM faculty and students in music composition, music performance, dance choreography and video production during Fall 2020. Faculty started the conversation by imagining structure and prompts to inspire creativity.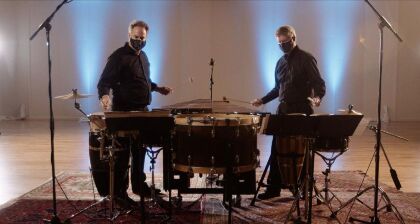 From The Barre-Montpelier Times Argus:
When the Vermont Symphony Orchestra presents its second "Music for Days Like This," online at 7:30 p.m. Saturday, Dec. 19, it will feature some unlikely ensembles, including VSO percussionists D. Thomas Toner and Nicola Cannizzaro.