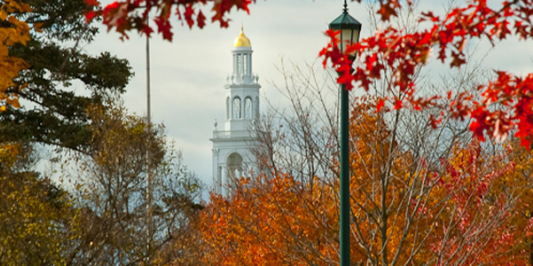 Whether required for your major, or as a summer or school-year elective, internships are an excellent way to get valuable experience while earning course credit.
Student Experience - Chloe Gallant '19, Vermont Symphony Orchestra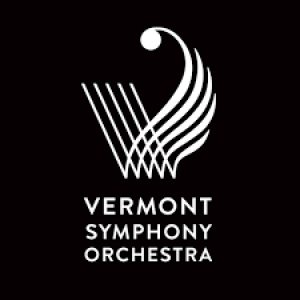 "The development/marketing internship at the VSO is an opportunity to grow your administrative skills and learn how to use computer programs like Raiser's Edge and Adobe photoshop. I assisted the orchestra manger on special projects like creating a logo history for the orchestra by tracking logos used throughout the VSO's history. I also participated in community outreach for donations and ticket sales - via phone and email. There were also tasks like sorting employee forms alphabetically and copying bow markings onto scores for the string section.
"The biggest project that I did was organize the summer auction. I solicited donations, set up the website, communicated with bidders and companies and raised a lot of money for the VSO! I would recommend this position for anyone who is very organized."
These internship courses provide structure and guidance from a faculty member as you begin work in a professional field.
MU 192 (Internship)
MU 291 (Music Technology Internship)