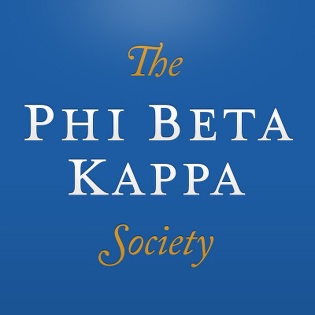 We are pleased to announce that two music students have been elected to Phi Beta Kappa: Colby Thompson and Lauren Rayson.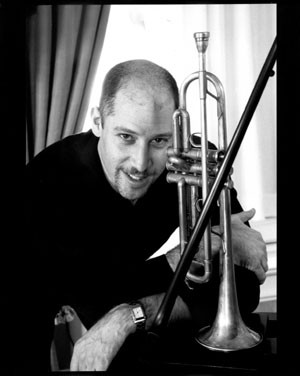 April 2-5: the UVM Jazz Studies Program features stellar trumpeter, composer, and band leader, Michael Philip Mossman in residence. Mossman has been one of the most in-demand trumpeters in New York for over 30 years.
The College of Arts and Sciences invites you to the Spring 2018 Dean's Lecture which will be given by Professor Patricia Julien. Her lecture "Stories About Composing" will be Wednesday, March 21 at 4:30 pm in the Memorial Lounge in Waterman.