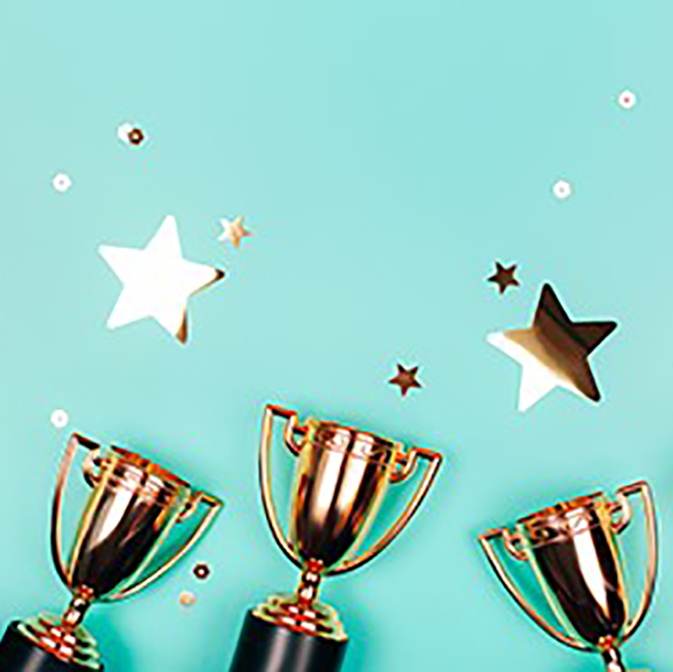 Outstanding Minor in Music Award                                                                 
Emily Flavin, Zach Kiefer, Jenna McCue, Malachi Witt
Amanda Cup for excellence in vocal or instrumental composition                                                                                                                  
Matt Nemeth...

Music major Michael Tomas has been elected to Phi Beta Kappa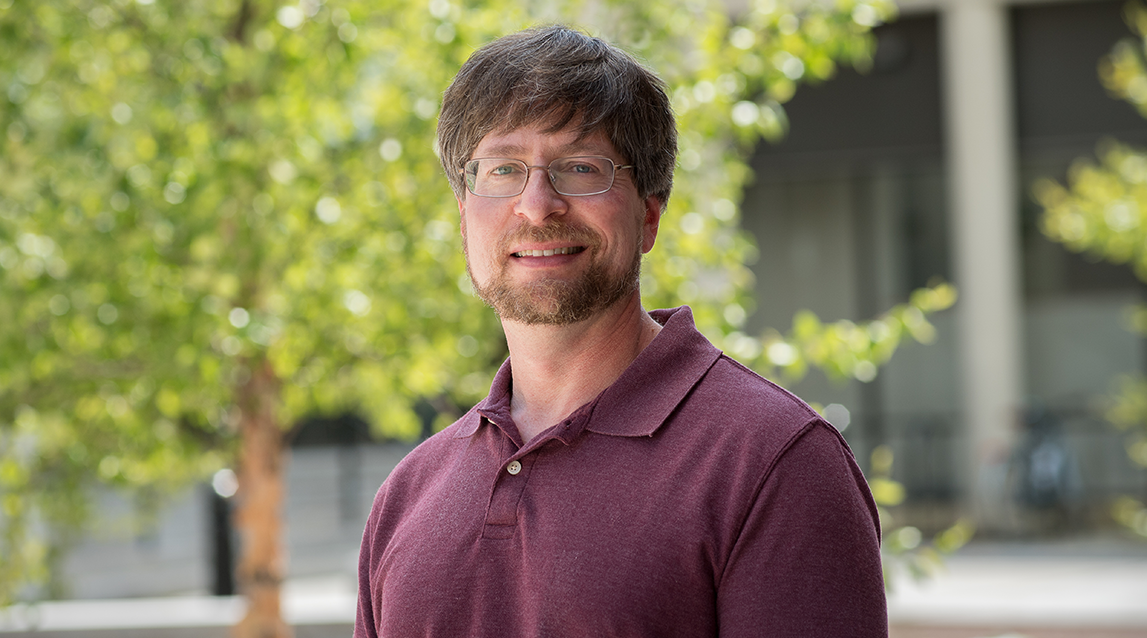 Professor David Feurzeig wants to play a concert in each of Vermont's 251 towns.
That's an ambitious goal, but Feurzeig, who teaches in the Department of Music, is confident he can get it done. He's launching the tour May 6 with a concert in UVM's renovated recital hall, and he's set a goal of completing it in five years — by the end of 2026 — playing roughly one concert every week.