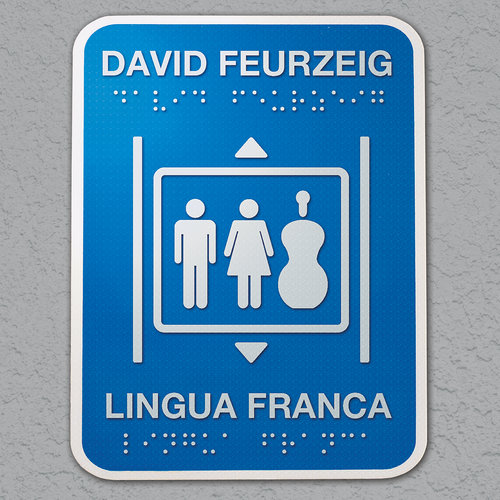 A new CD of David Feurzeig's compositions has been released on American Modern Recordings. From their website: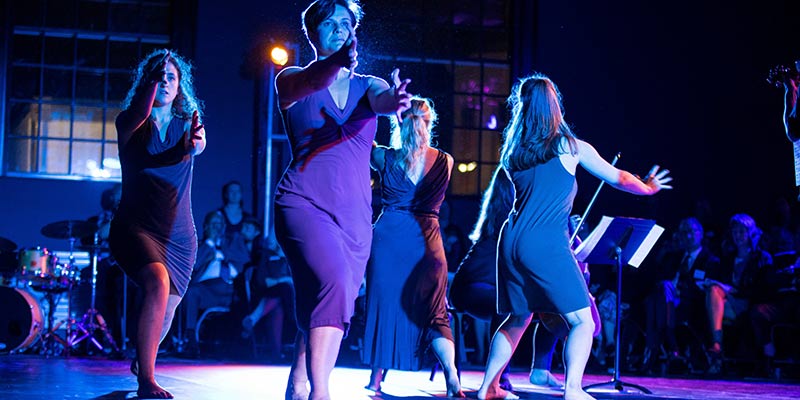 Michele Resnick Cohen, UVM '72, and her husband Martin Cohen, have made several gifts totaling $7 million to transform the Elihu B. Taft School—located at the corner of South Williams and Pearl streets on the edge of campus—into UVM's first integrated center for the creative arts.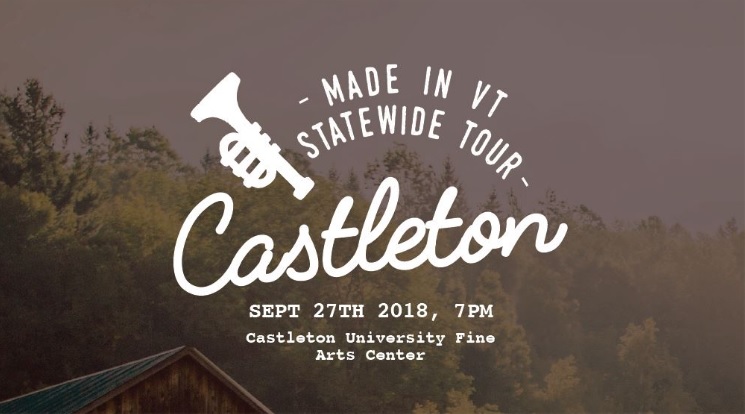 The Vermont Symphony Orchestra's Made in Vermont statewide tour features a new composition by lecturer Matt LaRocca, who also serves as VSO's creative projects chair. The world premiere commission of LaRocca's piece How We See Water is presented alongside a new film by Robin Starbuck, a collaboration with the Middlebury New Filmmakers Festival.