UVM Dance expands students' knowledge of dance as a performing art form.
Open to both new and experienced dancers, the Dance Program provides students with the opportunity to develop and expand what dance represents. The Dance Program facilitates rich and meaningful interaction between faculty, guest artists, and students.
The heart of the program lies in modern/contemporary dance, but practice and theory are embedded in all dance courses.
Upcoming Events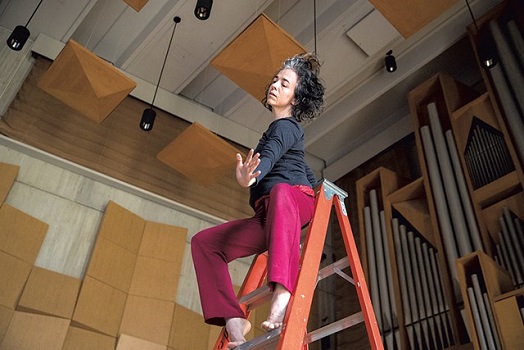 Site-specific performances, formal dance concerts, master classes, and more.
Performance Opportunities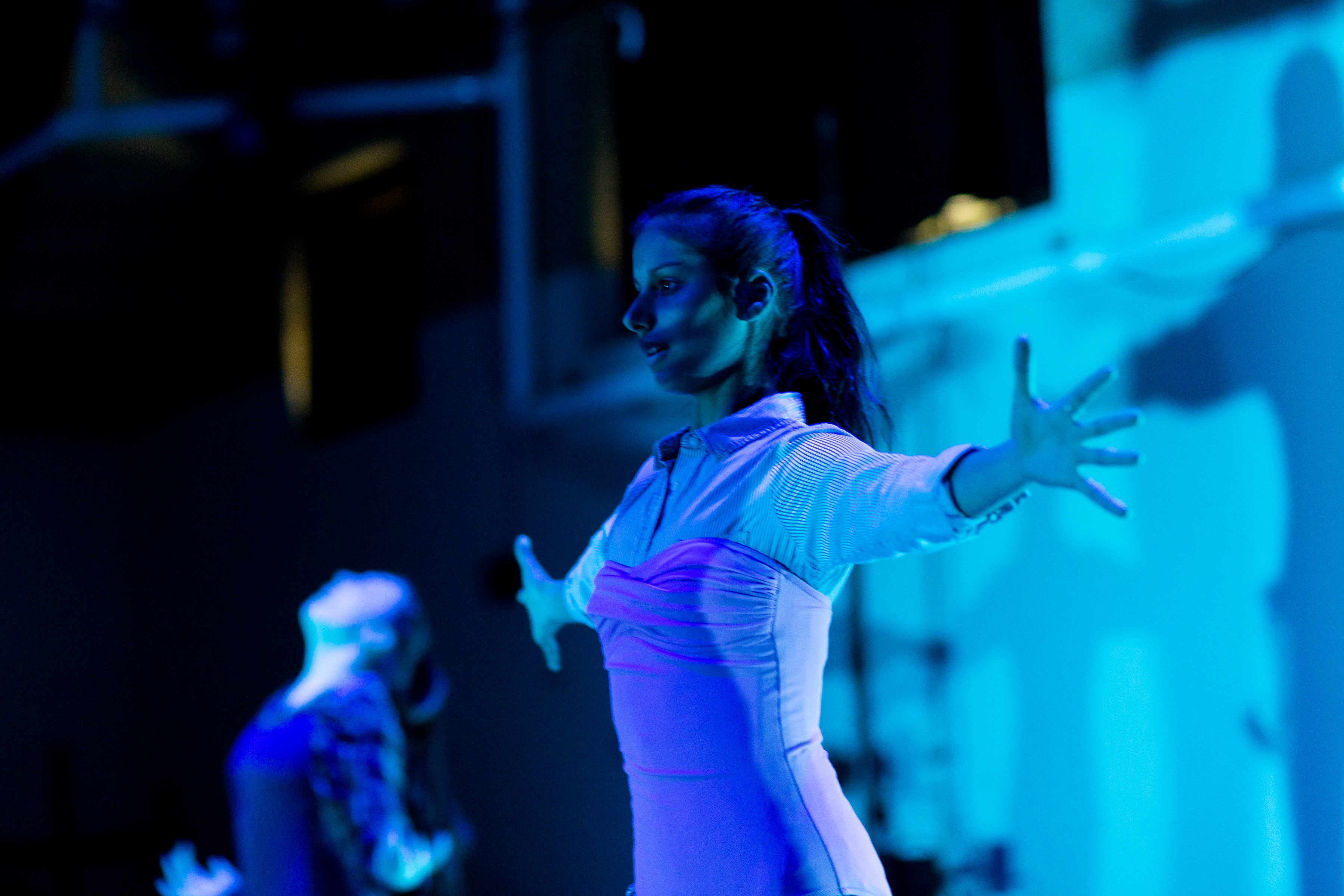 With departmental emphasis on student creative work, we have many opportunities for you in the Dance Program.
Minor in Dance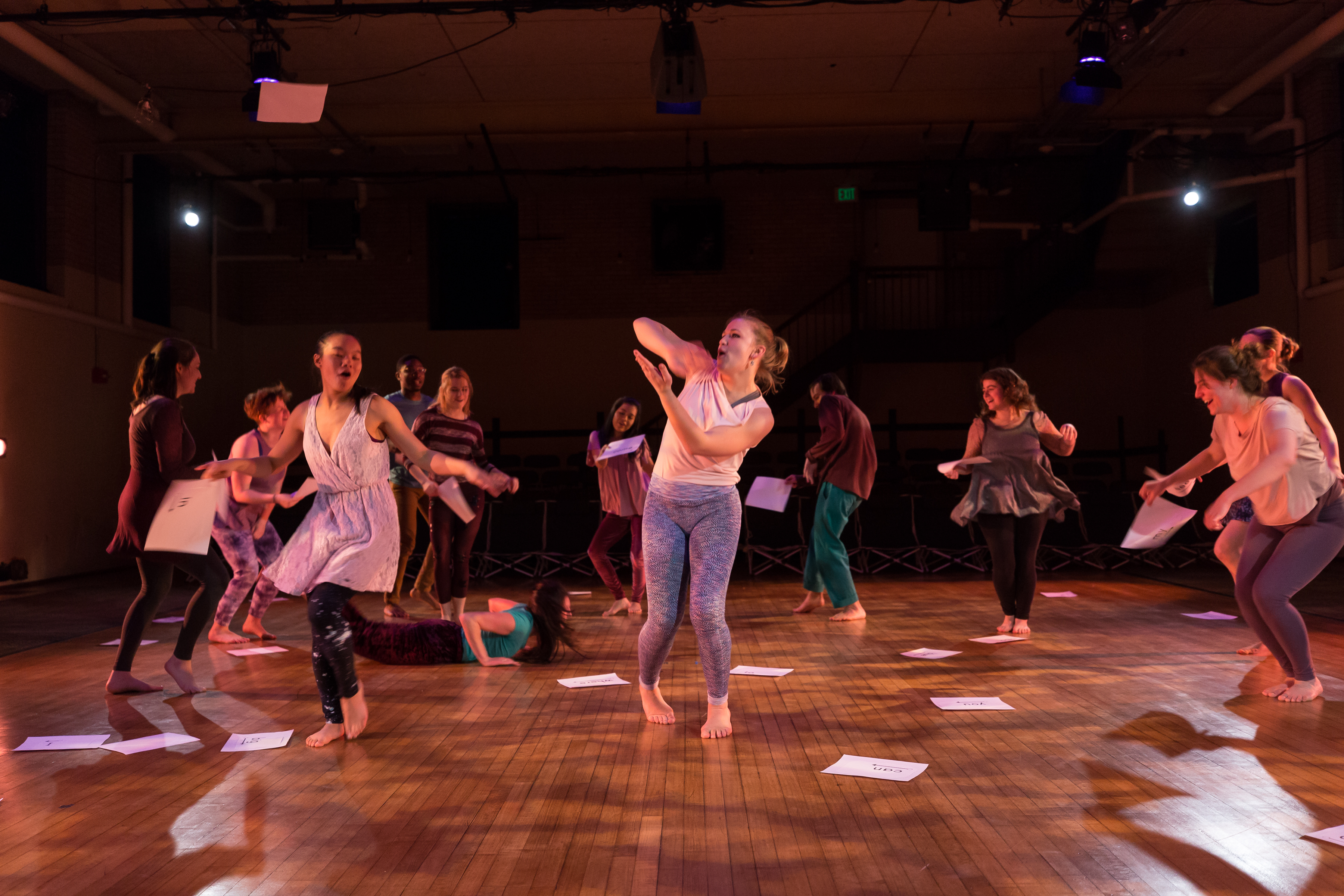 Explore the art of dance through technique, composition, and performance.