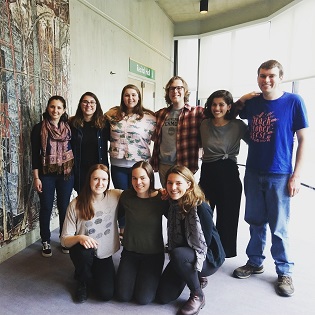 Each spring, we honor outstanding students for their achievements in music and dance. Congratulations to this year's winners!
***
The Rowell Outstanding Senior in Music Award is given to a graduating senior who has made an outstanding contribution to the musical life of the department. This year's award goes to McKenzie Brandon.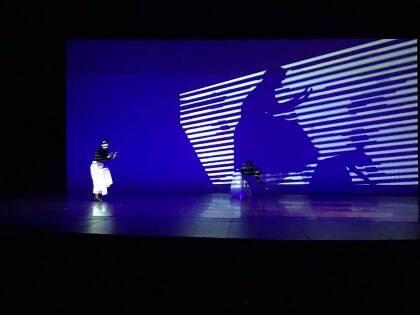 Two UVM dancers' pieces were chosen for adjudication at this year's New England conference of the American College Dance Association (ACDA) in Plymouth, NH.
Nocturnal Encounter
Choreographer: Zoey November
Performers: Zoey November, Chloe Schafer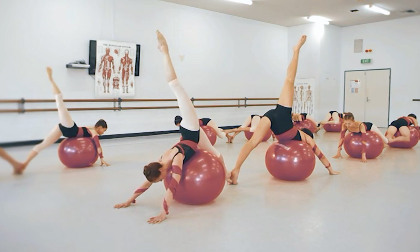 Dance lecturer Paula Higa was recently certified in Progressing Ballet Technique (PBT), a program which focuses on training muscle memory and applying those skills to classical ballet. Muscle memory aids dancers with core stability, weight placement, and alignment. Bravo, Paula!