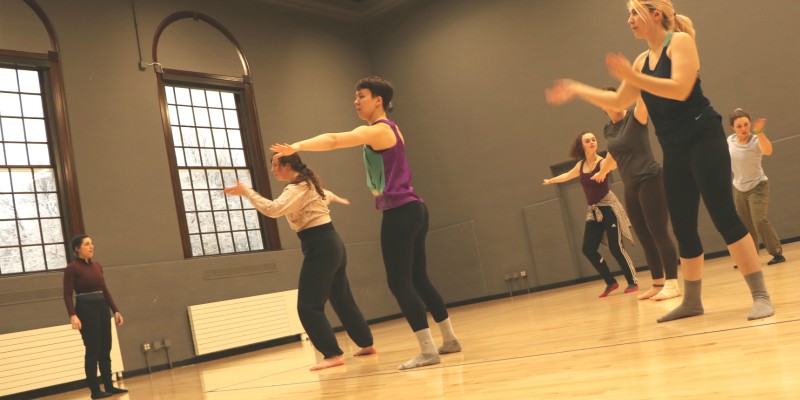 Each spring the UVM Dance Program presents Dancing Uphill, a four-day performance event featuring original choreography created by UVM faculty, students and professional guest artists. One of the guests for this year's event January 22-25 is Lauren Blue '12, who returned to campus two days before the start of spring semester classes to develop an original work in collaboration with 12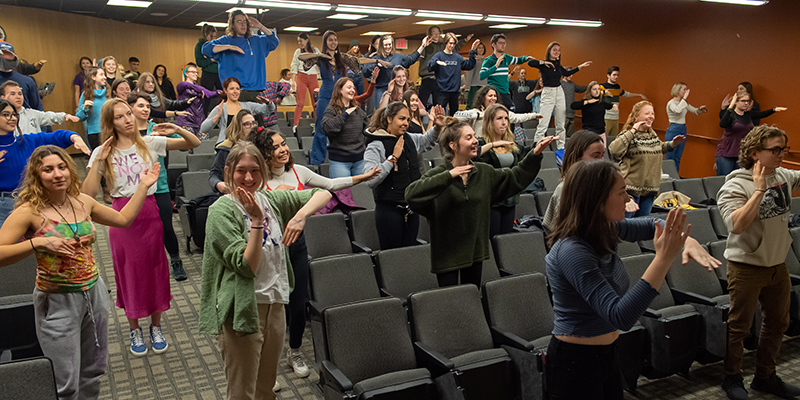 It's a Friday afternoon—the final day of fall semester classes—and all across campus exams and deadlines loom in the not-too-distant future. But in Fleming 101, the anxiety of finals dissipates as students file in to the lecture hall and settle in their seats for one last class of AS 096: Drugs, Demons and Dancing.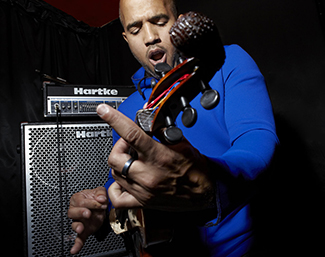 Dance lecturer Paula Higa will appear with Flynn Theatre artist-in-residence Daniel Bernard Roumain on Thursday, December 12 at 10AM on the Flynn Theatre mainstage as part of the Flynn's Student Matinee Series.