Your job search doesn't have to be stressful.
From finding and applying to a position through interviewing and accepting an offer, the Career Center is here to help.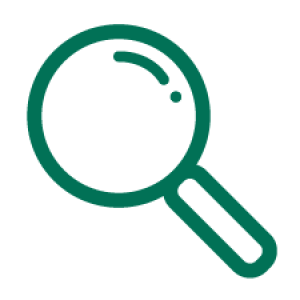 Finding Opportunities
Whether it's searching an online jobs board, attending an in-person networking event, or connecting with an internship or job shadowing host, there are many different ways for you to get connected to exciting job opportunities.
Use Handshake to discover opportunities tailored to your interests, location, and industry
Browse postings made by UVM alums in UVM Connect
International students: Be sure to understand your visa status as you pursue employment opportunities locally, nationally, or internationally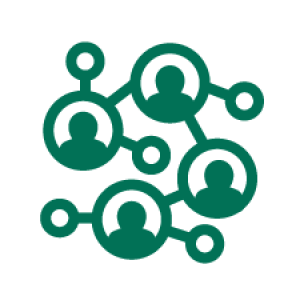 Networking
Networking can help you stand out in a job search. Check out our tips for getting started.
Be prepared with your elevator pitch and up-to-date profiles on Handshake, UVM Connect, and LinkedIn
Get involved by volunteering, interning, or working in your field
Attend networking, recruiting, and other career interest group events where alums and employers are present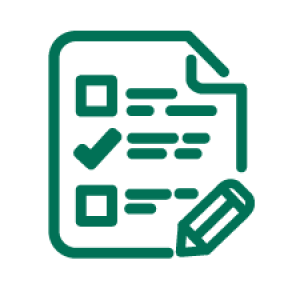 Resumes
Your resume is a place to outline your relevant experiences, pique an employer's interest, and hopefully land an interview.
Get started by reviewing our guide to writing a resume
Bring your draft to a Resume Lab, hosted weekly in the Career Center
Submit your final draft in Blackboard for personalized feedback within 2 business days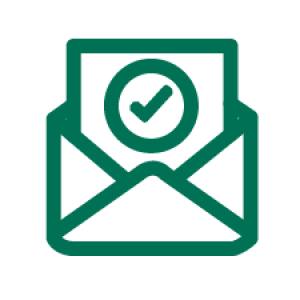 Cover Letters
Your cover letter is a place to tell your story, share details about your relevant experiences, and help an employer understand why you are a good fit for their position.
Consult our guide to writing cover letters to get started
Come by our drop-in hours to polish your draft
Submit your final draft in Blackboard for personalized feedback within 2 business days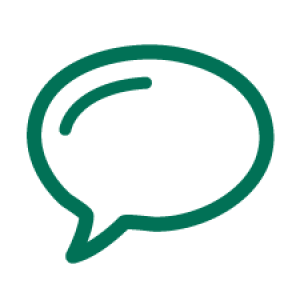 Interviewing
Preparation is the key to a successful job interview.
Consult our guide to interviewing
Request a Mock Interview in Handshake or drop by the Career Center to practice answering questions in real time
Attend a networking event, resource fair, or Career Fair to put your skills to the test