You've got access to a range of tools designed to help you be more curious, confident, and courageous in your career.
Connect with alums, discover new opportunities, research industries, and chart your journey with the help of some of our favorite tools.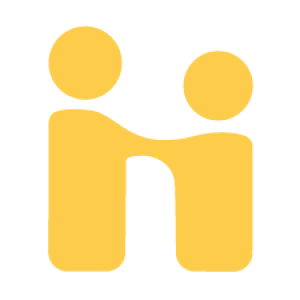 Handshake
Check out UVM's powerful platform for connecting students to employers, job and internship opportunities, career resources, event information and more.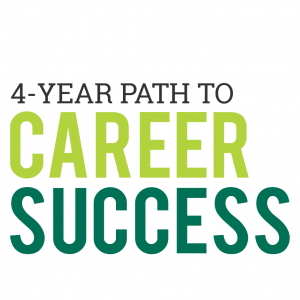 4-Year Path to Career Success
Reflect on your experiences and interests and develop a personalized plan for your time at UVM. Use your 4YP to discover a wealth of academic, career, and co-curricular opportunities available on and off campus, gain experience, and build the skills you need to land your dream job.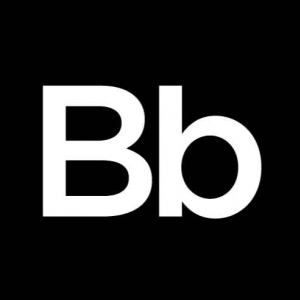 Blackboard
We're excited to launch an organization in Blackboard where you can review and complete modules designed to support you in your personal career journey. Reflect on your interests, identify areas for growth, and submit "assignments" for timely, personalized feedback.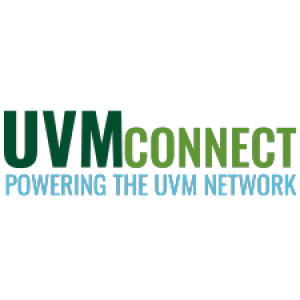 UVM Connect
An exclusive online community of UVM alums, students, staff and faculty, UVM Connect is the best way to tap into an engaged, supportive and growing global network.  It's free, easy to join, and a great way to make new connections or stay in touch.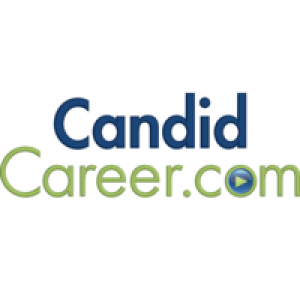 Candid Career
This video library helps you explore career paths and build successful job search skills. By hearing firsthand from industry professionals, Candid Career can help you discover jobs and industries you want to learn more about and understand how successfully pursue jobs in those fields.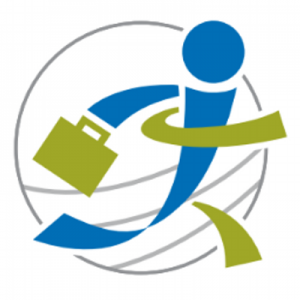 GoinGlobal
This international career and employment resource includes country specific career information for over 30 countries and world-wide job openings, internship listings, and industry profiles.
To access GoinGlobal:
Log into Handshake
In the top navigation bar, click "Career Center"
In the drop down, select "Resources"
Scroll down to GoinGlobal, or search for it in the search bar