Healing our community & helping the world.
Passionate about being of service to others, fascinated by the human body and motivated to learn the science underlying health, disease and therapeutic modalities? Join this interest group to connect with those who share similar goals, to access curated resources, and to network with professionals in your field of interest.  Members of the Health Professions Interest Group (HPIG) plan to pursue a range of careers in healthcare, including public health, medicine, nursing, physical therapy, pharmacy, optometry, anesthesiology, occupational therapy, podiatric medicine, physician assistant, integrative health careers, genetic counseling, biomedical research, mental health and more.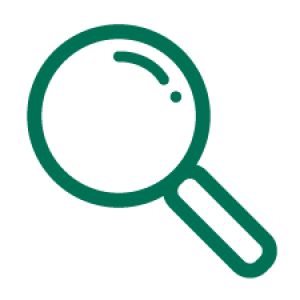 Getting Started
There are many ways to engage with the healthcare profession. To get started, spend some time learning more about possible career paths through personal research, recommended academic coursework, health-related UVM clubs and organizations, and networking with healthcare professionals.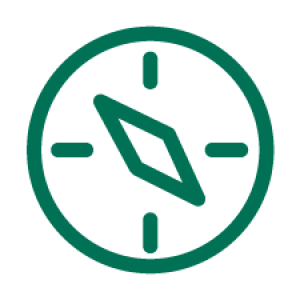 Explore and Gain Experience
Hands-on experience is essential to any career in health. These resources can help you find and pursue impactful experiences ranging from research to service to clinical. Remember that it is not only important to engage in these experiences, but also to reflect on lessons learned, knowledge gained, and impact on your pre-health track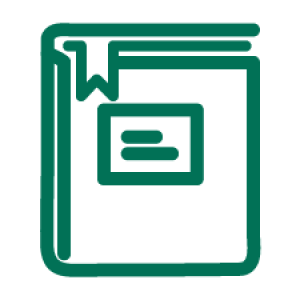 Prepare to Apply
Whether you plan to look for work post-graduation or wish to apply to medical, dental, or another health professions school after graduation, we have resources to help - including the Health Professions Portfolio+ and several job databases just for health professionals.
Jump right in...
A lot of the information you need will come to your inbox through the Steady Pulse once you join HPIG, but you don't have to wait!  Check out our curated list of career-related events useful to those interested in the healthcare industry.