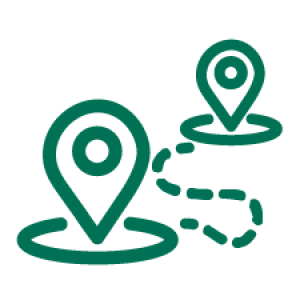 Explore career paths by learning more about other people's unique journeys.
Access insight and support from individuals with similar career interests or identities. Keep up-to-date with curated events, opportunties and resources.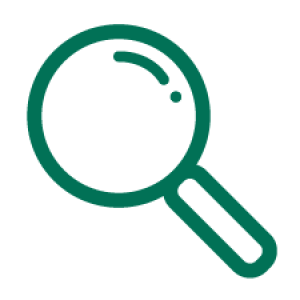 Find opportunities to work with other Catamounts.
Browse job postings and connect directly with the UVM alum to learn more about the position or organization that's hiring.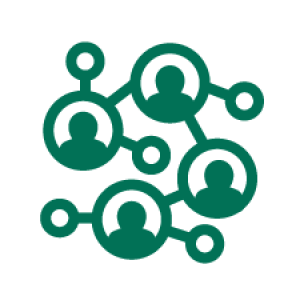 Get experience networking and build connections with folks who can help.
Whether it's meeting for coffee, conducting an informational interview, or developing a longer-term mentoring relationship, UVM Connect makes it easy to find alums and faculty/staff who are eager to help you learn and succeed.  Narrow your search by location, industry, or affiliation - or keep it broad to discover new possibilities.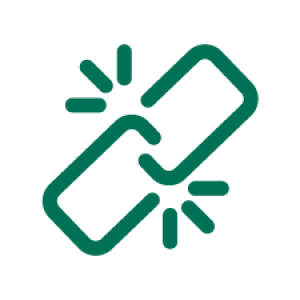 Stay connected to your UVM contacts.
While you're still in school or after, see what your fellow Catamounts have been up to and stay in touch. Browse the photo album for vintage throwbacks and new additions. Participate in events exclusively available to members of the UVM family.