Rachel Heath, CID '17, Finishes Vermont Law School with Multiple Awards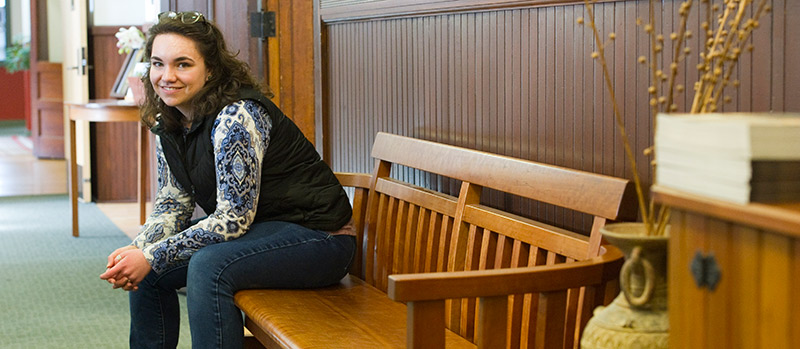 Rachel Heath, Community and International Development '17 is the first student to graduate from the academic partnership program between the University of Vermont and Vermont Law School wherein students spend 3 years at UVM and 2 years at VLS, completing both their Bachelor's and Juris Doctorate degrees in a 5-year window.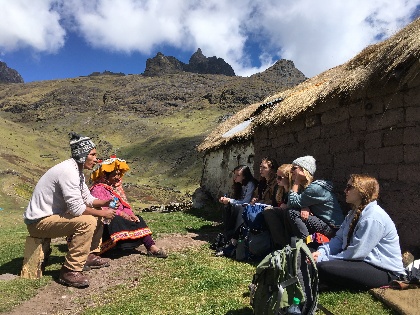 Community development–in its many forms–takes on problems facing real people; from creating sensible and resilient transportation systems, to helping provide access to housing,  to alleviating pressures from development or natural disasters, to addressing issues around food and more.
An increasing number of Americans are choosing to support businesses committed to addressing social issues in their community. Finding organizations dedicated to creating positive social change has proven challenging, however – until now.