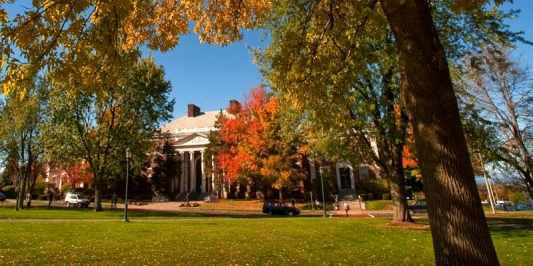 CDAE Graduate Degrees
The Community Development and Applied Economics department offers two graduate degrees, both combining theoretical grounding with applied research and projects.
MS in Community Development and Applied Economics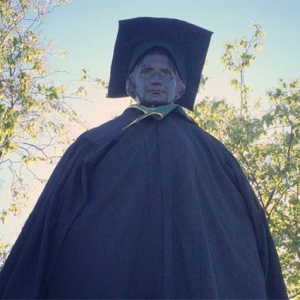 CDAE's Master of Science degree focuses on community development both locally and globally. The hallmark of this program is its transdisciplinarity and flexibility. Student research and theses are in diverse areas including food systems, sustainable development, agriculture, transportation, and consumer behavior both in the US and abroad.
Master of Public Administration (MPA)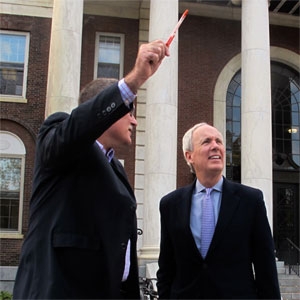 The Master of Public Administration at the University of Vermont is a professional interdisciplinary degree that prepares public leaders by combining the theoretical and practical foundations of public administration with the democratic traditions of Vermont communities. The MPA program also offers an Accelerated Masters Program for current UVM undergraduate students.
Peace Corps Coverdell Fellows Program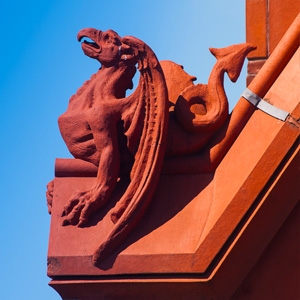 CDAE houses the UVM on-campus Peace Corps Recruiter. This two-year assistantship is available to applicants every other year, and provides a full tuition scholarship toward a CDAE MS or MPA degree.
Certificate of Graduate Studies in Communtiy Resilience and Planning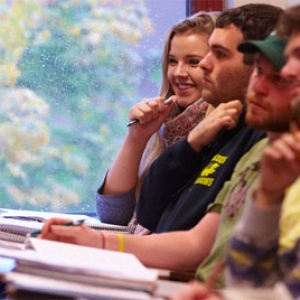 The 18 credit Certificate of Graduate Study in Community Resilience and Planning (CRP) will provide masters, doctoral and continuing education certificate-only students with the skills and knowledge needed to lead and guide communities through periods of change brought on by natural, economic, social and political shocks and disruptions.