As Asia and Europe battle African swine fever outbreaks, UVM research shows how farmers' risk attitudes affect the spread of infectious animal diseases and offers a first-of-its kind model for testing disease control and prevention strategies.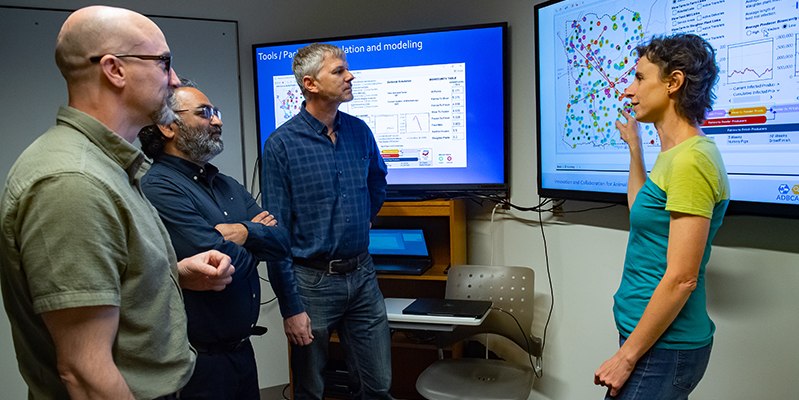 Strengthening biosecurity is widely considered the best strategy to reduce the devastating impact of disease outbreaks in the multi-billion-dollar global swine industry, but successfully doing so all comes down to human decision-making, a University of Vermont study shows.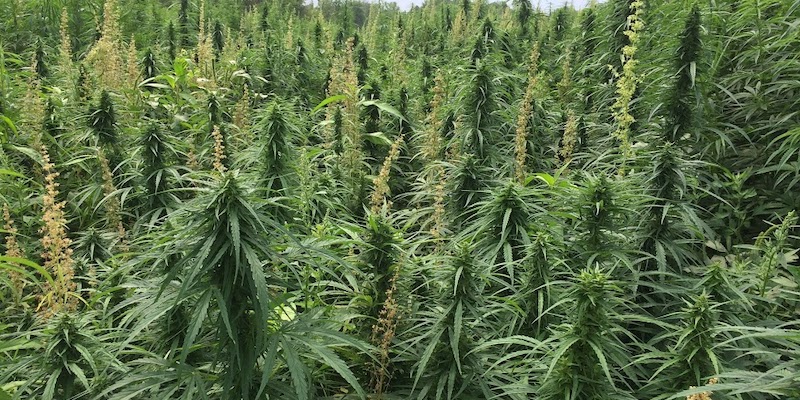 As the growing season gets underway, farmers throughout Vermont are trying their hand at a new crop - hemp. With the crop's re-emergence in the state, University of Vermont researchers conducted a statewide poll to assess Vermonters' opinions and knowledge of hemp production and evaluate market opportunities for growers.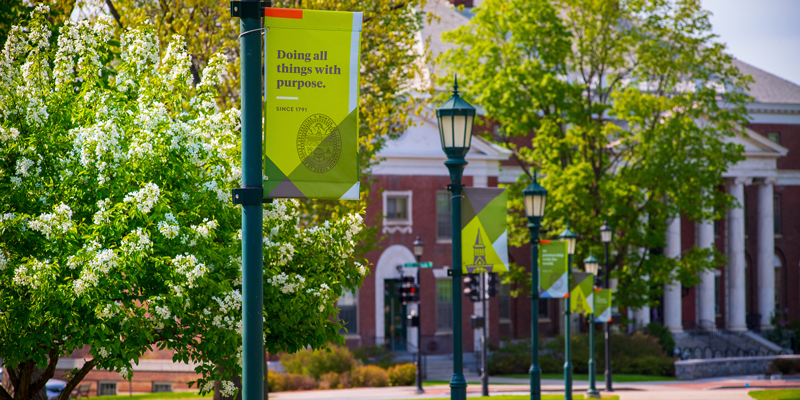 The University of Vermont (UVM) Master of Public Administration (MPA) program is pleased to announce a new partnership with the Vermont Department of Human Resources (DHR) to educate current and emerging leaders in state and local government and non-profit organizations through the