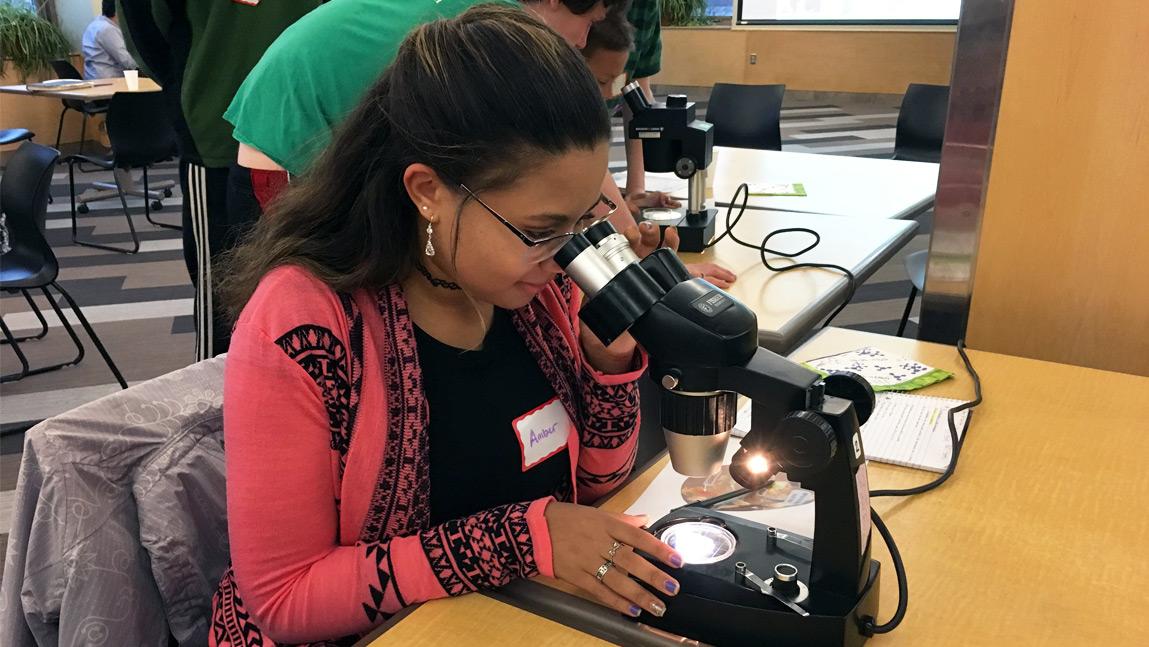 Burlington--University of Vermont (UVM) Extension 4-H is the recipient of a three-year Food and Agricultural Non-formal Education grant from the National Institute of Food and Agriculture.
The $645,856 grant will fund the AgroTek Innovation program, which takes a transdisciplinary approach to provide Grade 7-12 students with immersive research experiences in agrotechnology. Participants...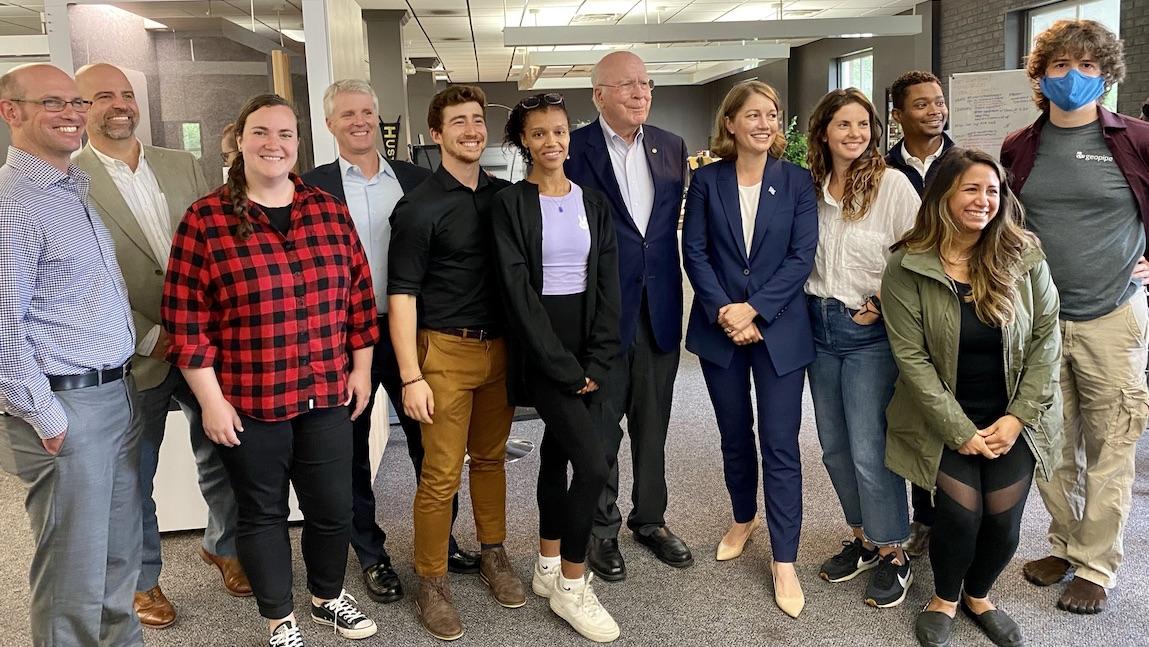 What do you do when you have a great idea, but don't know how to implement it?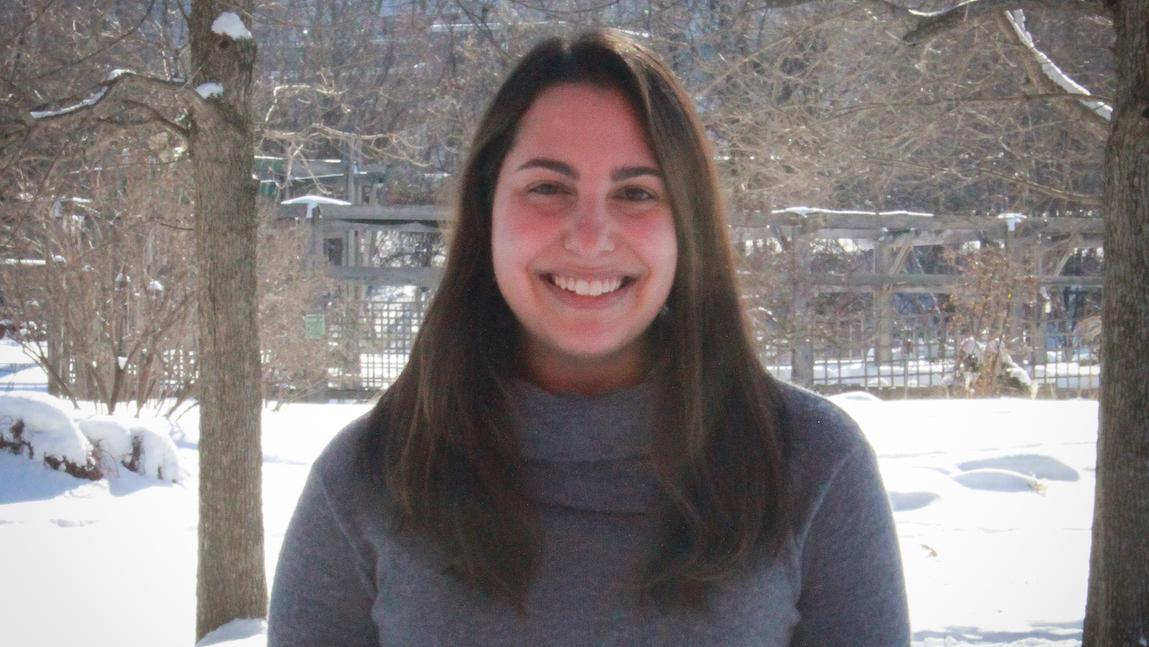 In May of 2014, Melanie Katz tossed her cap on the Waterman Green after receiving her B.S. degrees in Public Communication and Community and International Development from the University of Vermont.