UVM researchers used FSRC funding to develop a tool to measure and understand the social aspects of sustainability within agricultural systems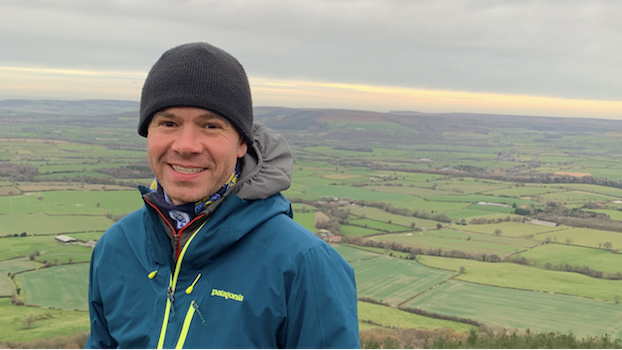 A team of researchers from the University of Vermont has turned their Food Systems Research Center funding into a recently published article in Frontiers in Sustainable Food Systems.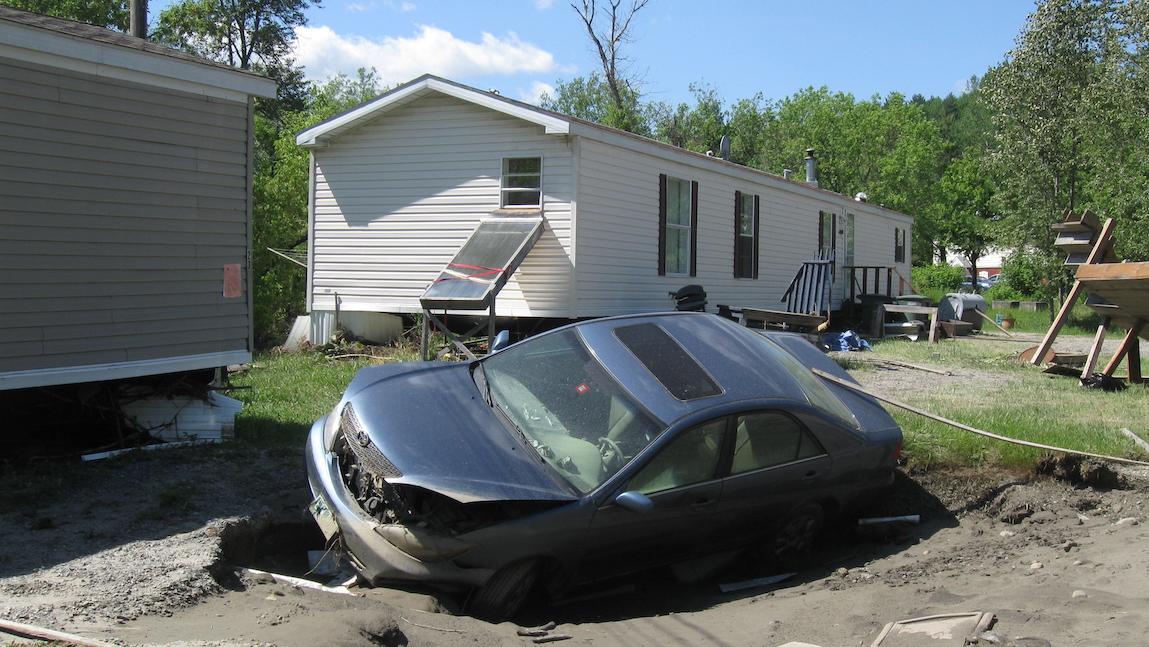 BURLINGTON, Vt. — The University of Vermont is part of a new regional collaboration to study the climate-related vulnerabilities of mobile home park communities.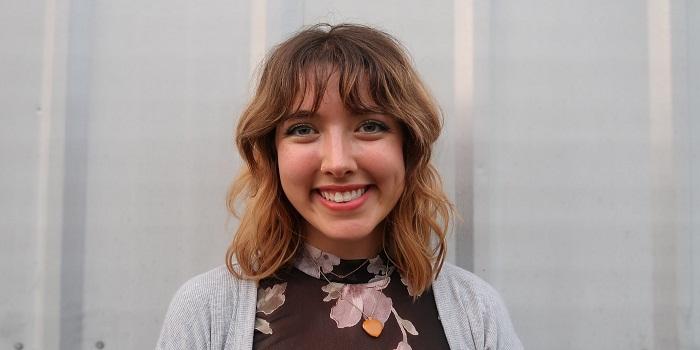 Ayana Curran-Howes is a second-year Ph.D.