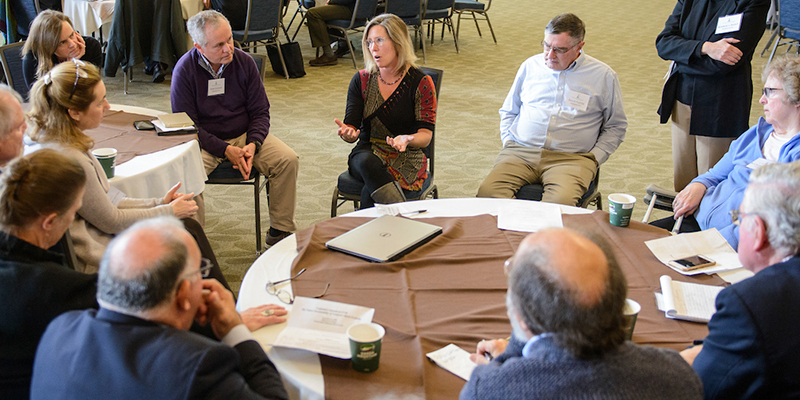 The Silver Maple Ballroom in the Davis Center was again a home away from home for Vermont state legislators last week as UVM hosted its sixth annual Legislative Summit.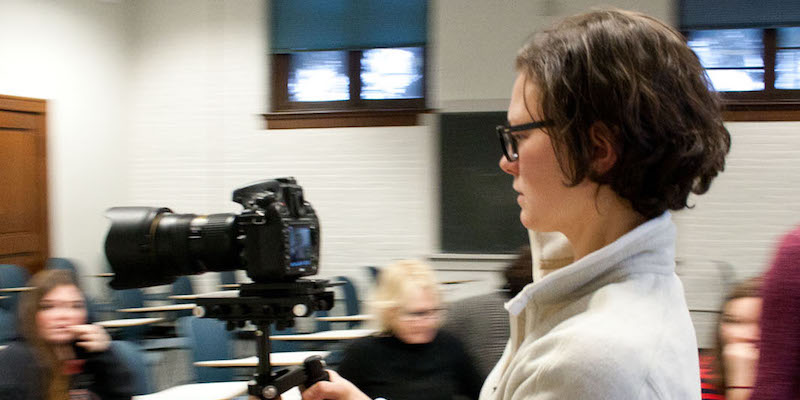 As brand managers, digital marketers, reporters, community organizers, designers and Peace Corps volunteers, graduates of the Department of Community Development and Applied Economics (CDAE) are using their careers to make a positive impact in local and global communities.
Residents and property owners are more likely to adopt some green stormwater infrastructure practices if they have experienced flooding or erosion on their property or in their neighborhoods, according to new research from the University of Vermont.