For 500 years, many Indigenous Bolivians sustained their history through oral storytelling, paving the way for one to make history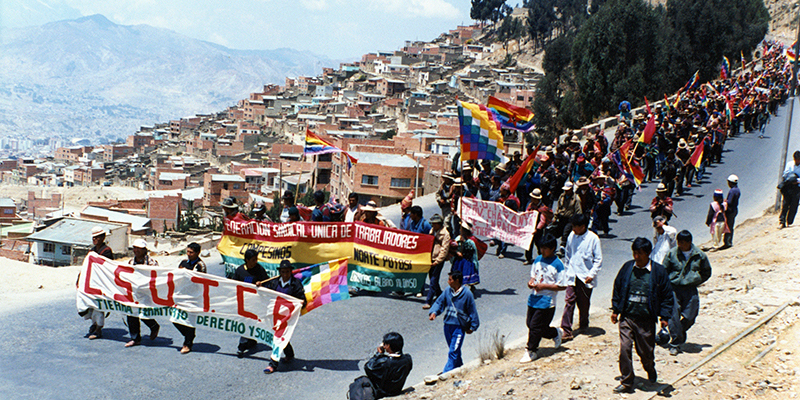 While nearly half the population of Bolivia identifies as Indigenous or of native descent, it took the country nearly 200 years to elect its first Indigenous president, Evo Morales.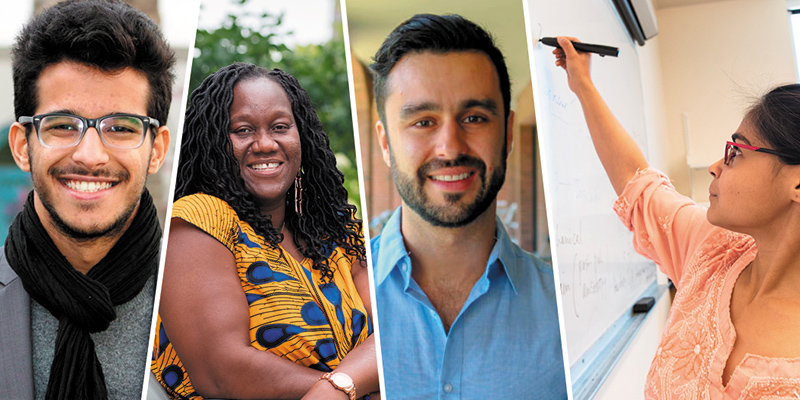 From across the disciplines and around the world, international graduate students at UVM dig in to their studies and make the most of their time in Vermont. Read on for a few of their stories.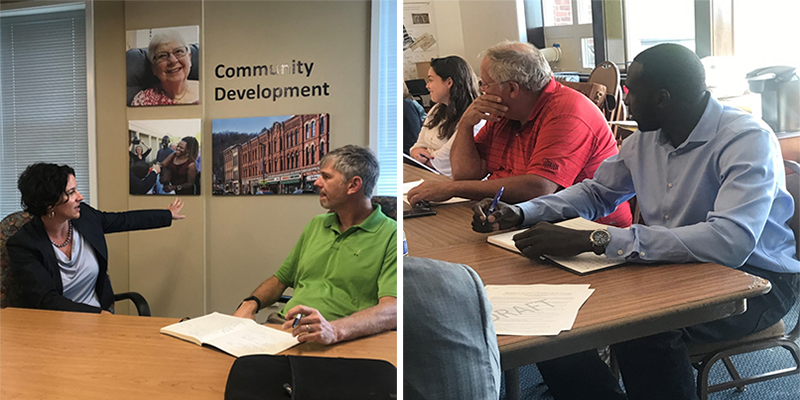 The nationally accredited and nationally high-ranked Master of Public Administration (MPA) program is a 36-credit professional degree program that equips students to become effective, accountable, and compassionate public policy leaders in an ever-more complex and interconnected world.