Dr. Ben Dangl's latest publication conjures the experience of traveling through worlds of cities, streets, and wilderness over a 20-year span as a journalist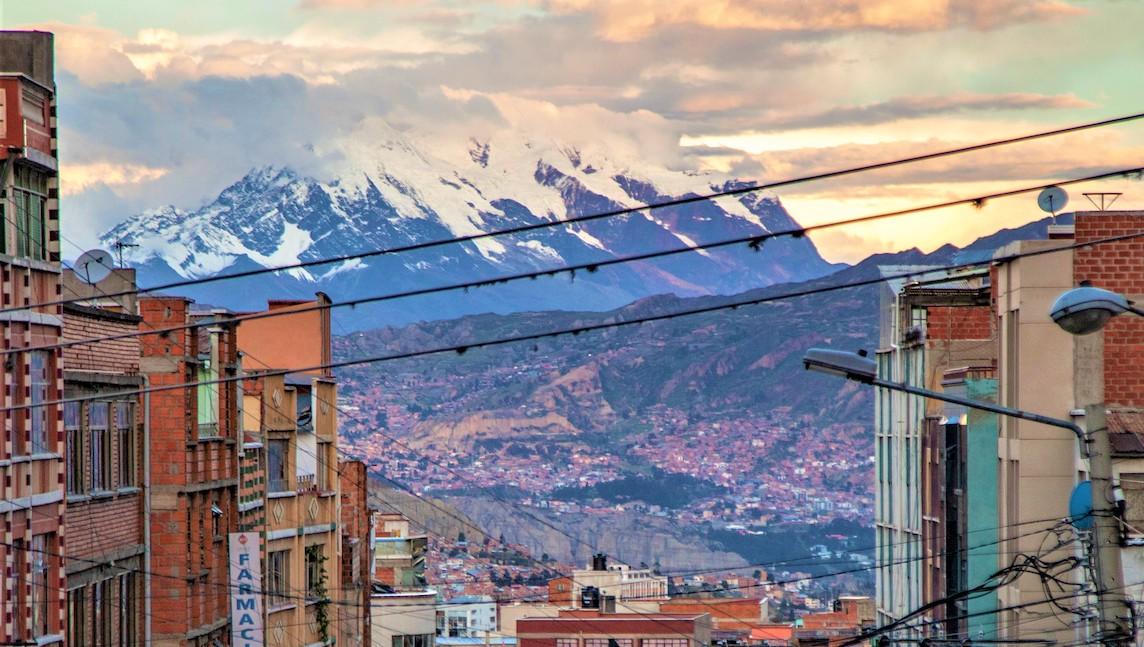 During the end of another academic year Public Communication Lecturer Dr. Benjamin Dangl stopped by the department of CDAE to share his latest publication, "A World Where Many Worlds Fit." Unlike his prior books that are sweeping journalistic and historical narratives, "A World Where Many Worlds Fit" is a collection of lucid poems and vivid photographs Dangl collected over a twenty-year period...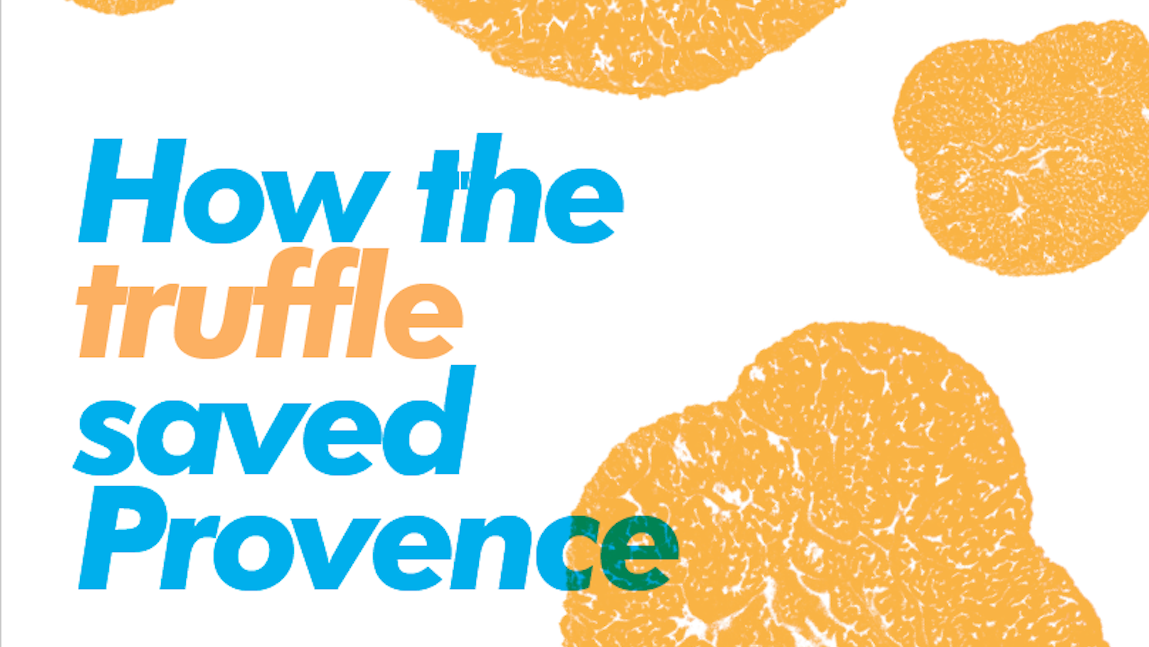 What is a truffle, and why is so popular? The Department of Community Development and Applied Econimics is please to host a lecture and tasting of this über-shroom on Wednesday, August 30th at 4:30 PM in the Davis Center Chittenden Bank Room.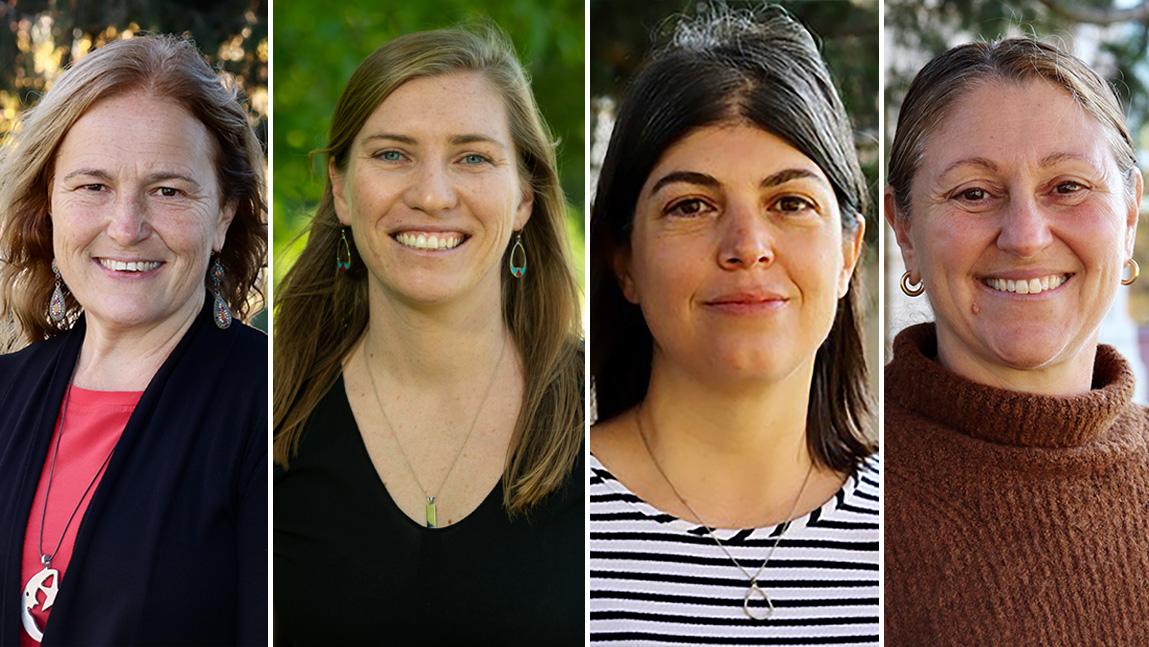 The UVM College of Agriculture and Life Sciences (CALS) has recognized the Community Development and Applied Economics Department Support Staff, and Animal and Veterinary Sciences Department Program Specialist Matthew Bodette, as recipients of its annual Excellence in Teamwork and Staff Support awards.