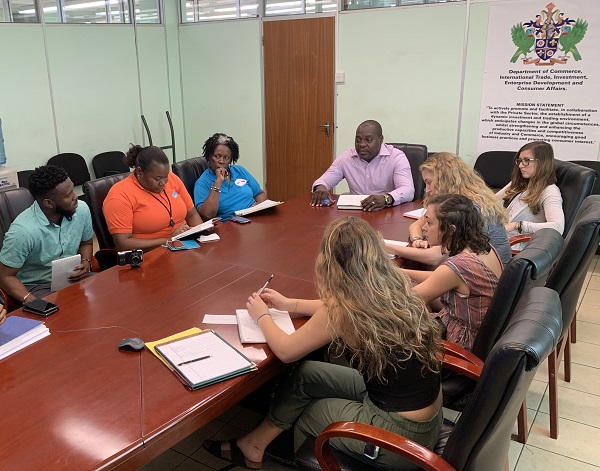 CDAE's St. Lucia study abroad program recently marked its fifteen-year anniversary. Since 2004, UVM students and faculty have traveled to the Caribbean island state of St. Lucia to collaborate with the St. Lucian government and community partners on development projects.
About six months before he graduated from the University of Vermont in May, Eric Grunfeld launched his startup company and began developing what he believes is a first-of-its-kind product.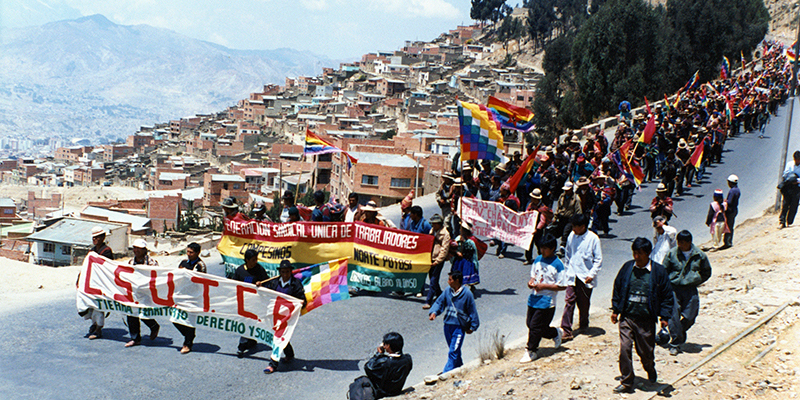 While nearly half the population of Bolivia identifies as Indigenous or of native descent, it took the country nearly 200 years to elect its first Indigenous president, Evo Morales.