New concentration areas enable students to hone skills for 21st century careers in media, journalism, communication and design.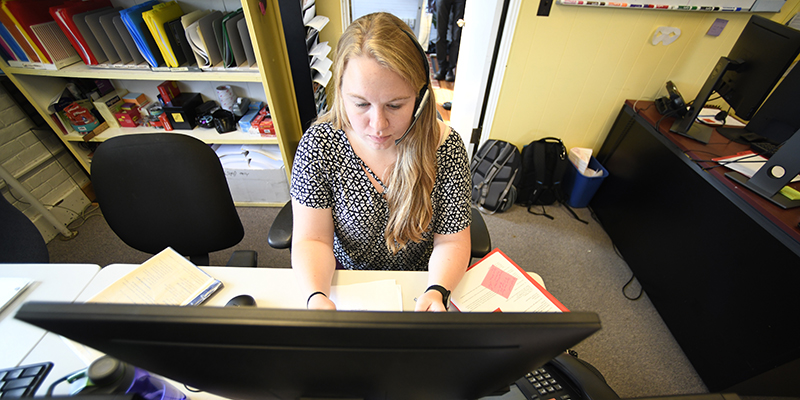 Public communication careers can take many forms. Graduates of UVM's public communication program have landed jobs in government, corporate communications, brand management, advertising, music, nonprofits and everything in between.
Learning research methods doesn't have to be boring, says David Conner, associate professor in UVM's Department of Community Development and Applied Economics.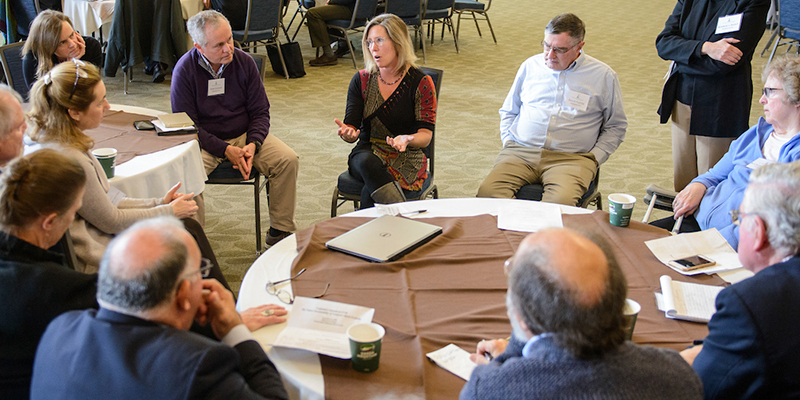 The Silver Maple Ballroom in the Davis Center was again a home away from home for Vermont state legislators last week as UVM hosted its sixth annual Legislative Summit.