Talent and passion converge at UVM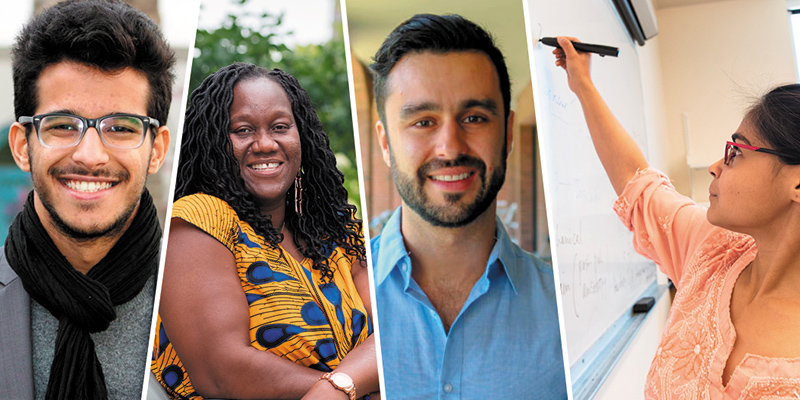 From across the disciplines and around the world, international graduate students at UVM dig in to their studies and make the most of their time in Vermont. Read on for a few of their stories.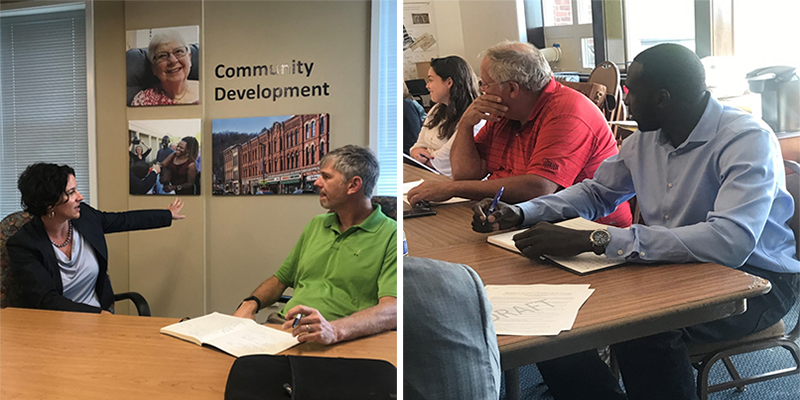 The nationally accredited and nationally high-ranked Master of Public Administration (MPA) program is a 36-credit professional degree program that equips students to become effective, accountable, and compassionate public policy leaders in an ever-more complex and interconnected world.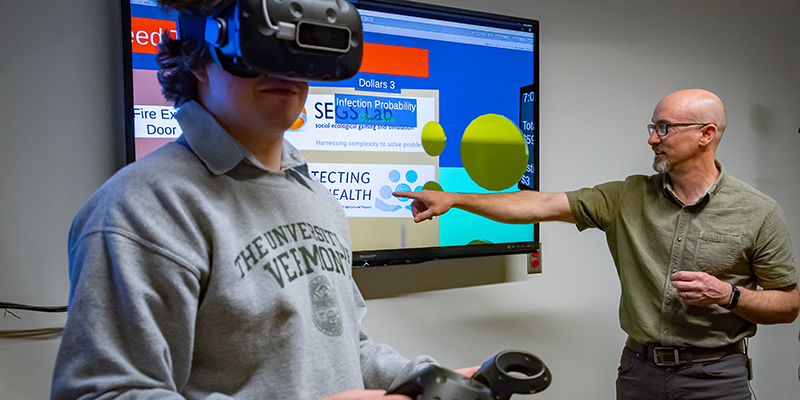 It was a scene you don't often see in academia.
Clustered around computer screens in a classroom in Jeffords Hall were small groups of faculty in widely divergent disciplines – Psychiatry, Business, Ecology, Community Entrepreneurship and Engineering – engaged in animated conversation.