UVM-led research team receives $2.9 million from USDA's Organic Agriculture Program to explore health, economic and environmental benefits of feeding seaweed to dairy cows.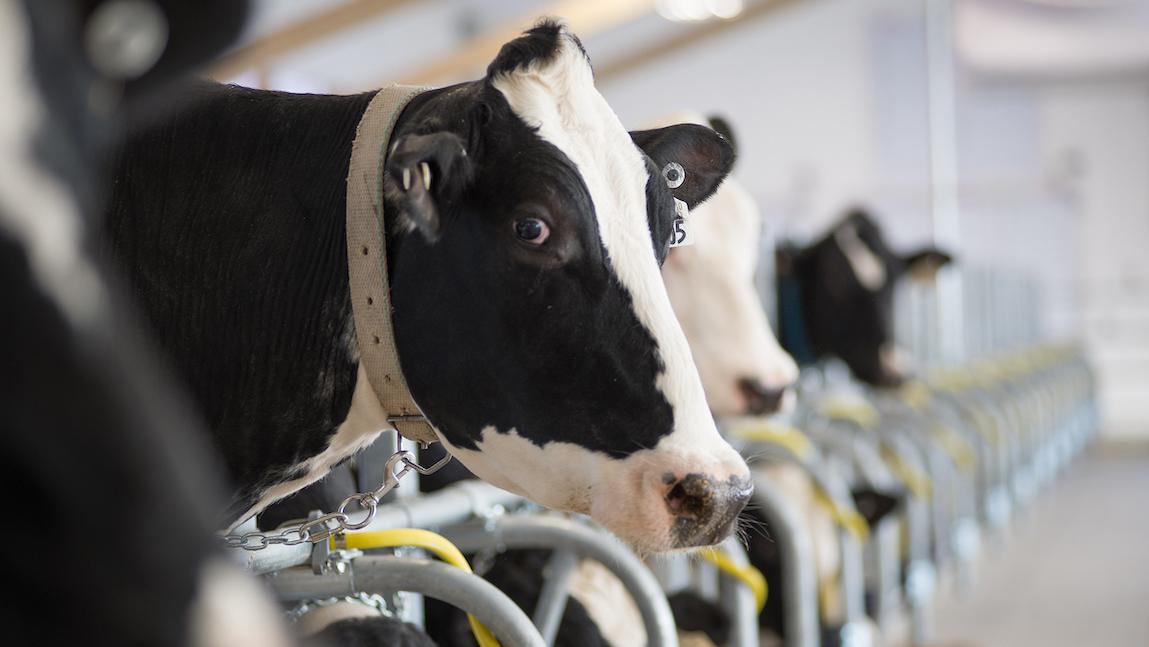 A multi-institutional research team led by UVM's Sabrina Greenwood has been awarded $2.9 million to explore the potential animal health, environmental and economic benefits of seaweed as a feed alternative for organic dairy cows. The grant is one of USDA's newly funded Organic Agriculture Research and Extension...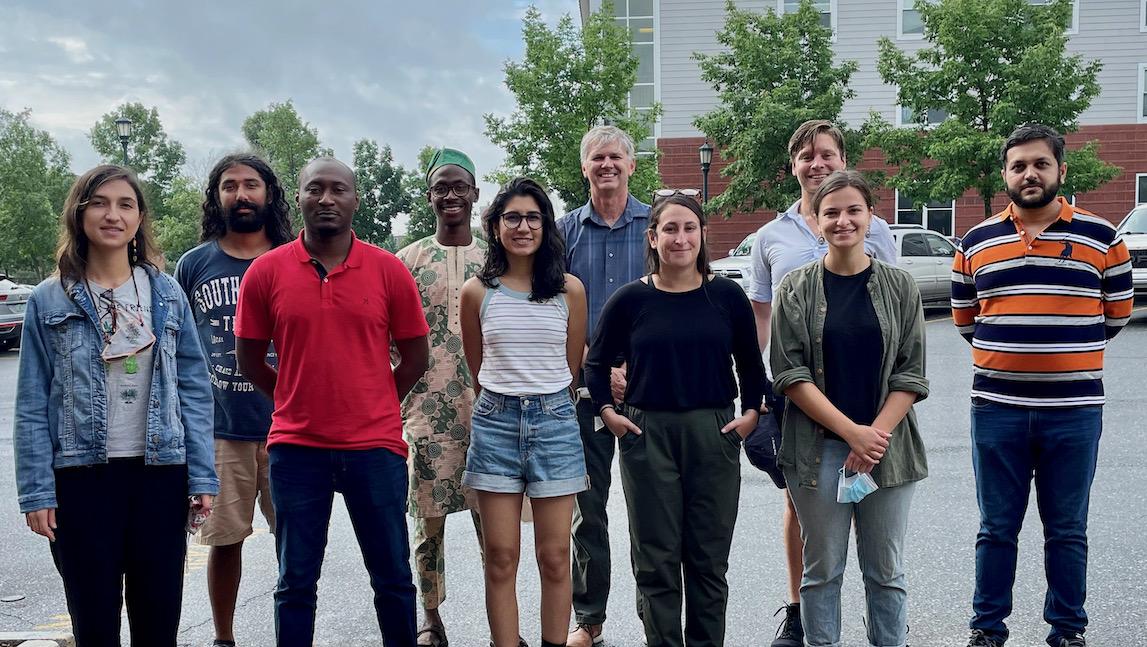 The first cohort of students in UVM's new doctoral program in Sustainable Development Policy, Economics and Governance has arrived on campus.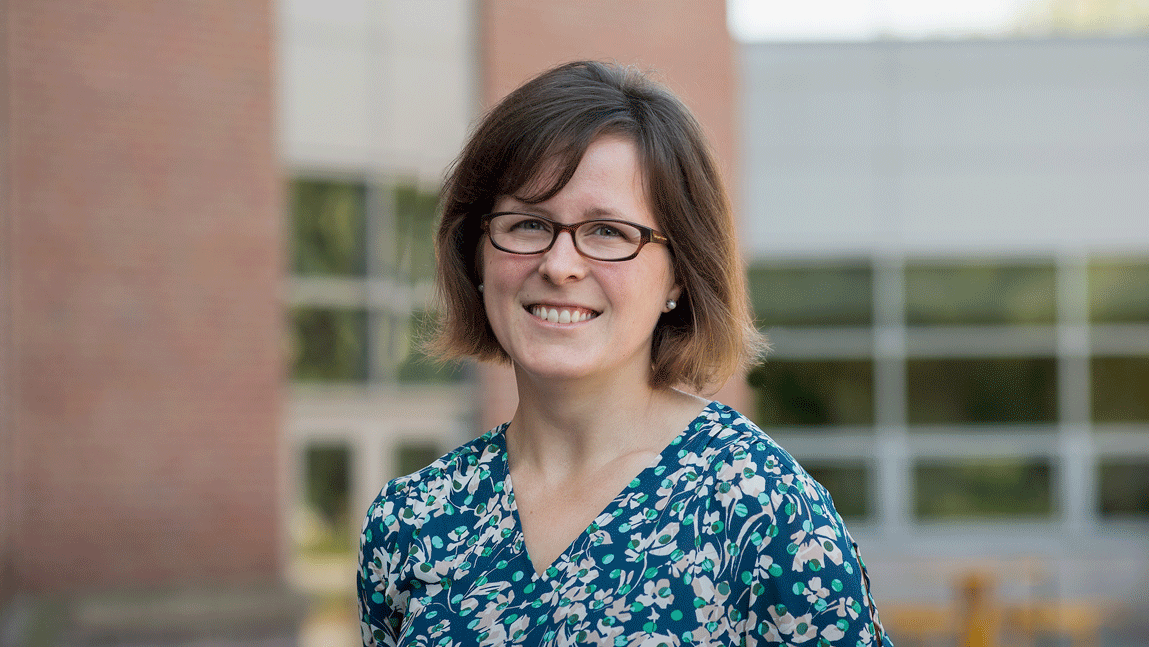 Kelly Hamshaw, senior lecturer in the Department of Community Development and Applied Economics, has received the 2020–2021 President's Distinguished Senior Lecturer Award for her inspired teaching and dedicated advising and leadership.