The 2023 College of Agriculture and Life Sciences Outstanding Student Awards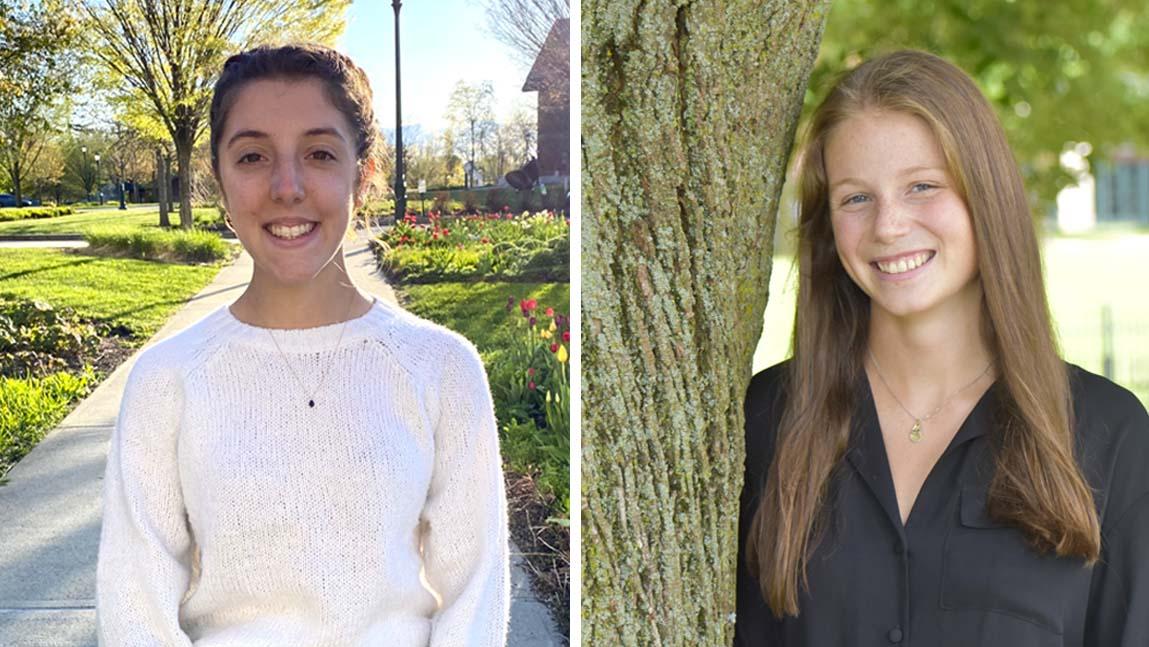 2023 Alexander Kende Academic Merit Award – Elisabeth Roadcap, Wenzdae Wendling
Elisabeth Roadcap and Wenzdae Wendling have been named the 2023 recipients of the Alexander Kende Academic Merit Award. Given in honor of former student Alexander Kende, the award provides a scholarship to a CALS junior with an interest in medicine or biomedical research, and has demonstrated exemplary...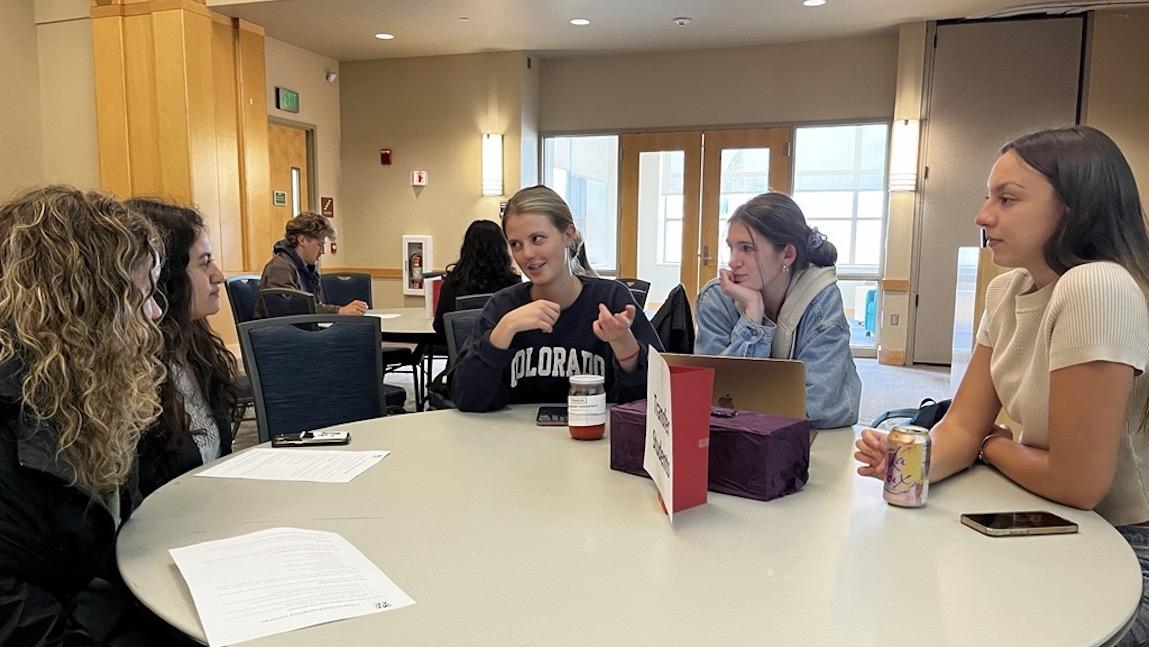 In Professor DeSisto's CDAE 271 Local Community Initiatives course, students are challenged to put all their previous CDAE coursework into action by conceptualize a project that not only invigorates a community but leaves future groups with a strong foundation upon which to build.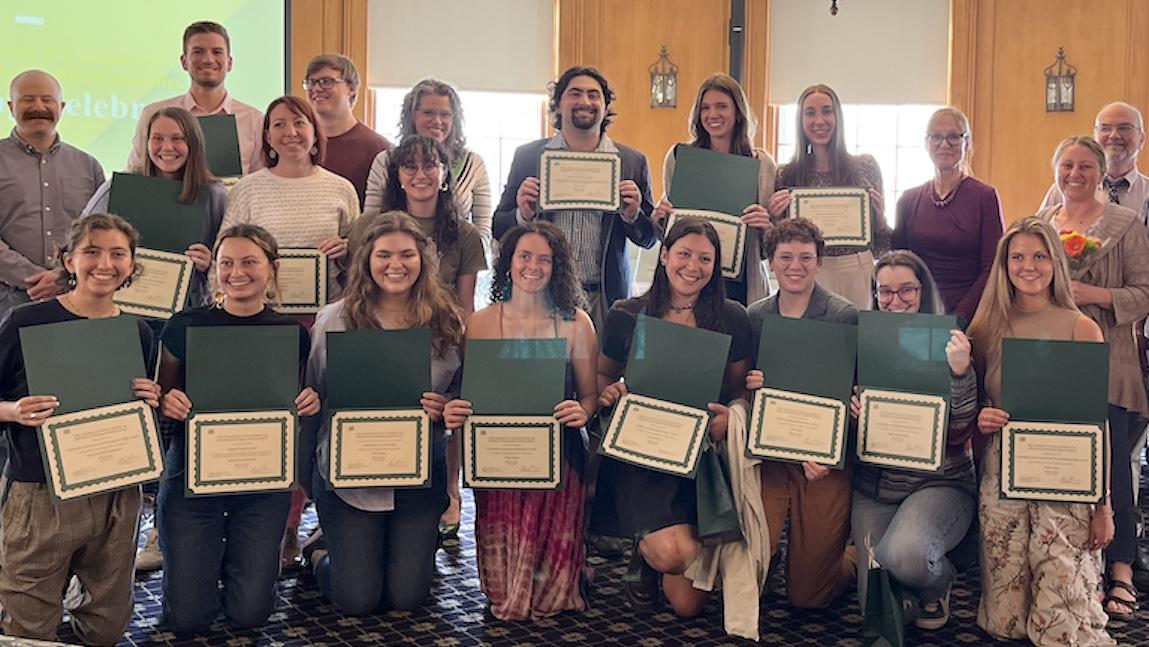 On a beautiful Spring afternoon family and friends gathered in UVM's Memorial Lounge to celebrate the achievements of students and faculty members in the Department of Community Development and Applied Economics.