As Asia and Europe battle African swine fever outbreaks, UVM research shows how farmers' risk attitudes affect the spread of infectious animal diseases and offers a first-of-its kind model for testing disease control and prevention strategies.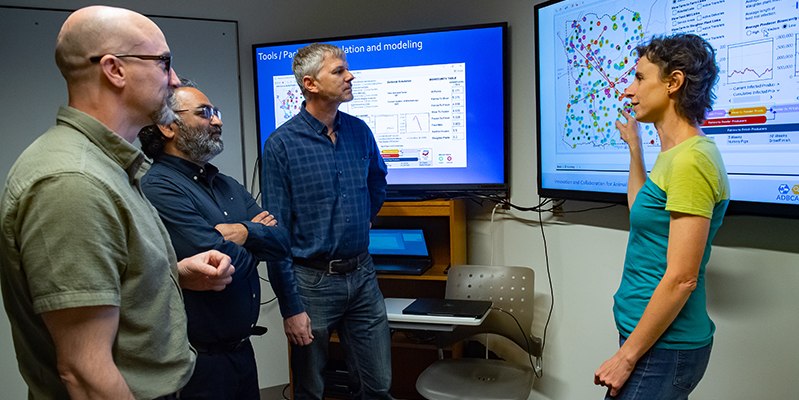 Strengthening biosecurity is widely considered the best strategy to reduce the devastating impact of disease outbreaks in the multi-billion-dollar global swine industry, but successfully doing so all comes down to human decision-making, a University of Vermont study shows.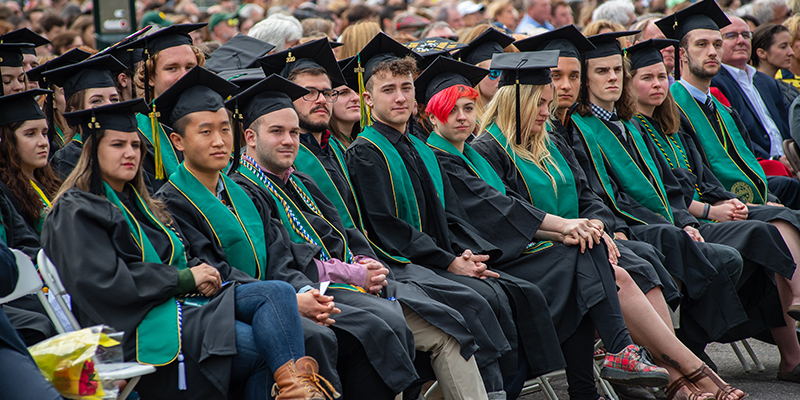 In the final graduation ceremony of UVM's 218th Commencement weekend, families, friends, faculty and alumni gathered at the UVM Athletic Complex to celebrate the College of Agriculture and Life Sciences' Class of 2019.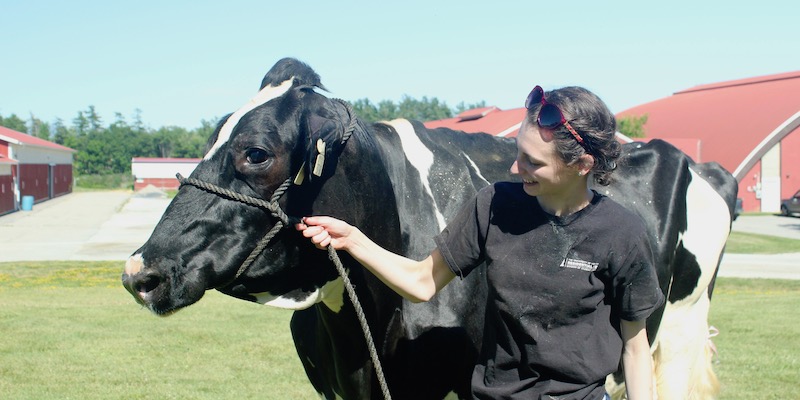 For decades, the University of Vermont student-run dairy herd has been known as one of the highest producing and genetically superior herds in Vermont. This year, a number of national awards from Holstein Association USA distinguish the UVM cows among the best in the nation.