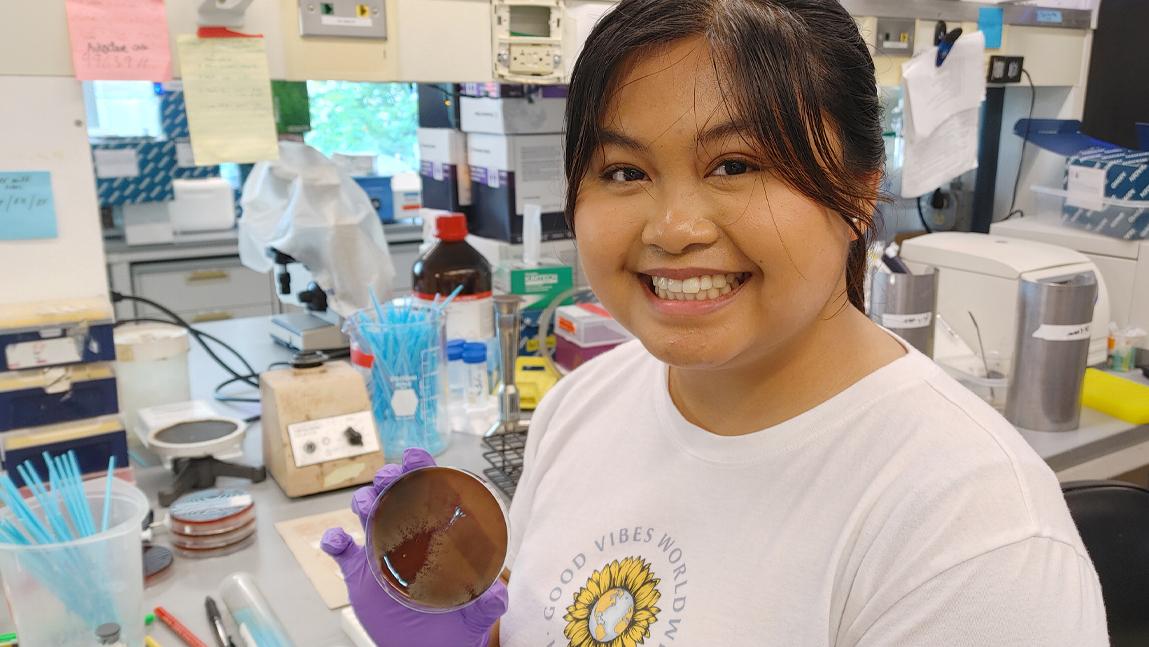 COVID-19 has confirmed for Graecia Pacheco—a sophomore microbiology major—that her career goal is to help people protect themselves from harmful diseases. She envisions the possibilities of discovering beneficial bacteria and screening for diseases as an epidemiologist. As a first-generation immigrant from the Philippines, Pacheco grew up knowing it will take hard work to achieve these dreams.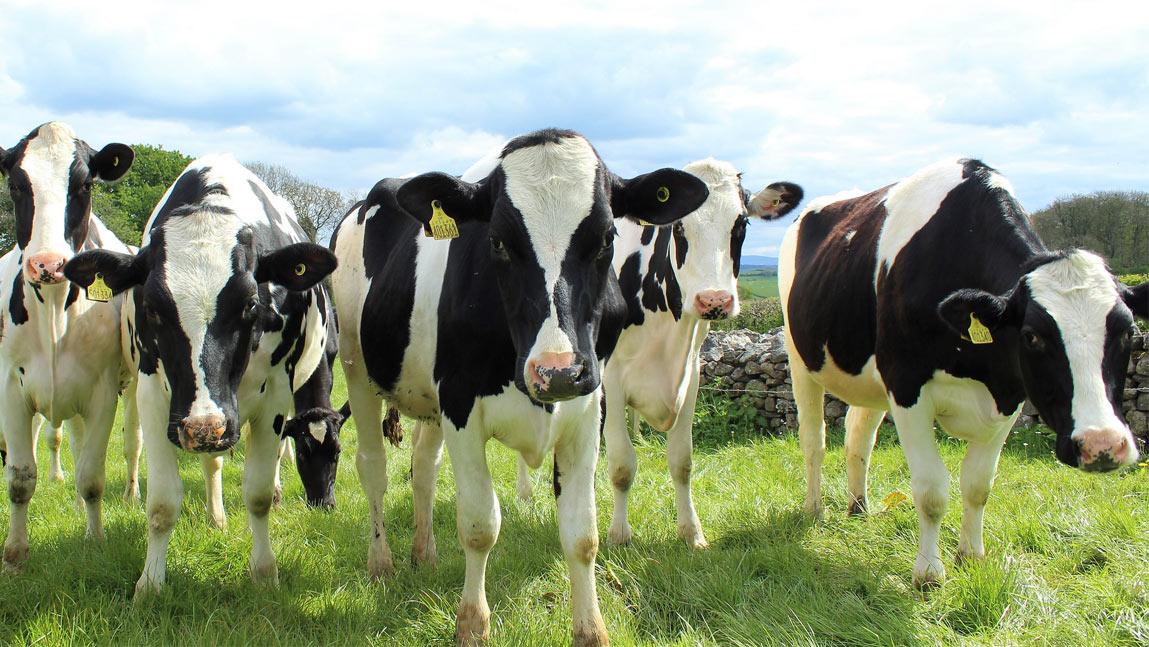 Most grocery stores have a dairy section lined with coolers full of milk, butter, cheese and yogurt. Our favorite dairy foods are always there, day or night, but that might not be the case if the milk supply from farms, to processors, to stores is halted by a livestock disease outbreak that interrupts the supply chain. The same could happen with beef, chicken or pork products.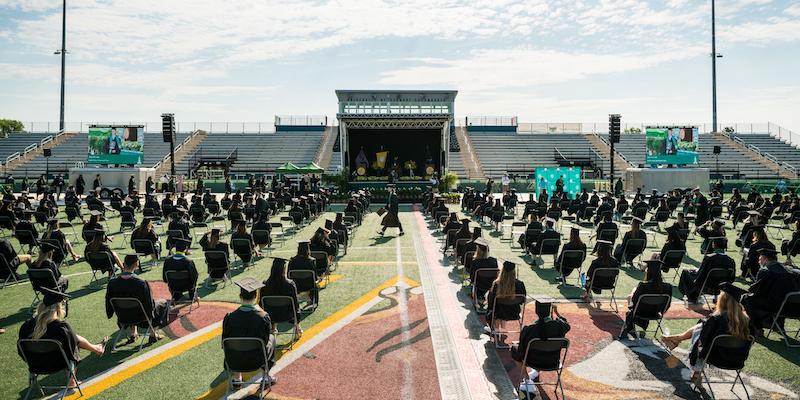 After more than a year of social distancing and many online courses, University of Vermont graduates gathered at the UVM Athletic Complex for a series of in-person commencement ceremonies held Thursday, May 20, Friday, May 21 and Sunday, May 23. All ceremonies followed strict COVID-19 safety protocols and were broadcast live for graduates, family and friends joining virtually.