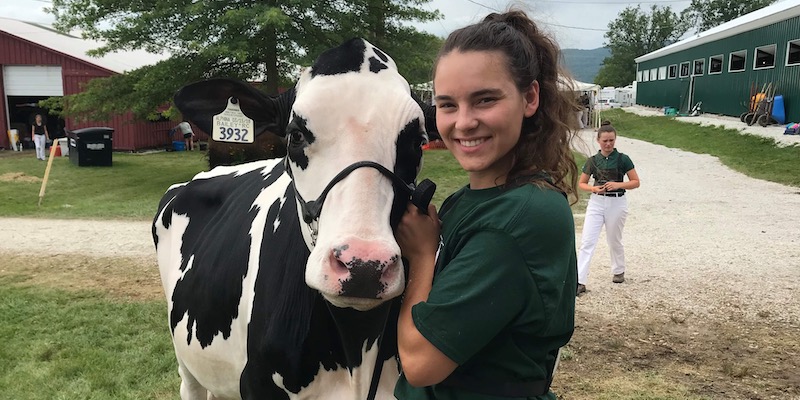 For generations, Vermont dairy farmers have cultivated the state's working landscape and played an important role in the state's economy. Today, the industry is facing many challenges including low milk prices, an aging labor force and generational transitions of family farms.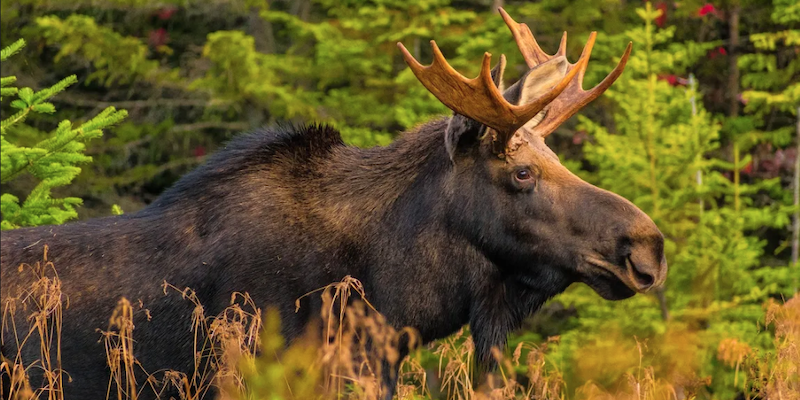 Moose have been the subject of intensive study in recent years in the Northeastern U.S., largely due the growing problem of winter ticks that have had a negative impact on the region's moose population. Most research has focused on the links between landscape conditions and the survival and reproduction of moose.
When alumnus Tim Hayes, Class of 1967, climbed on a horse for the first time, at age forty-eight, his life pivoted. The lifelong New Yorker was already at a turning point when, on the heels of a divorce, he traveled out west. Then, at a friend of a friend's cattle ranch, he saddled up and everything changed. "Something happened," Hayes says.