Wadsworth given the 2022 Kroepsch-Maurice Excellence in Teaching Award.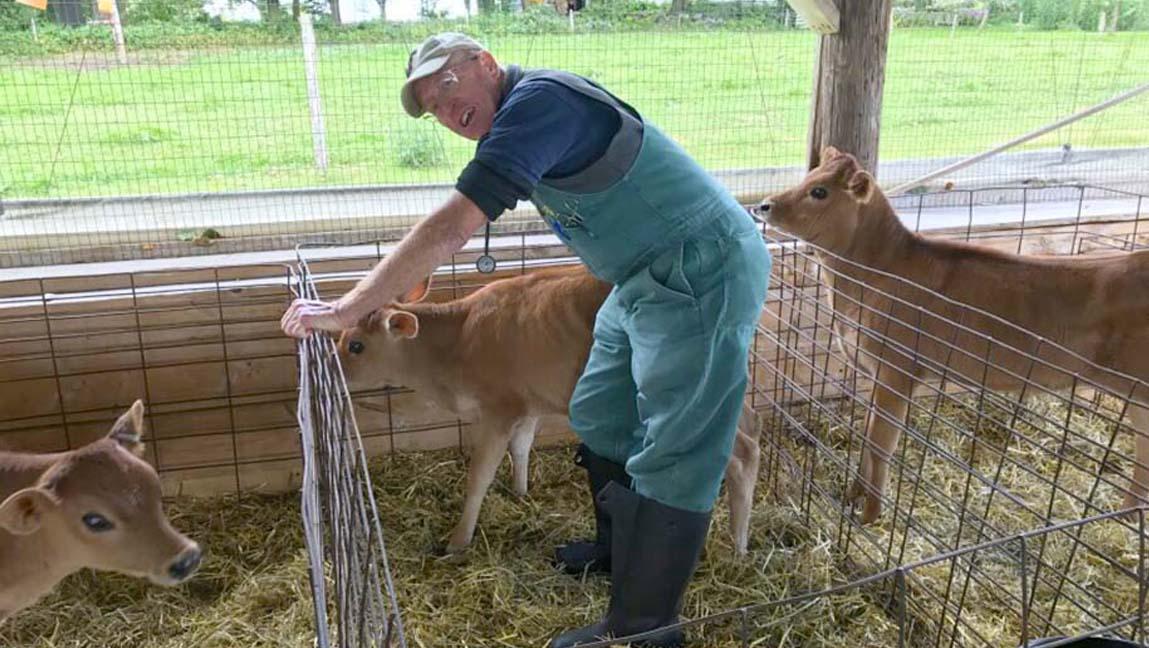 The positive impact that a dedicated educator can have on students extends far beyond the classroom. For Animal and Veterinary Sciences Lecturer and CREAM Advisor Stephen Wadsworth, DVM, his students use adjectives such as honest, humble, compassionate and role model to describe him as a person. As a lecturer, they say...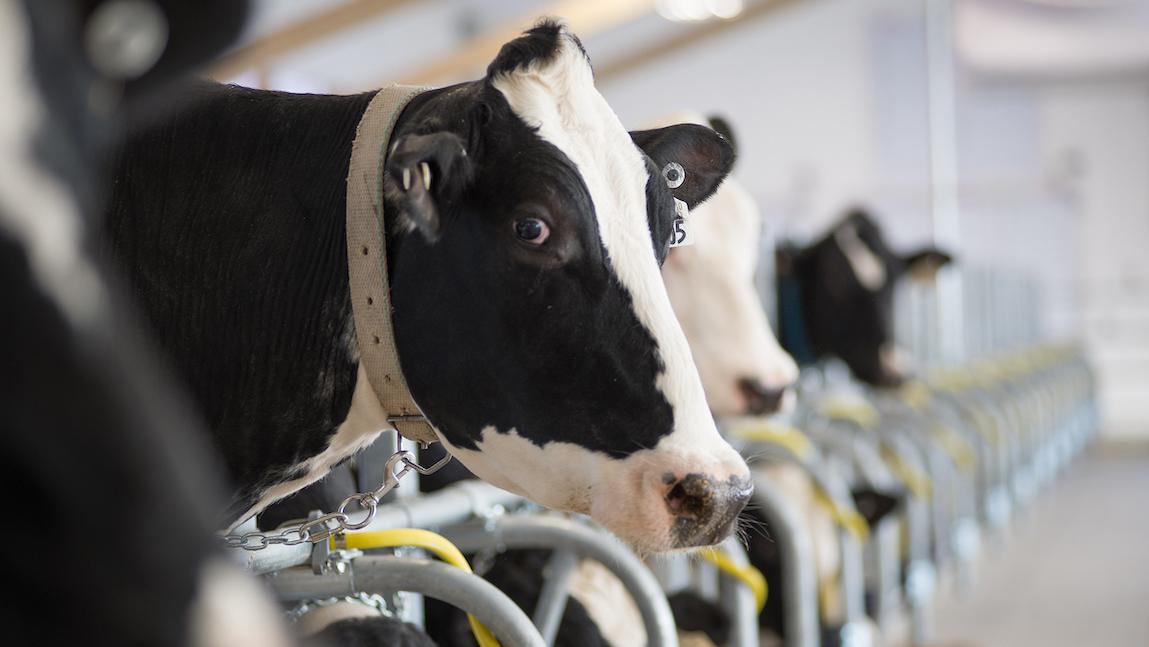 A multi-institutional research team led by UVM's Sabrina Greenwood has been awarded $2.9 million to explore the potential animal health, environmental and economic benefits of seaweed as a feed alternative for organic dairy cows.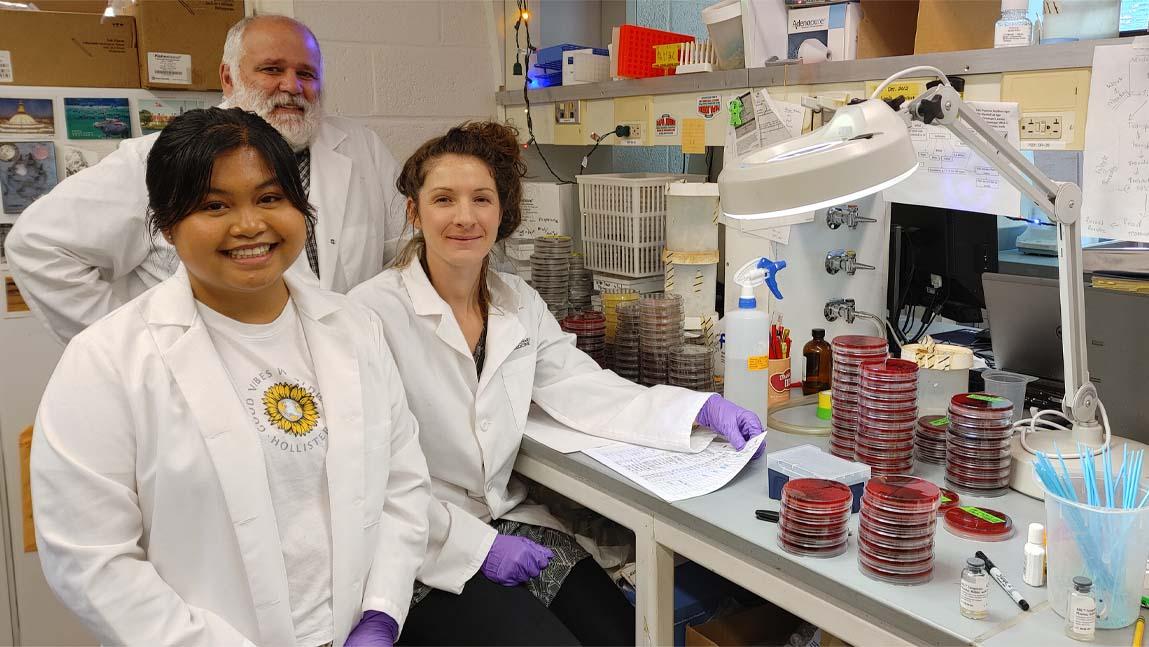 A team of researchers at the University of Vermont is seeking solutions to help combat mastitis, a costly health problem among dairy cows that can be challenging for herd health on organic farms.