A Celebration of Student Research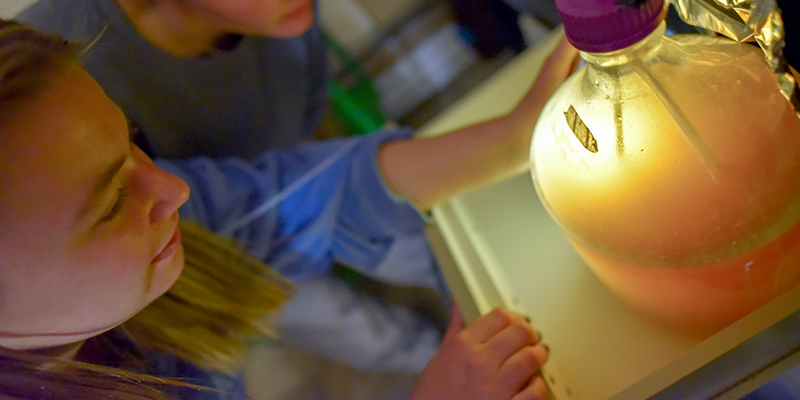 For students at the University of Vermont, knowledge knows no bounds. Near or far from campus, they study everything from the most complex micro-ecosystems on the planet to the biggest threats to democracy today; they're engaged year-round, day and night, all in pursuit of knowledge.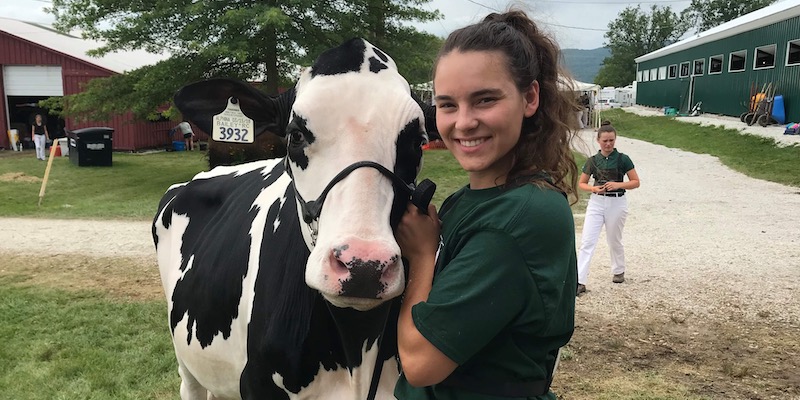 For generations, Vermont dairy farmers have cultivated the state's working landscape and played an important role in the state's economy. Today, the industry is facing many challenges including low milk prices, an aging labor force and generational transitions of family farms.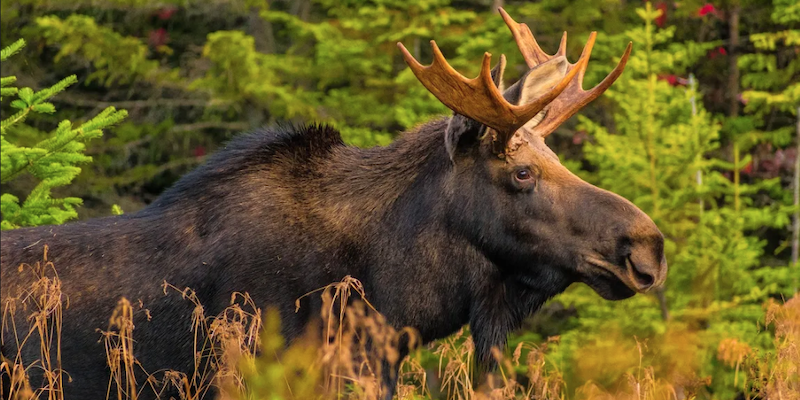 Moose have been the subject of intensive study in recent years in the Northeastern U.S., largely due the growing problem of winter ticks that have had a negative impact on the region's moose population. Most research has focused on the links between landscape conditions and the survival and reproduction of moose.