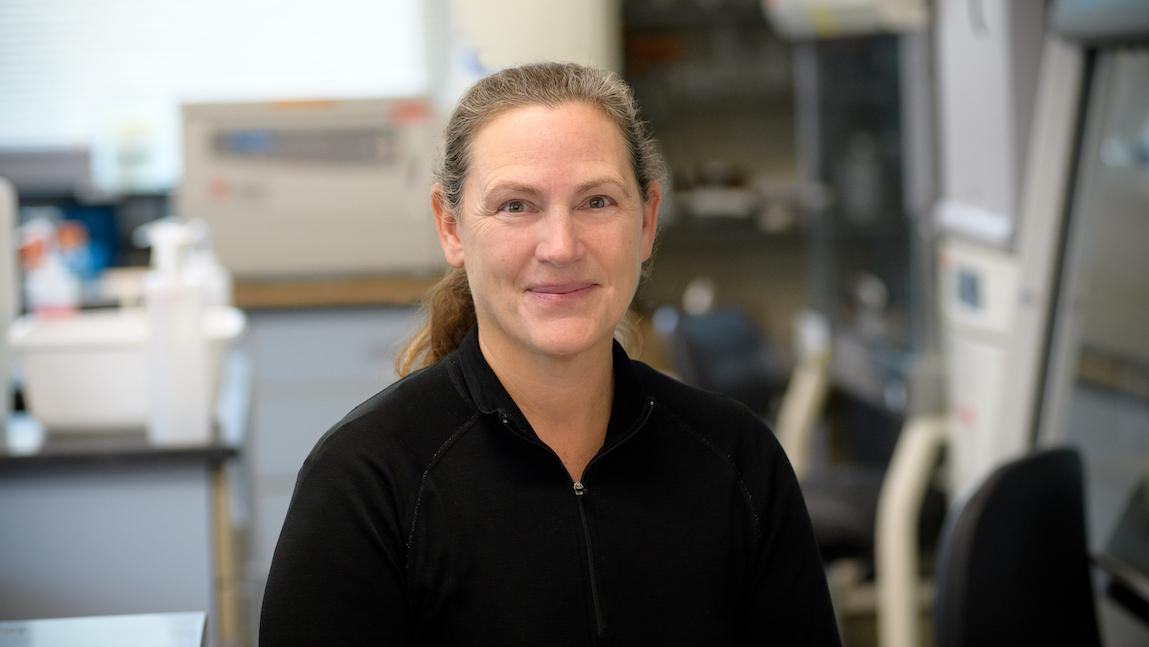 Studying equine science can be an intimidating experience for students who are new to working with horses. However, the safe, supportive and experiential learning environment that Animal and Veterinary Sciences (ASCI) Lecturer Chrissy Rohan creates for her students has made them deeply appreciative to have her as an instructor. 
Rohan is a passionate, dedicated and accomplished teacher...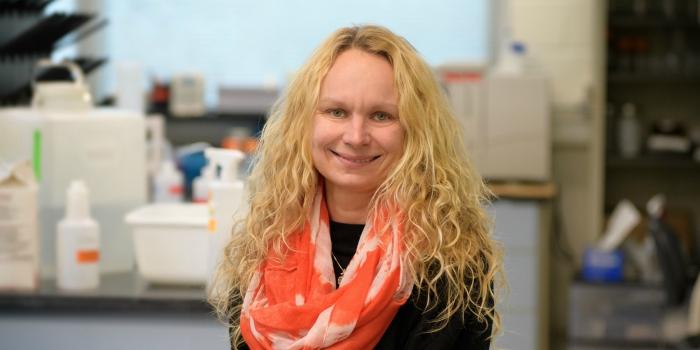 Jana Kraft is an Associate Professor in the Department of Animal and Veterinary Sciences with a secondary appointment in the Larner College of Medicine (LCOM), Department of Medicine,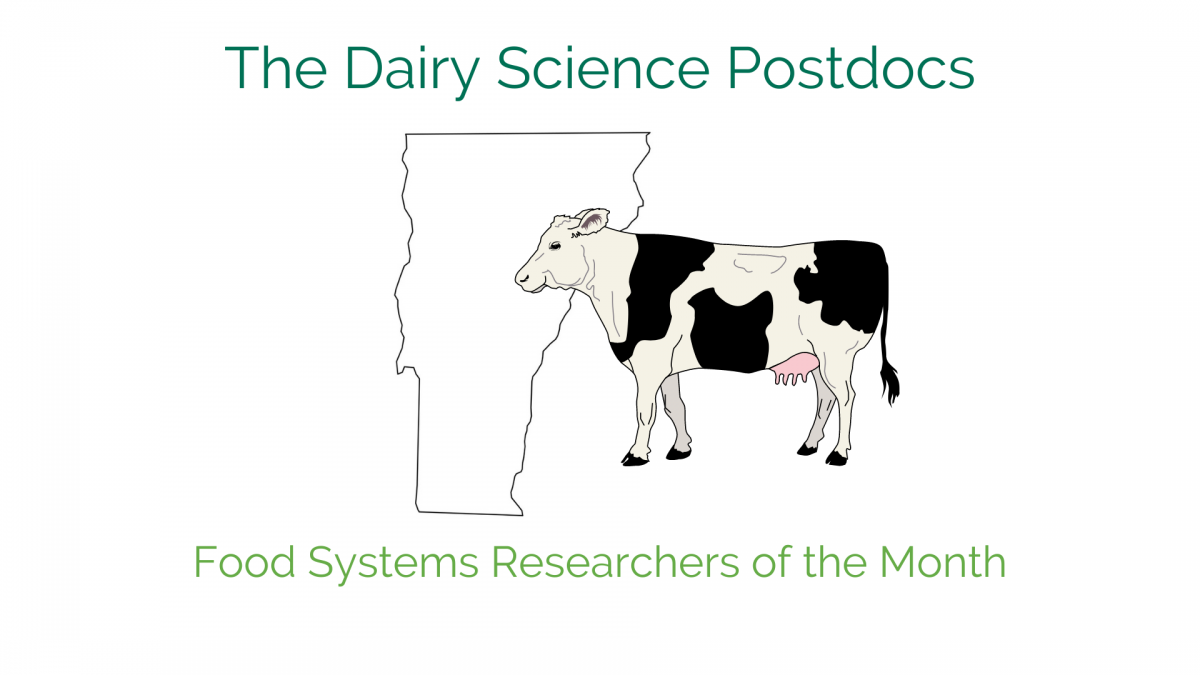 In Vermont, dairy is a big deal. As such, one of the first things the Food Systems Research Center did is put out a call for a cohort of six postdocs studying various aspects of dairy sciences in relation to food systems.