Training the next generation of biosecurity experts to help protect the U.S. food system from animal diseases and other global threats.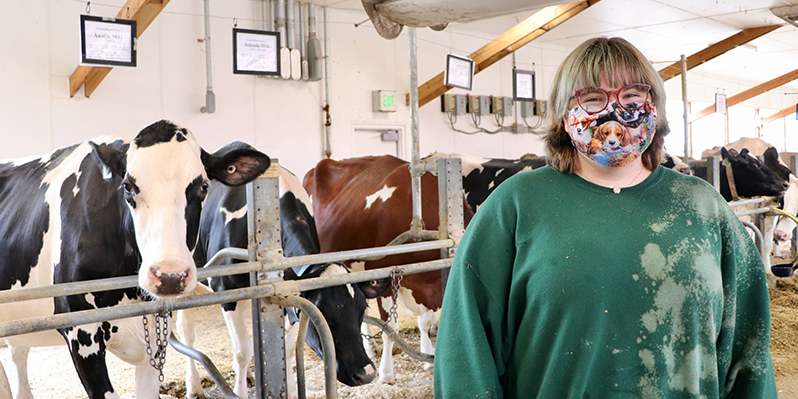 Animal science major Kortnie Wheaton was always interested in the way diseases spread between animals and humans. She even wrote her UVM admissions essay on mad cow disease, but until arriving at UVM, never envisioned herself working with livestock or in the field of biosecurity.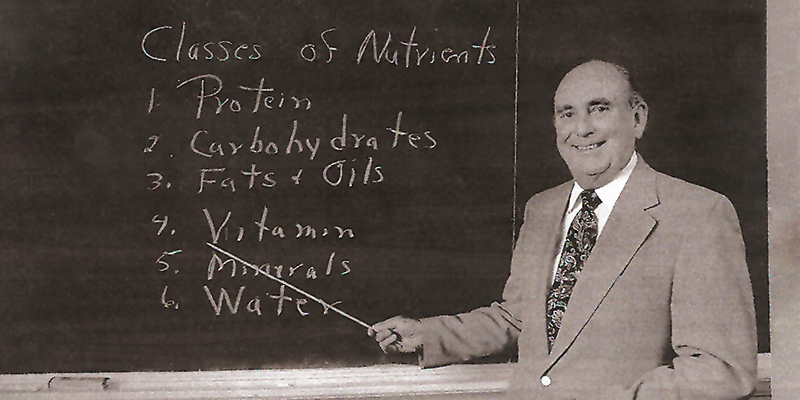 Dr. Margaret "Peggy" Rosenfeld '74 characterizes her father, Dr.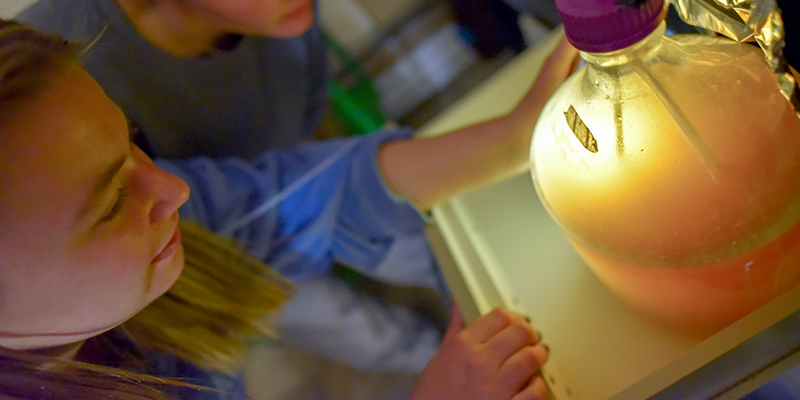 For students at the University of Vermont, knowledge knows no bounds. Near or far from campus, they study everything from the most complex micro-ecosystems on the planet to the biggest threats to democracy today; they're engaged year-round, day and night, all in pursuit of knowledge.