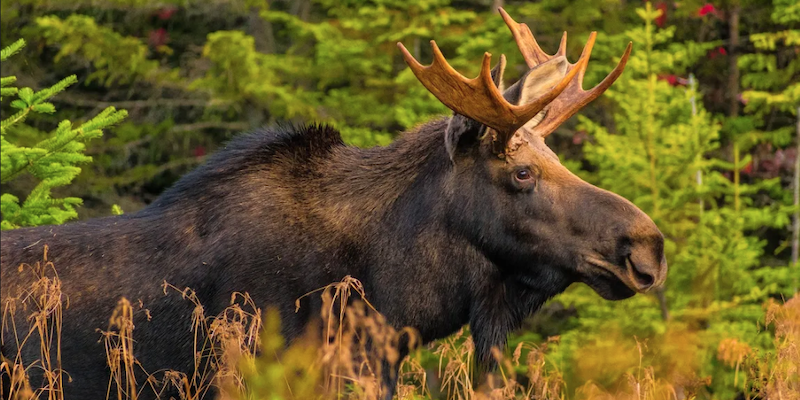 Moose have been the subject of intensive study in recent years in the Northeastern U.S., largely due the growing problem of winter ticks that have had a negative impact on the region's moose population. Most research has focused on the links between landscape conditions and the survival and reproduction of moose.
When alumnus Tim Hayes, Class of 1967, climbed on a horse for the first time, at age forty-eight, his life pivoted. The lifelong New Yorker was already at a turning point when, on the heels of a divorce, he traveled out west. Then, at a friend of a friend's cattle ranch, he saddled up and everything changed. "Something happened," Hayes says.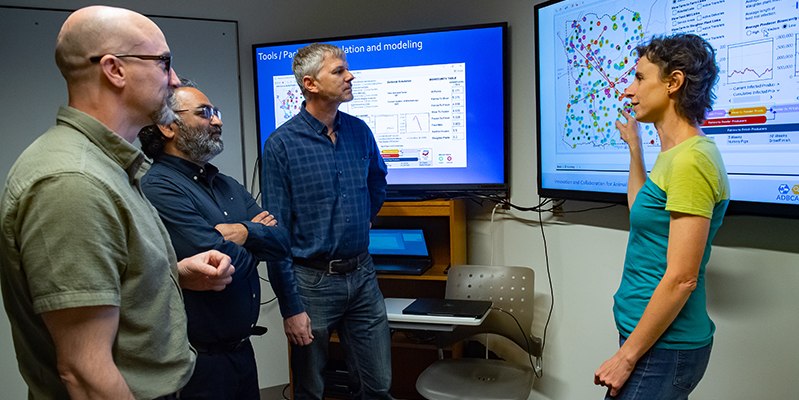 Strengthening biosecurity is widely considered the best strategy to reduce the devastating impact of disease outbreaks in the multi-billion-dollar global swine industry, but successfully doing so all comes down to human decision-making, a University of Vermont study shows.