A montly series from the FSRC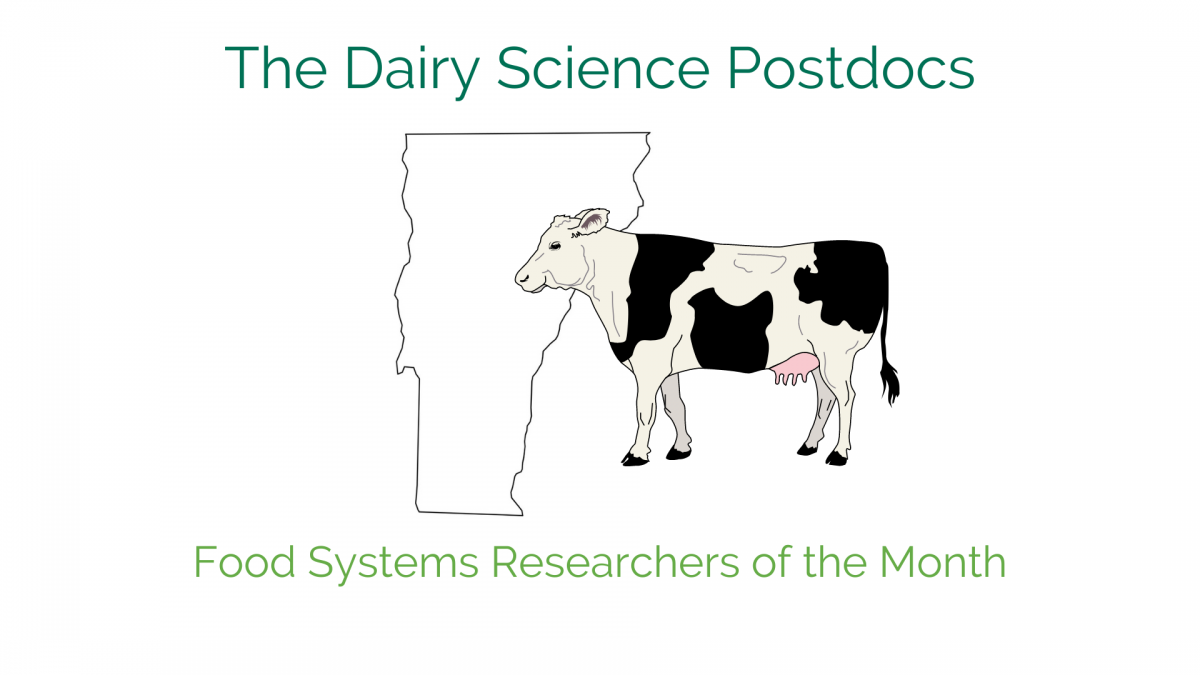 In Vermont, dairy is a big deal. As such, one of the first things the Food Systems Research Center did is put out a call for a cohort of six postdocs studying various aspects of dairy sciences in relation to food systems. The Dairy Science Postdocs work with mentors in the College of Agriculture and...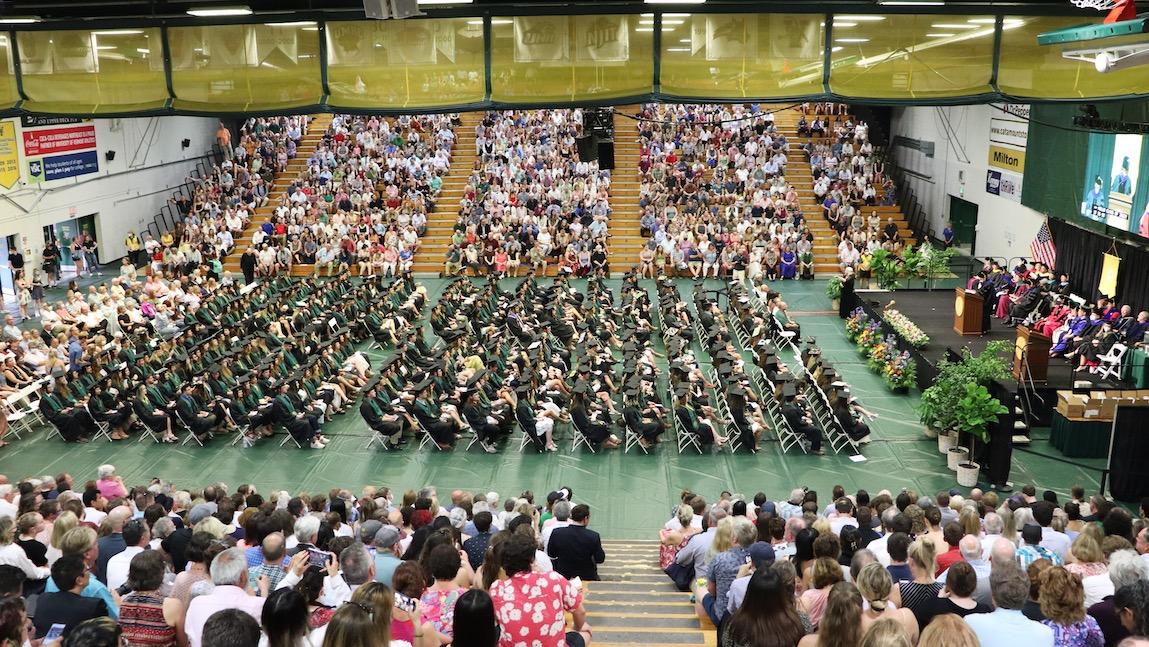 In the final ceremony of UVM's 221st Commencement weekend, families, friends, faculty members and alumni packed the bleachers of Patrick Gymnasium on Sunday to celebrate the College of Agriculture and Life Sciences (CALS) graduates.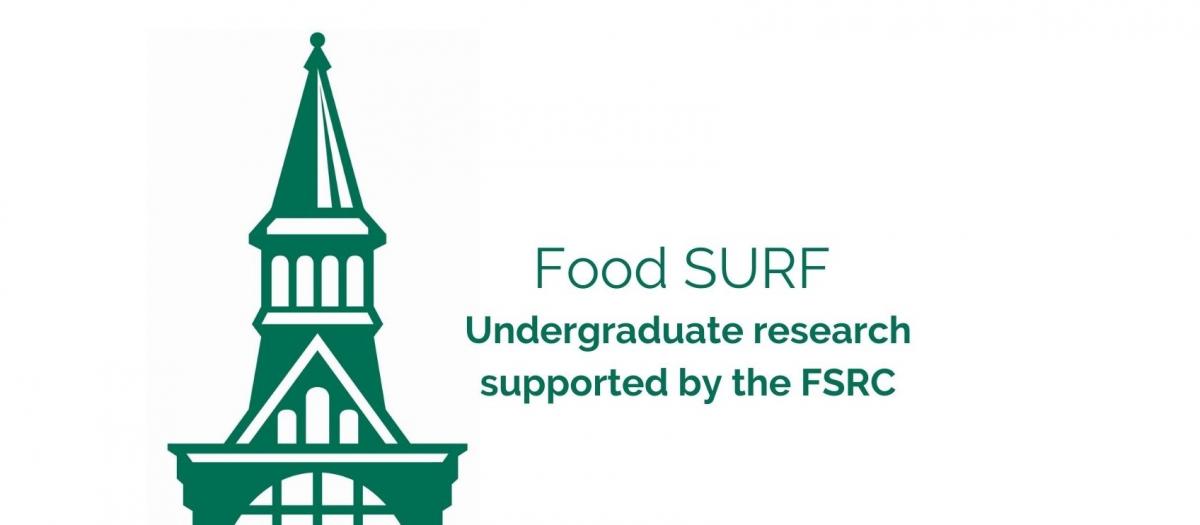 We are very excited to feature our 10 undergraduate students who will be working alongside UVM researchers this summer to study pressing issues in food systems.