UVM-led research team receives $2.9 million from USDA's Organic Agriculture Program to explore health, economic and environmental benefits of feeding seaweed to dairy cows.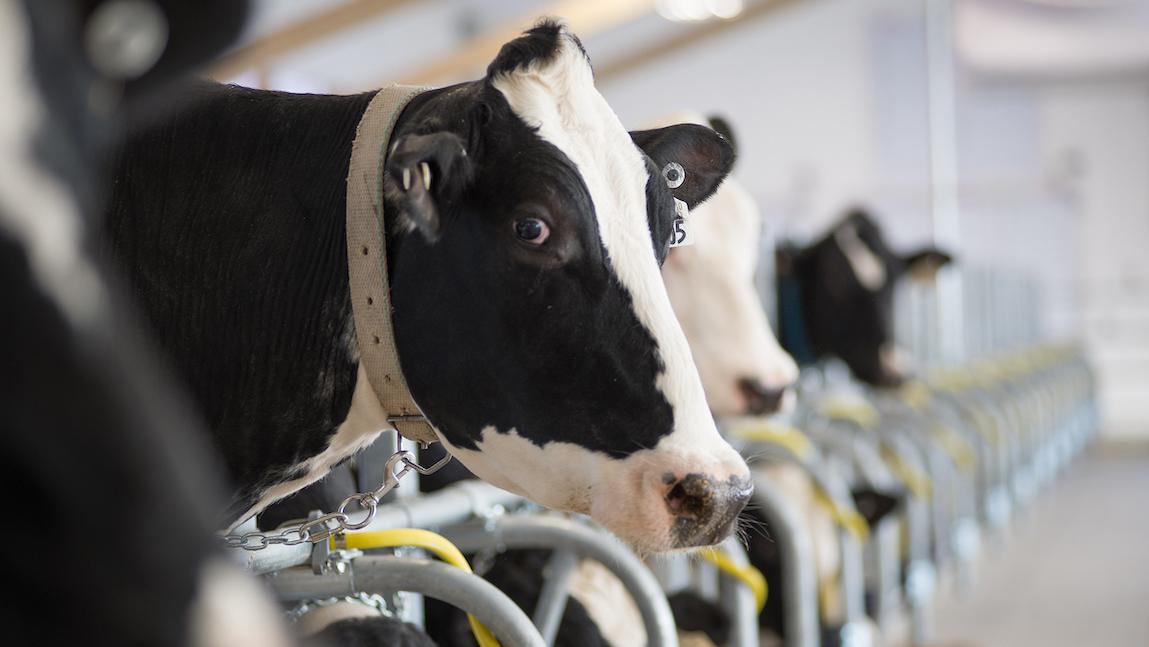 A multi-institutional research team led by UVM's Sabrina Greenwood has been awarded $2.9 million to explore the potential animal health, environmental and economic benefits of seaweed as a feed alternative for organic dairy cows. The grant is one of USDA's newly funded Organic Agriculture Research and Extension...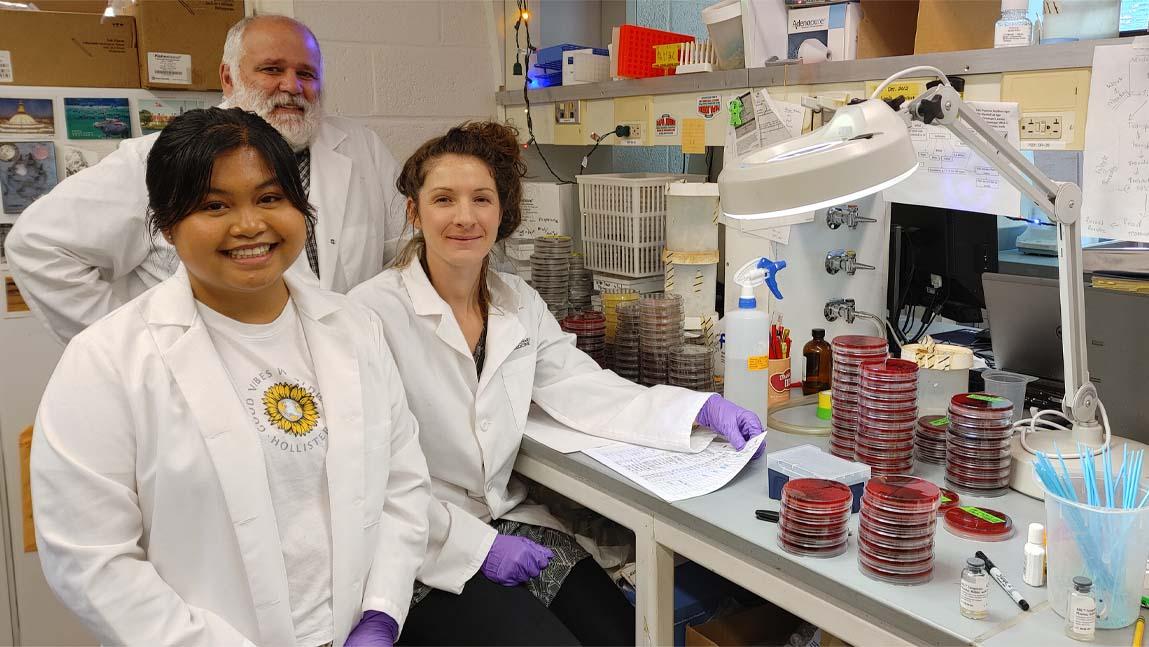 A team of researchers at the University of Vermont is seeking solutions to help combat mastitis, a costly health problem among dairy cows that can be challenging for herd health on organic farms.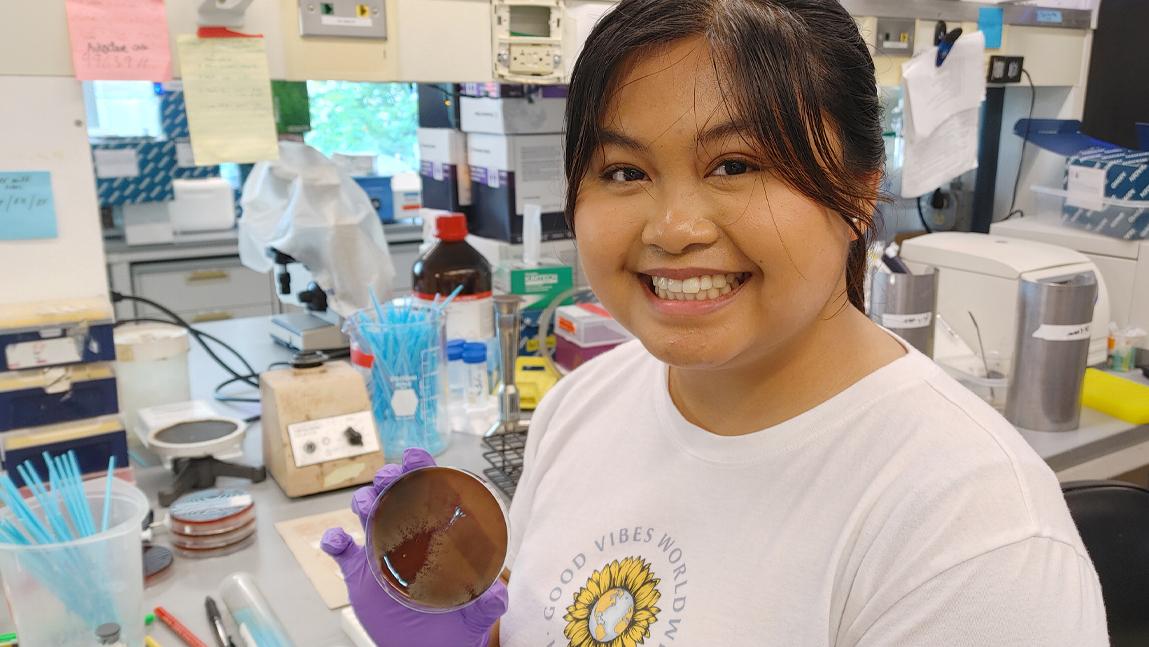 COVID-19 has confirmed for Graecia Pacheco—a sophomore microbiology major—that her career goal is to help people protect themselves from harmful diseases. She envisions the possibilities of discovering beneficial bacteria and screening for diseases as an epidemiologist. As a first-generation immigrant from the Philippines, Pacheco grew up knowing it will take hard work to achieve these dreams.