Treating Cancer by Community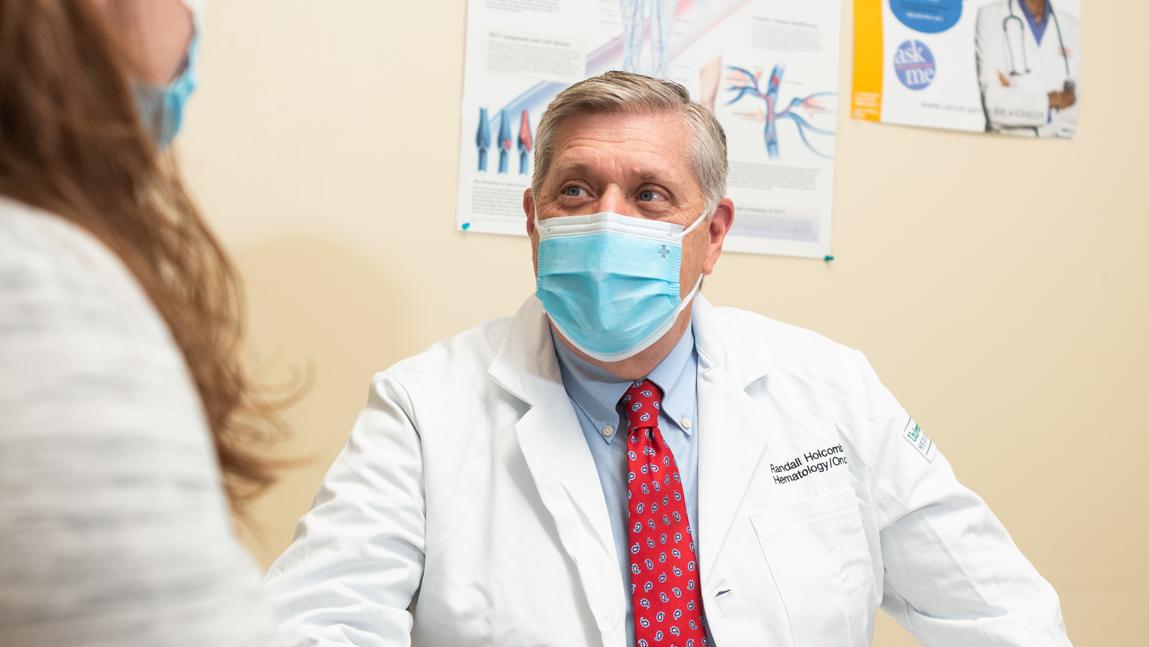 What do 9/11 first responders, Native Hawai'ians, and Vermont's rural populations have in common? When they get cancer, they suffer worse outcomes than the average American. Serving these kinds of communities by eliminating cancer disparities and building equity is what drives Dr. Randall Holcombe, the new Director of the University of Vermont Cancer Center. 
In the aftermath of...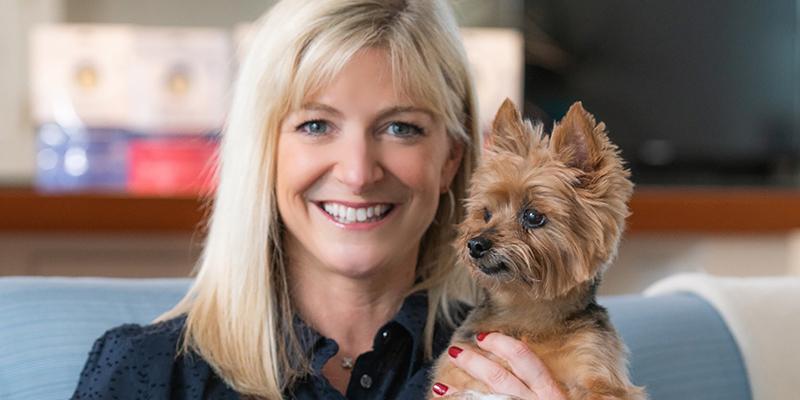 Across more than a year of pandemic living, we've been reminded of the importance of pets in the lives of so many. Whether it was the comfort of longtime furry friends or adopted new ones helping us cope with the isolation of remote work and school, the emotional role of cats and dogs in human families has been affirmed.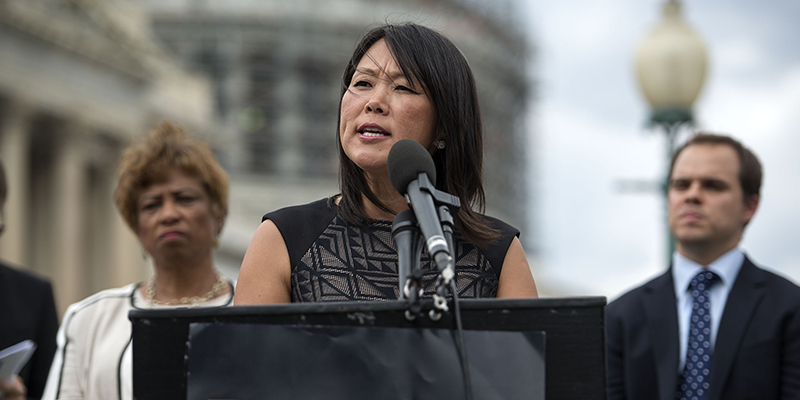 VOICE FOR CHANGE
On December 14, 2012, Po Murray believed she was living in one of America's safest neighborhoods. The illusion would shatter that morning when a twenty-year-old neighbor named Adam Lanza murdered his mother in their home then drove to Sandy Hook Elementary armed with an assault rifle, a handgun, and multiple rounds of ammunition.