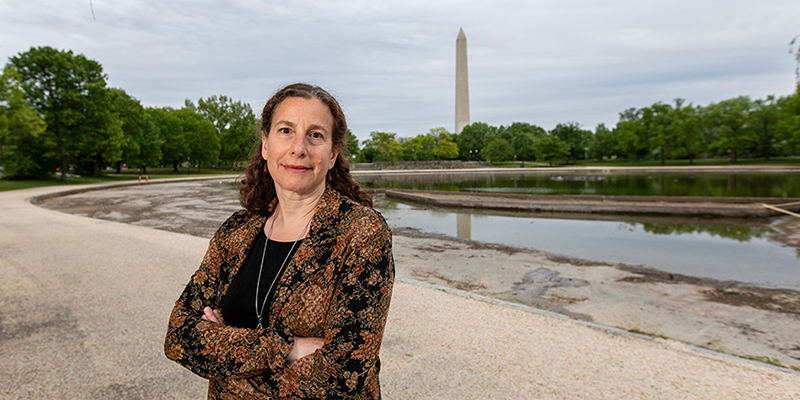 As Alma Ripps rides the Metro to work in downtown Washington, D.C., she might be thinking about drones, electric bicycles, battery-powered scooters, or vaping. No, not as a distraction from her job as the Chief of Policy for the National Park Service, but because of it.

In Alhassan Susso, the new American students at International Community High School in the South Bronx have an empathetic and inspiring role model, a history teacher with a personal history that mirrors their own.

Though neither has the word "engineer" in his or her job title, Oliver and Sara Kinnamon Fritsch say their bachelor's degrees in mechanical engineering are fundamental to the skills and mindset upon which they've built their careers.