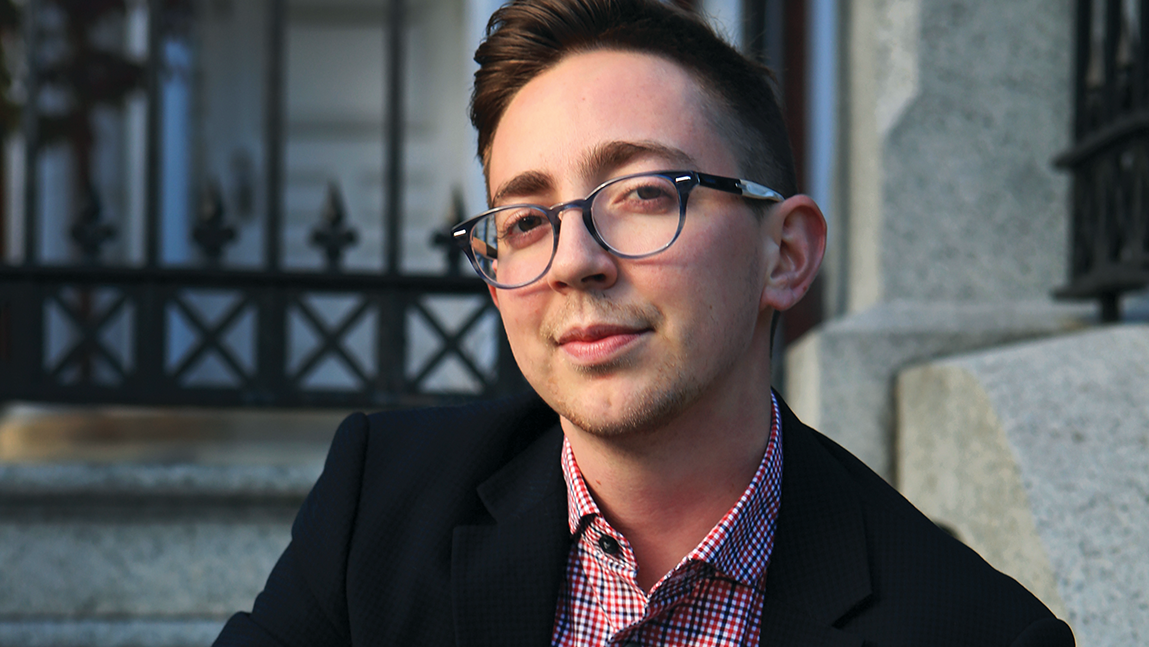 Elliot Ruggles wears his heart on his sleeve—almost literally. He points to a drawing on his sweatshirt that shows an anatomically accurate heart. "It's a piece of pride for me to show my heart, to show up, as Brené Brown says, in a wholehearted way. Wholeheartedness, that's what I'm talking about." Then he smiles and laughs and points again to the heart drawing, a muscular, four-chambered...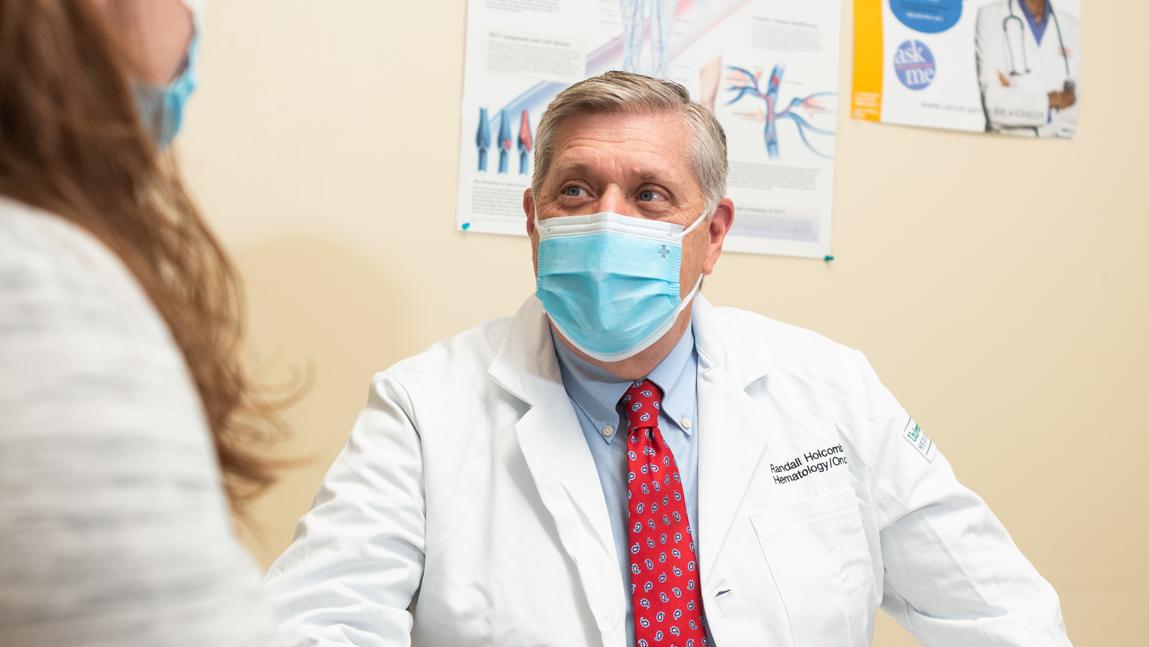 What do 9/11 first responders, Native Hawai'ians, and Vermont's rural populations have in common? When they get cancer, they suffer worse outcomes than the average American. Serving these kinds of communities by eliminating cancer disparities and building equity is what drives Dr. Randall Holcombe, the new Director of the University of Vermont Cancer Center.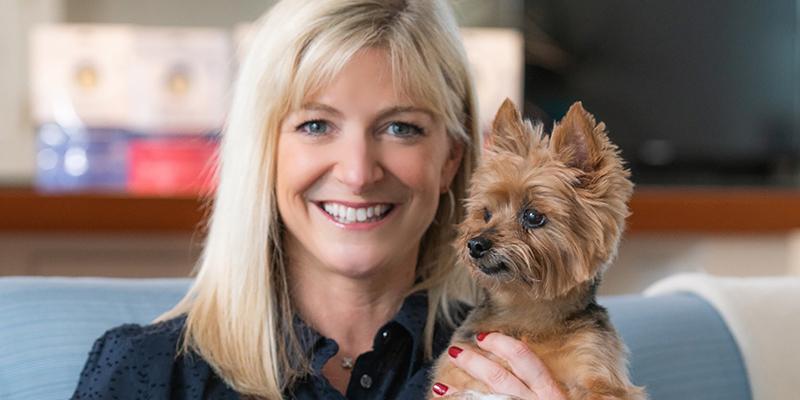 Across more than a year of pandemic living, we've been reminded of the importance of pets in the lives of so many. Whether it was the comfort of longtime furry friends or adopted new ones helping us cope with the isolation of remote work and school, the emotional role of cats and dogs in human families has been affirmed.