Study finds a surprising link between food waste and diet quality
Americans waste nearly a pound of food per person each day, but the exact amount of food we trash differs by how healthy your diet is, a new University of Vermont co-authored national study finds.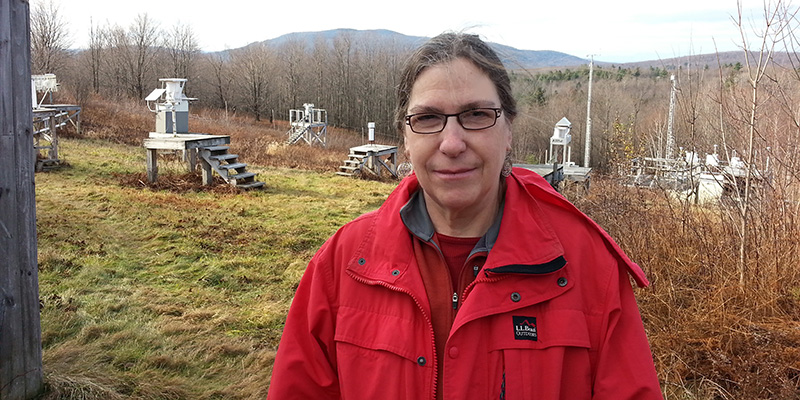 Miriam "Mim" Pendleton '78, research staff member in the Rubenstein School of Environment and Natural Resources, retires from the University of Vermont in April 2018.
As hundreds of students prepare to present their research at the Student Research Conference, we take a look at a few outstanding undergraduate researchers, and the faculty who've mentored them.
Nata Dudkina '18