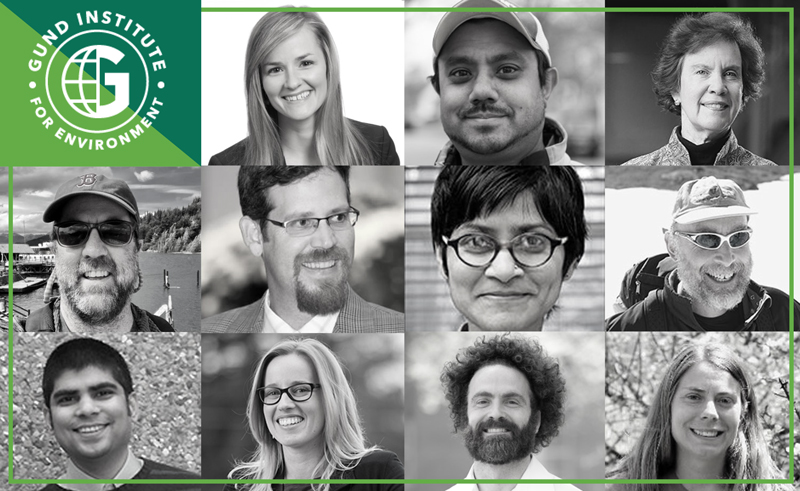 The Gund Institute for Environment at UVM welcomes 66 new collaborators in the largest expansion of its global research network in its history.
Over the past several years, young alumni Aaron Rice '12 and Tyler Wilkinson-Ray '12 have taken to the mountains out west on audacious quests. For Rice, that meant attempting to ski 2.5 million vertical feet under his own power in one year, largely in Utah's Wasatch Range.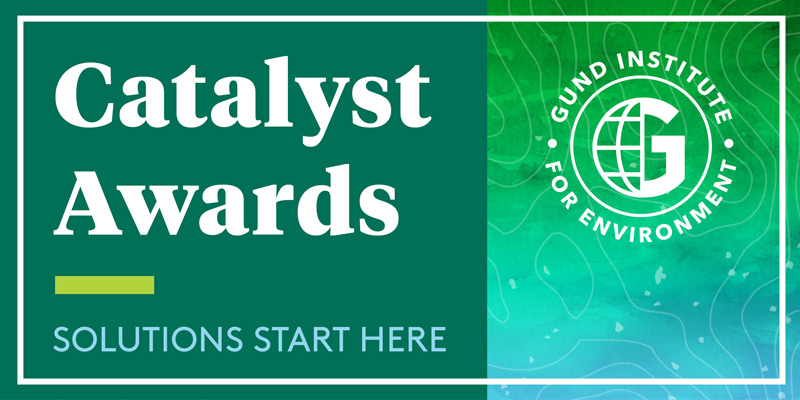 The Gund Institute for Environment at UVM announced nearly $250,000 in Catalyst Award seed grants and event support today.
Five interdisciplinary teams will receive Gund Catalyst Awards between $35,000 and $50,000 to establish new research projects seeking real-world solutions to critical environmental issues.