Forests and conservation funding in decline across New England
New England has been losing forestland to development at a rate of sixty-five acres per day—and Vermont is losing 1,500 acres of forest every year—according to a new report released today by the Harvard Forest and a team of authors from across the region including two scientists at the University of Vermont.
Welcome Class of 2021 and welcome back Rubenstein School Students and Faculty!  We have much to celebrate as we begin the fall semester!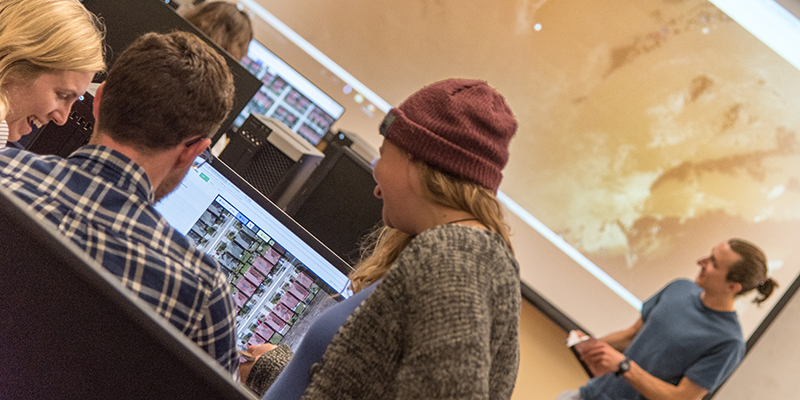 In the wake of disasters around the world, Noah Ahles '14 and Nina Loutchko '20 like to throw a party. So, last week, when Hurricane Harvey roared through coastal Texas, they did it again.