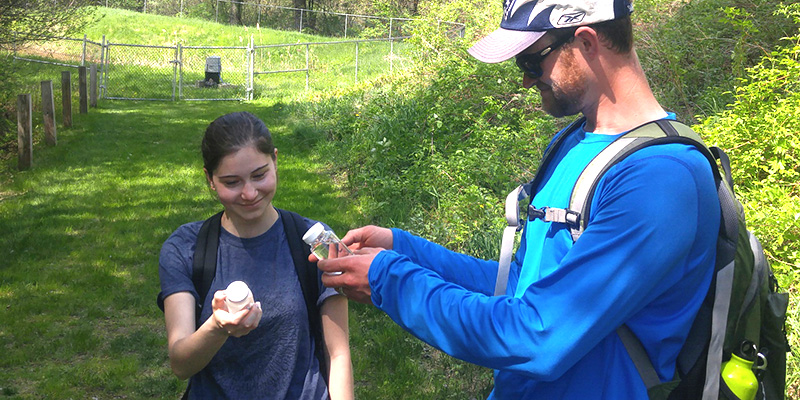 The Lake Champlain Sea Grant internship has a lot of different facets to it. The studies we were working on involved field sampling, equipment maintenance and installation, lab work and creative thinking to solve day to day and study-wide questions. Also, due to the broad nature of the study, I found I was loaned out a few times to help other parts of our team.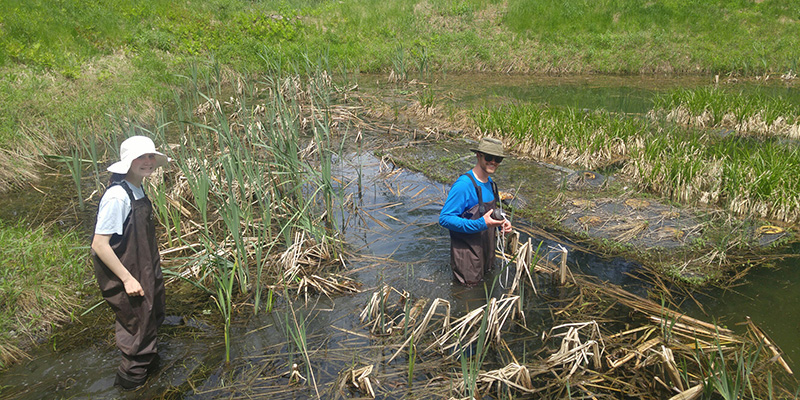 For my internship I worked as a field and lab technician for Lake Champlain Sea Grant. I spent most of my time at Quarry Ridge stormwater pond in South Burlington, a pond that contained several large black mats called Floating Treatment Wetland units. These mats had several species of wetland plants growing on them, with roots that went down into the water.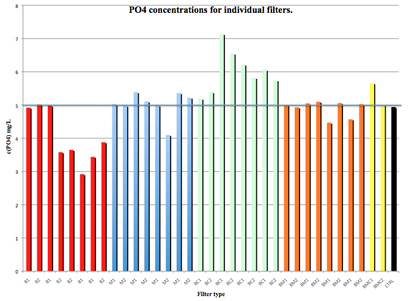 In the context of an independent research study, I focused on the nutrient farming of Phosphorus (P) using the supporting case study of Shelburne Farms and its concerns with P levels found in runoff water from their dairy farm.