Undergraduate Research Program to increase diversity in the sciences launched at UVM this summer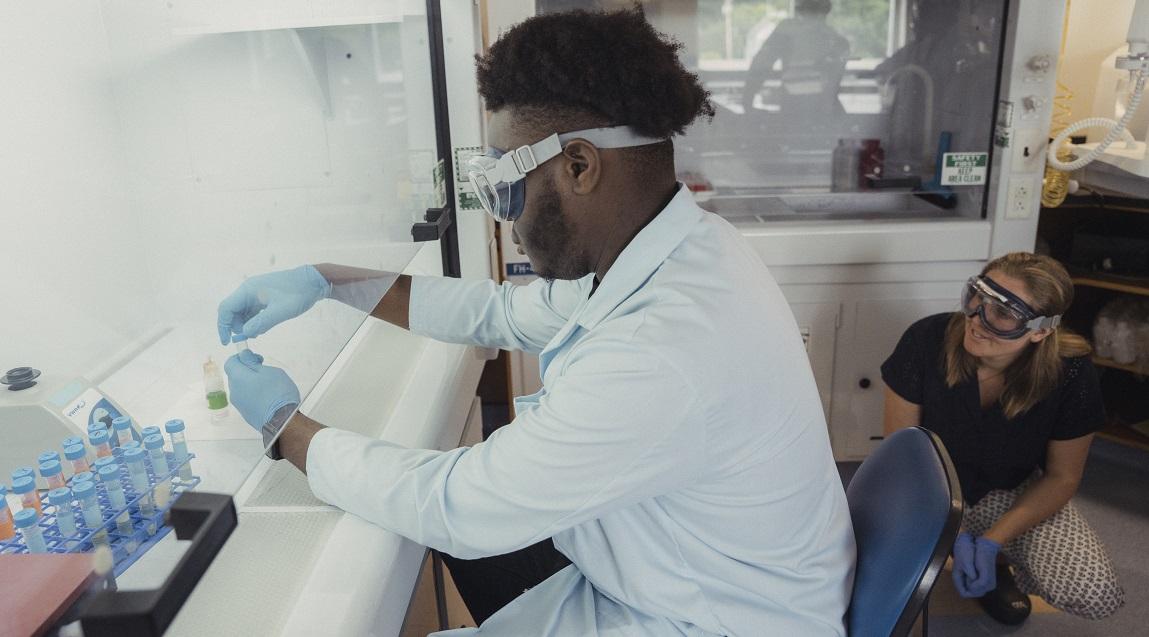 Two University of Vermont (UVM) graduate students, Isabella (Bella) Bennett (Gund Institute Graduate Fellow and Rubenstein School PhD Student) and Krizzia Soto-Villanueva (Gund Institute Graduate Fellow and Food Systems PhD Student), created an experiential learning opportunity for students from minority-serving institutions.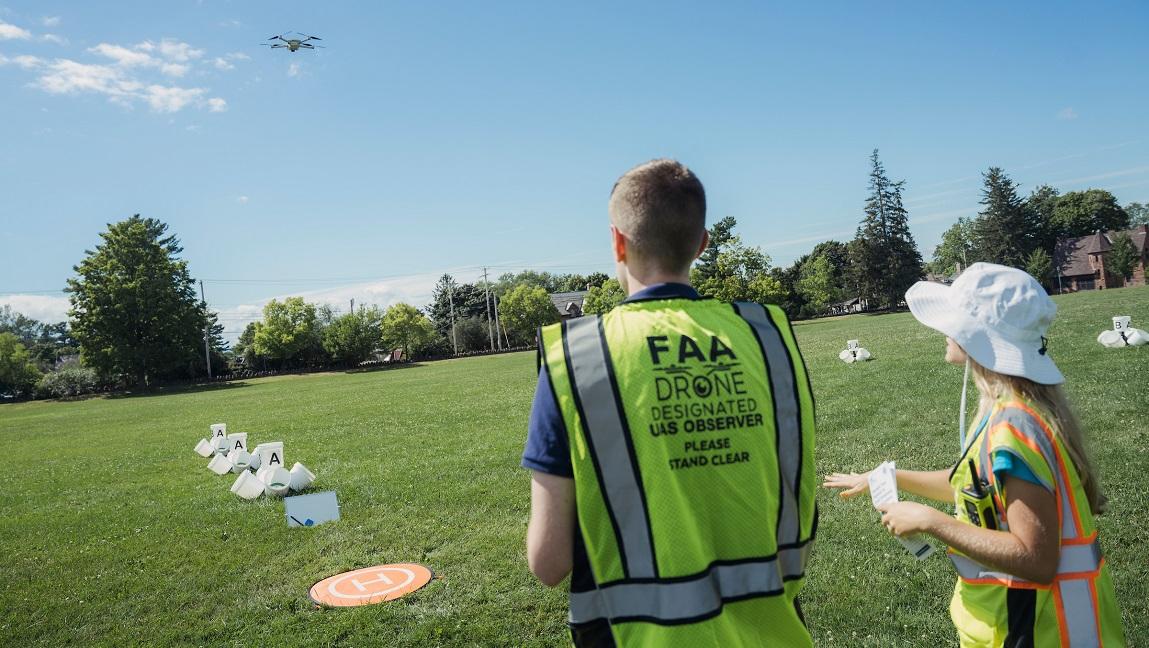 When an emergency like a car accident or a natural disaster happens there are a lot of questions that need to get answered as quickly as possible. First Responders arrive on the scene and assess rapidly before taking action, but when the situation is in a hard-to-reach location, or an unprecedented disaster has occurred, it can be difficult to act fast.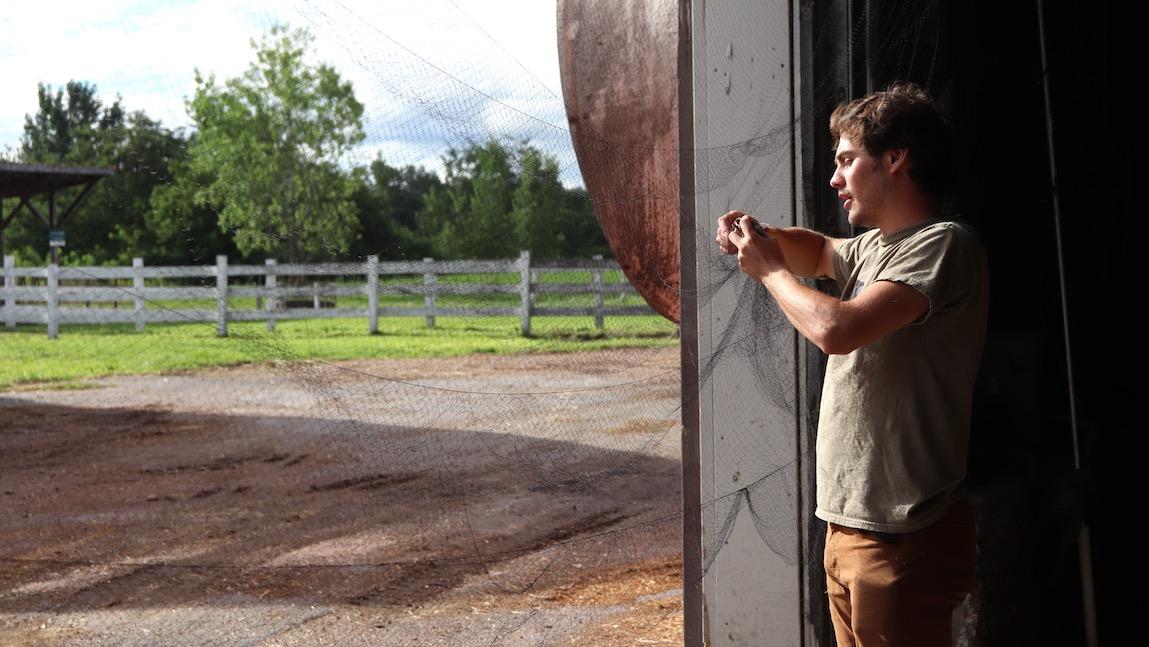 The term summer vacation often conjures up images of long summer days spent relaxing by a pool, lake or one of Vermont's many natural swimming holes. But for many UVM students, summer vacation is another opportunity to deepen skills and gain first-hand professional experience through research, internships and experiential learning programs.