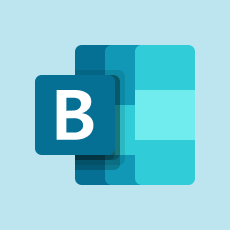 Microsoft Book with Me (Bookable Time) is a personal scheduling tool, enabling you to create a specific service or meeting type (ie. Office Hours or Course Consultation), specify available hours, and create a user-friendly, shareable web page.
Through integrations with your Exchange calendar, you'll only be bookable if you don't have a conflicting meeting. You can also assign certain services as public or private, creating restrictions on how your time can be reserved. It offers a fast and friendly alternative to what is typically the frustrating, time-consuming process of meeting coordination.
Creating a New Bookable Time
Turning off and Re-publishing your Individual Booking Page
You may wish to turn off you Bookings page to make changes to your bookable time(s) or to otherwise prevent people from booking your time.
To turn off your bookings page, visit the Bookings with me page, then click the three dot (…) menu, and select Turn off your bookings page.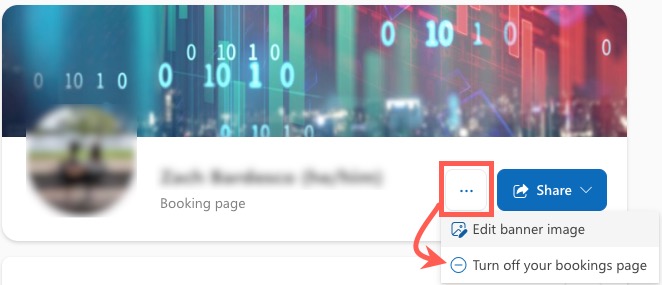 You can publish your bookings page by visiting the Bookings with me page and clicking Publish.