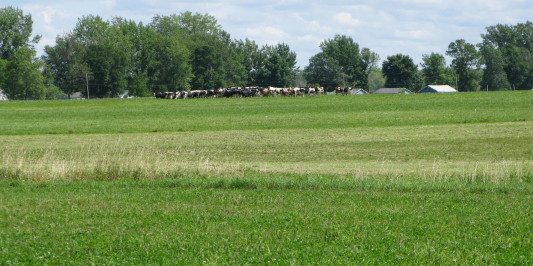 2020 10th Annual Organic Dairy Producers Conference

Wednesday, March 11, 2020 - 9:45 a.m. to 4:00 p.m.
Vermont Technical College - Judd Hall, 124 Admin Drive, Randolph Ctr, VT 05061
The University of Vermont Extension Northwest Crop & Soils Program and NOFA Vermont's Organic Dairy and Livestock Technical Assistance Program are pleased to invite you to the 10th Annual Vermont Organic Dairy Producers Conference!
We'll start the day learning from and celebrating Dr. Sidney Bosworth's extensive career as UVM Extension's Forage Agronomist. Patrice Vincent from Belisle Solution Nutrition, Inc. and local farmers will share their approach to improving farm efficiency and profitability through optimizing on-farm forage production. After lunch Brad Heins from the University of Minnesota will discuss research geared toward genetics, breeding, and raising youngstock on organic dairy farms. We will also hear from a local farmer panel sharing their experiences combating low milk prices through diversification. We'll end the day with Roy Desrochers, from UVM Extension, who will lead sensory exercises and will share some results from his work with dairy that demonstrates the power of this work for researchers, producers, and consumers.
View the full brochure and agenda here (PDF).
We welcome conference Sponsors and/or Exhibitors! You need to please sign up by January 31, 2020. 
View the Reservation Form here (PDF).
Cost is $25 per person. Please register online here. Call Susan Brouillette at 802-524-6501 if questions.
USD funds only if check or cash.
No conference fee refunds. Call Susan Brouillette at 802-524-6501 if questions.
To request a disability related accommodation to participate in the conference, please contact Susan Brouillette at 802-524-6501 or 1-800-639-2130 by February 19, 2020 so we may assist you.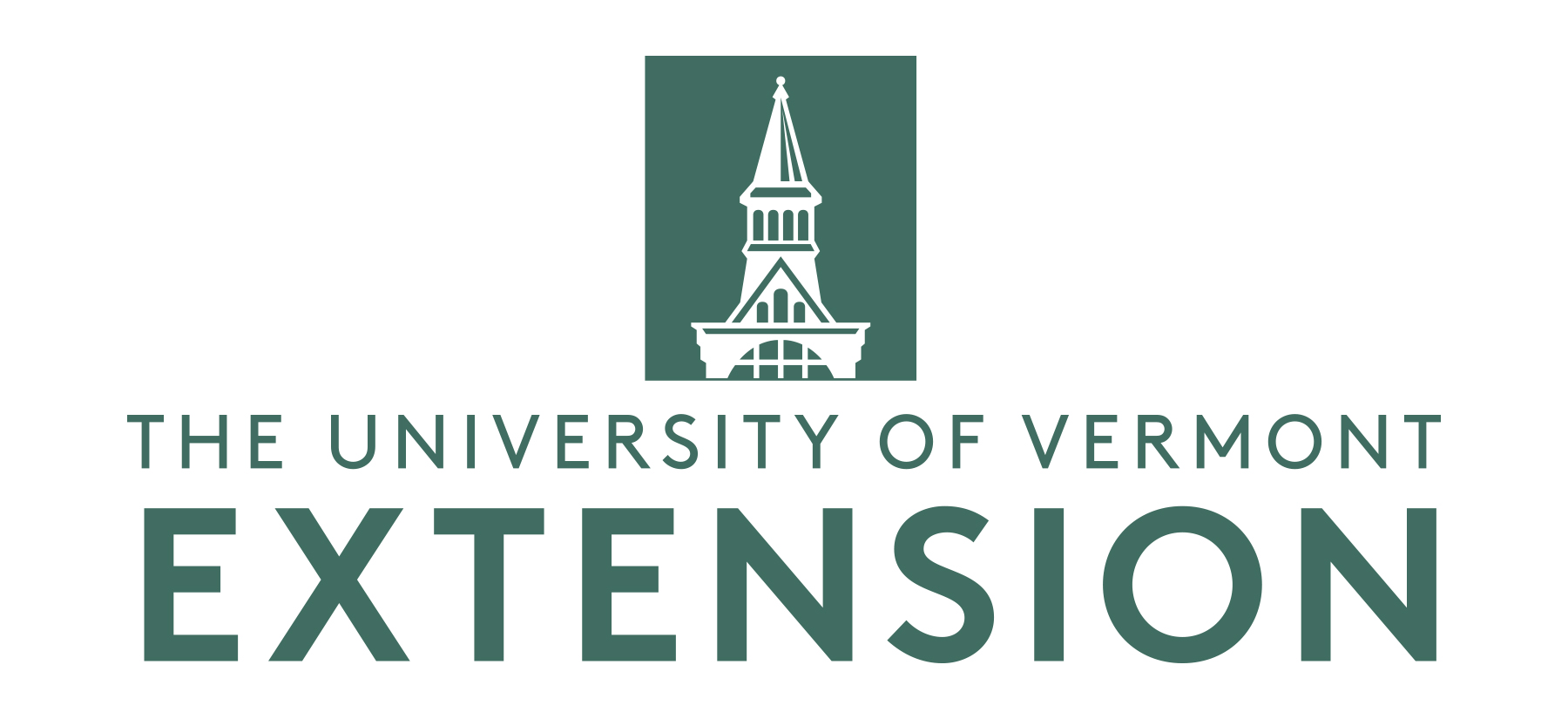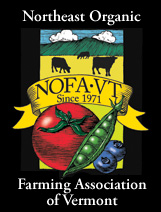 Thank you to our sponsors!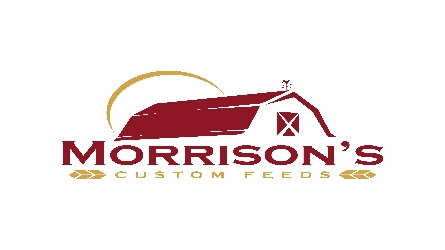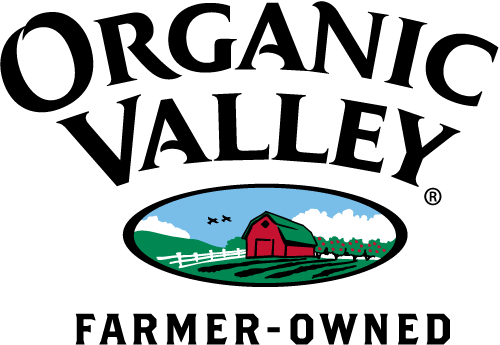 Additional Support From