DISCOVER OUR INTERDISCIPLINARY MAJORS, UNDERGRADUATE RESEARCH PROGRAMS, STUDENT ORGANIZATIONS, AND THE MANY WAYS YOU CAN ENGAGE WITH OUR ACADEMIC AND LOCAL COMMUNITY.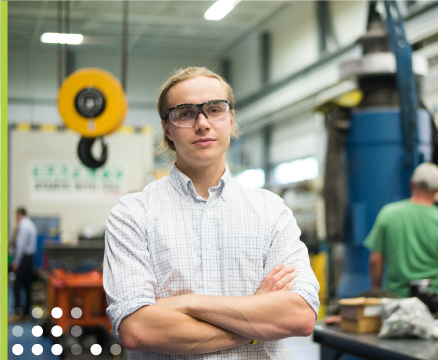 Career Placement and Internships
Providing a solid academic foundation is just the first part of a CEMS education. We also work hard to help students make career connections through quality internships and a robust, well-networked career services program.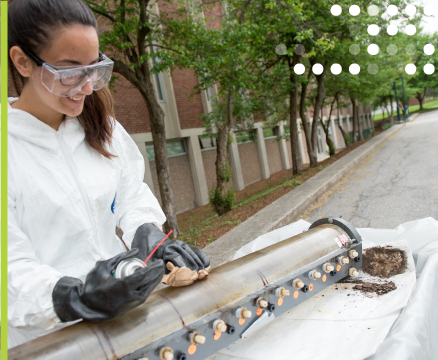 Undergraduate Research
Our students have exciting opportunities to apply their academics by working closely with a faculty member in a research environment. Research areas range widely including auto safety, advanced energy systems and aerospace.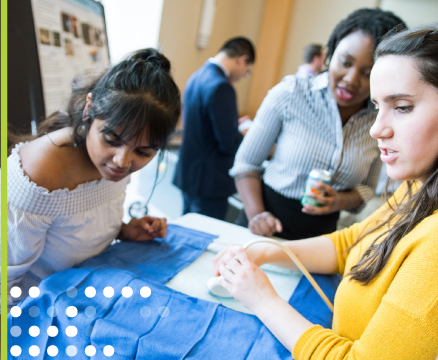 Senior Experience in Engineering Design (SEED)
The Culminating Experience for Senior Engineering Students
SEED projects draw from students' foundation of learning and experience to address complex and multidisciplinary problems.