Featured Stories
Lisa Dion Leads Wave of Fearless Girl Coders in Vermont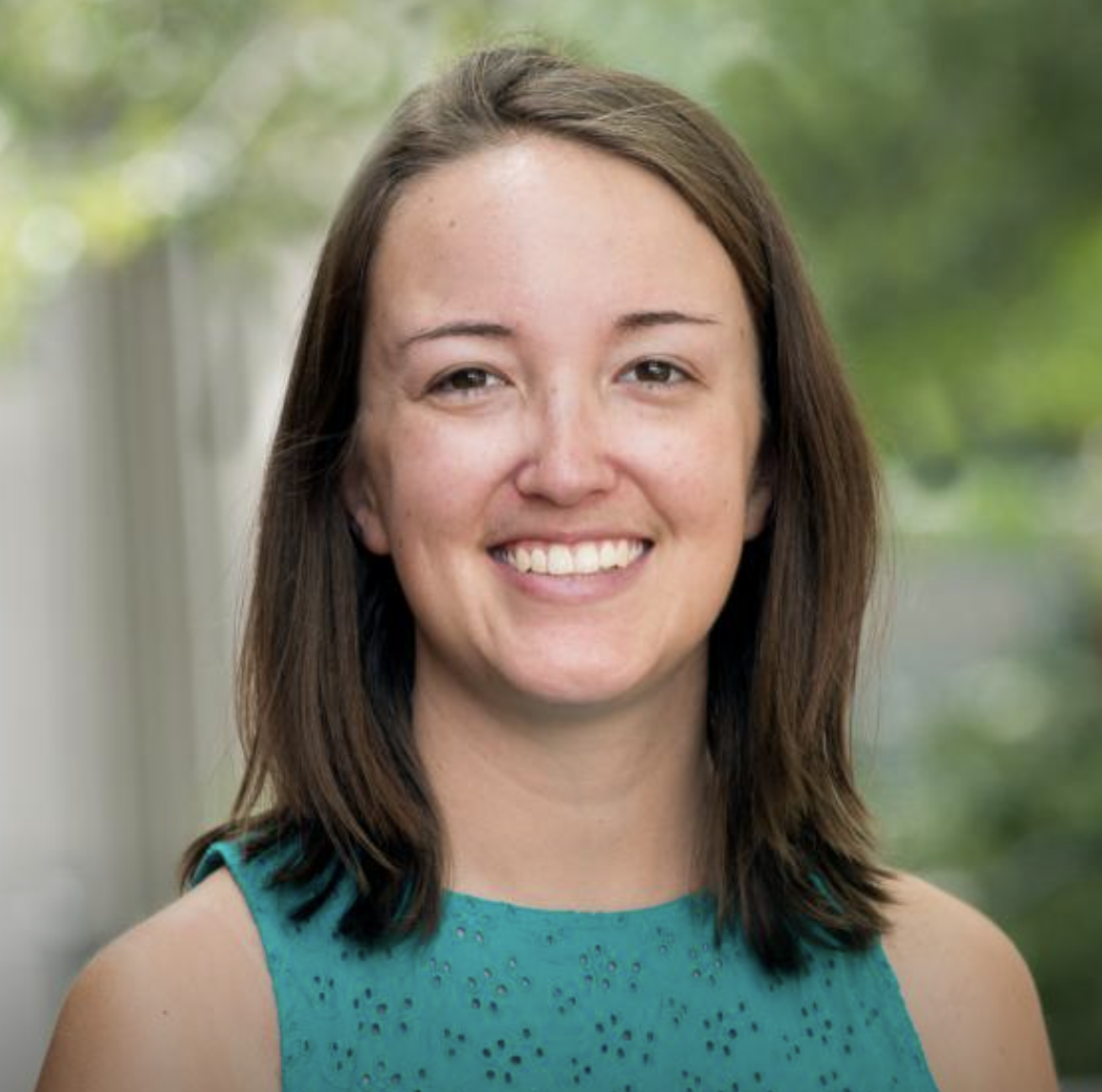 Lisa Dion, Lecturer, Department of Computer Science, helped promote computer science teacher education programs in Vermont. When the pandemic hit, Dion shifted the class meetings online. Students were used to using Zoom in their school classes, so it was a fairly easy transition—for the girls at least. "We'd been working in Teams (at UVM), so I leaned on the class to help me figure out how Zoom worked". In 2020 she received the Central Vermont Chamber of Commerce ATHENA Young Professionals Leadership award. Read more. 
CEMS First Year Seminar (CEMS 050)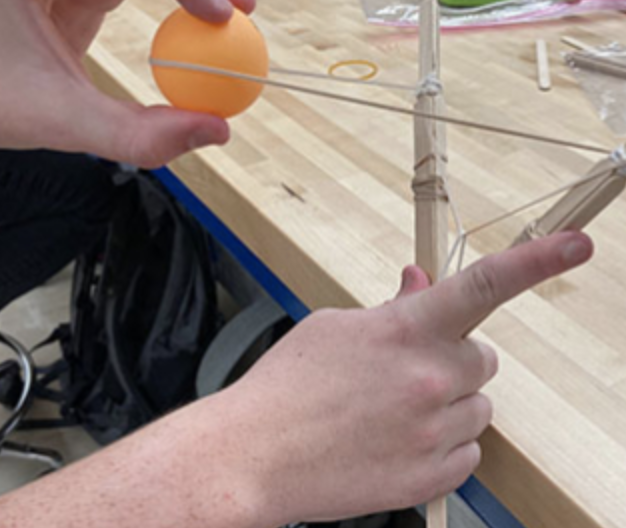 Over thirty undergraduate Peer Mentors welcome the incoming first year class to CEMS. Courtney Giles, Lecturer, Department of Civil & Environmental Engineering, teaches the new CEMS 050 First Year Seminar Course to over 300 first time first year students each year. This hands-on course would not be possible without the help of the 30+ undergraduate peer mentors that help to facilitate the course and guide students in their first semester. Read more. 
CEMS Peer Mentor Internship Program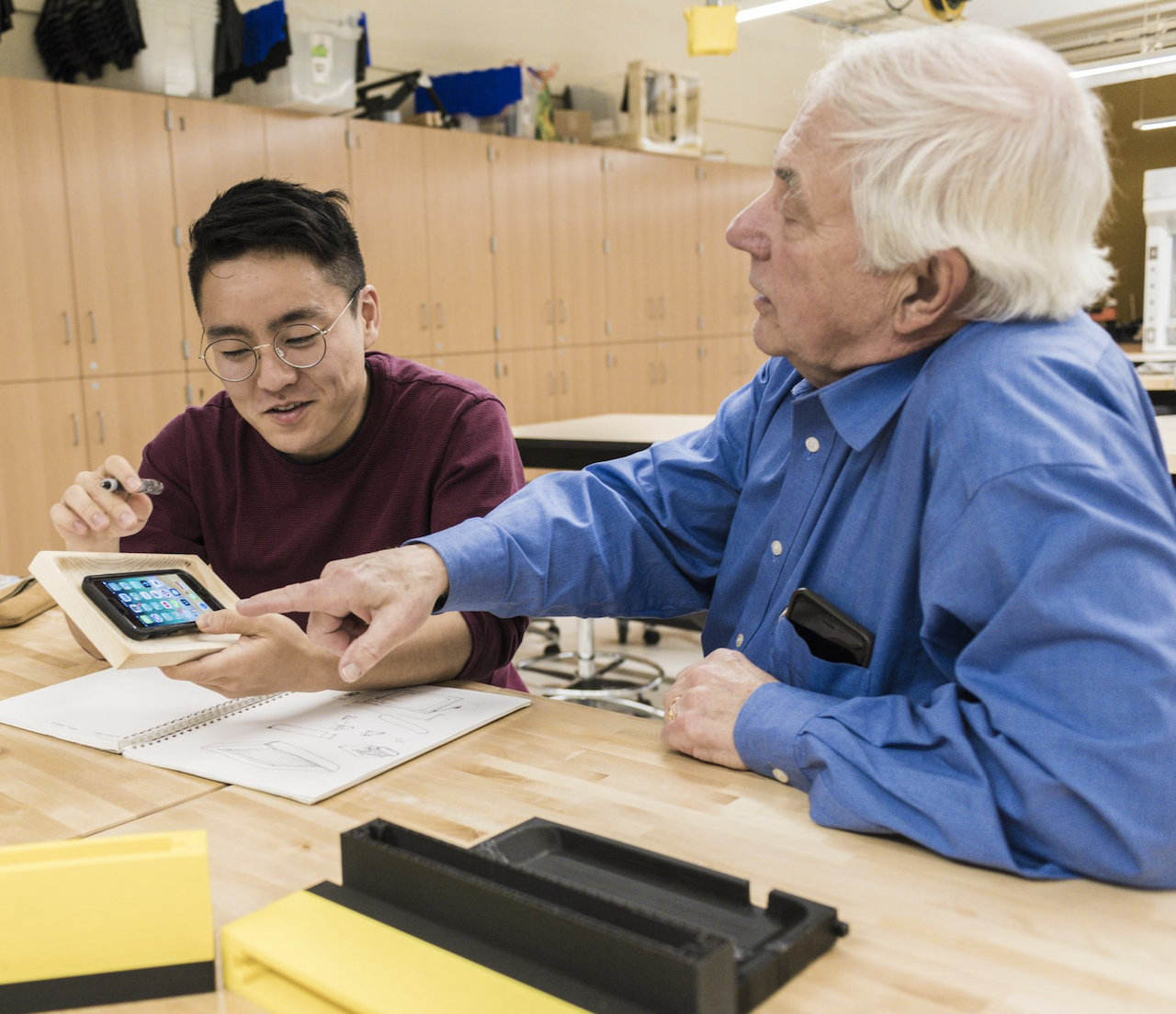 Second, third, and fourth year students in CEMS are invited to participate in the Peer Mentor Internship Program and to attend a two-day intensive leadership training prior to meeting their 8-10 student mentees at the beginning of the fall semester. Over the course of the semester, incoming students are welcomed to the college, introduced to important resources and opportunities at UVM, and guided through a semester-long project in which they practice key skills such as teamwork, communication, and problem-solving.  Read more. 
Active and Project-Based-Learning Courses in CEMS