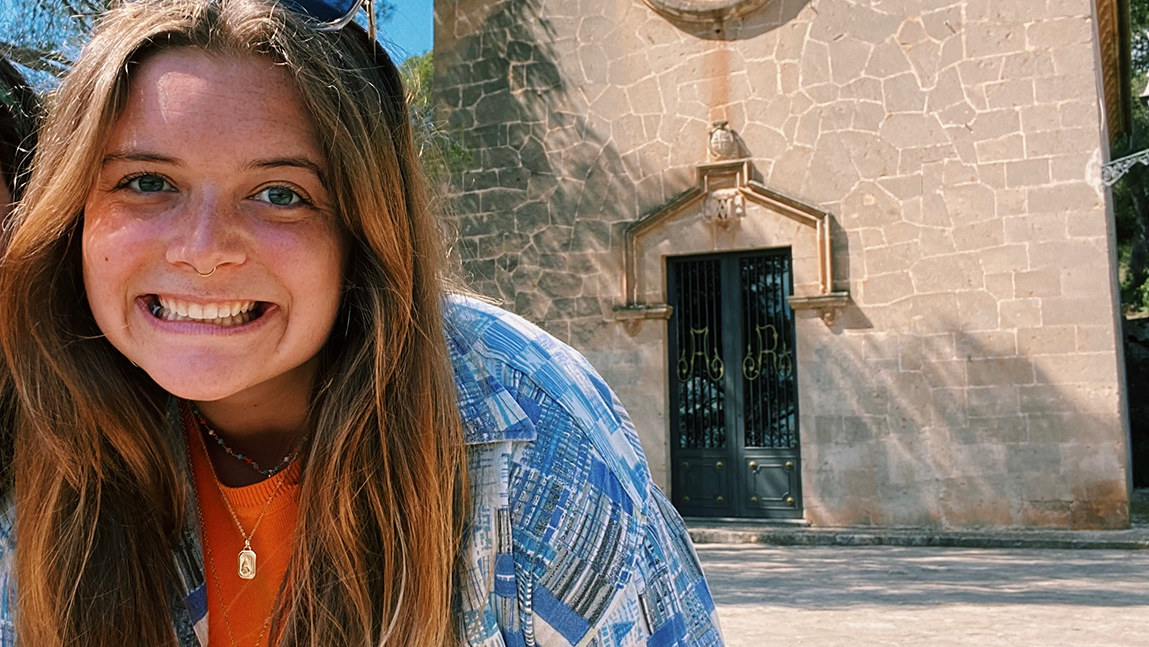 UVM's School of the Arts is partnering with state-wide arts institutions to offer arts internships for credit. Contact Pamela Fraser, Associate Director for Student Success to learn more (pfraser@uvm.edu)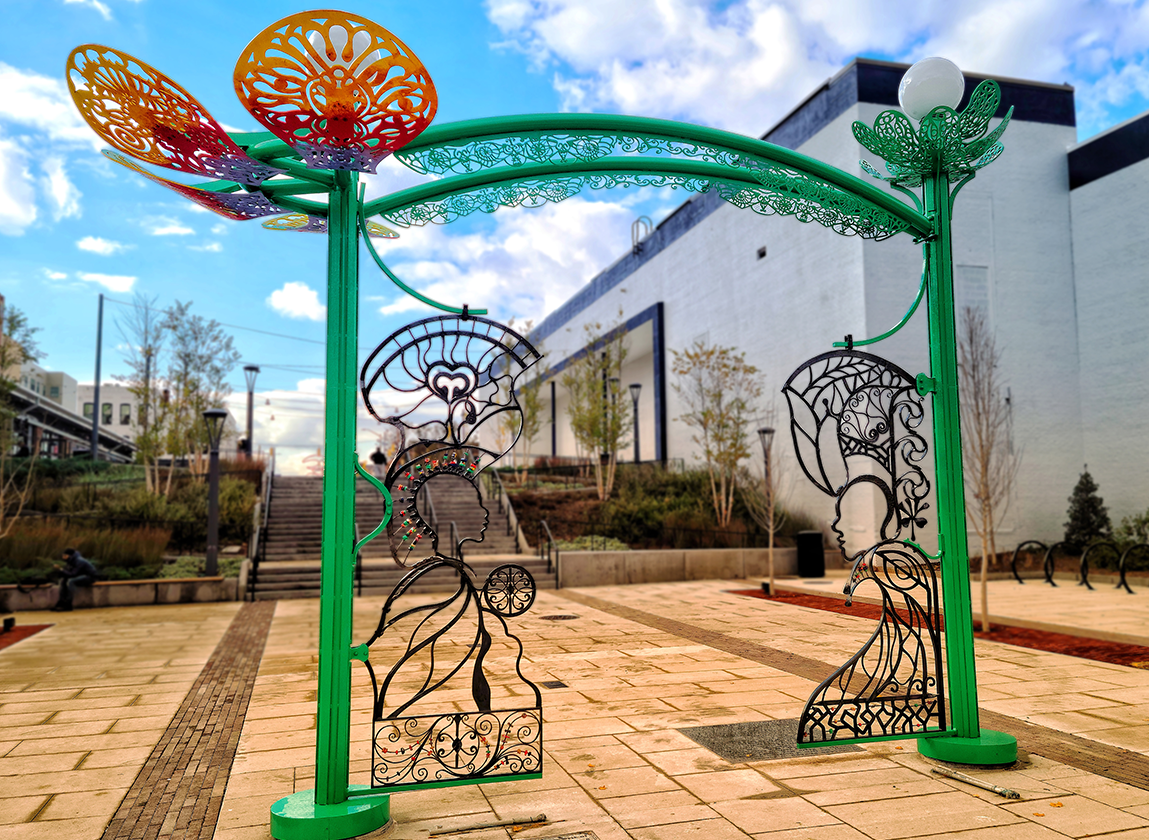 A new forged-iron sculpture, its elegant curves accented in bright hues, now graces the plaza of the marketplace where one of its subjects was once sold—and the other worked—as a slave.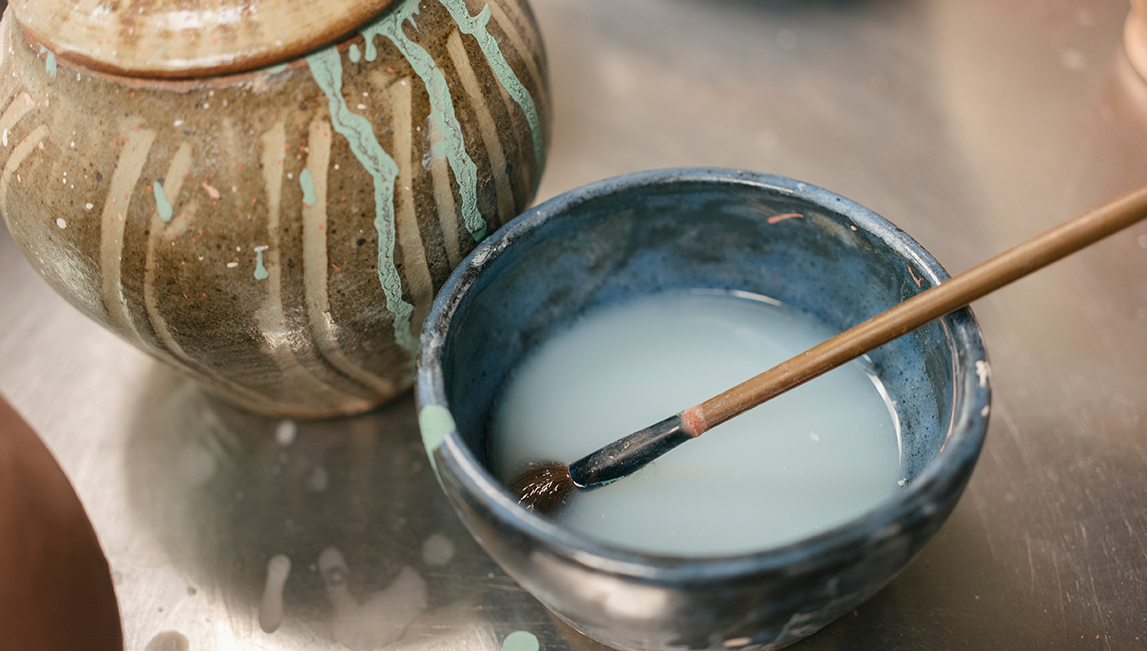 July 1, 2022 wasn't just another warm summer day in Burlington, Vermont.