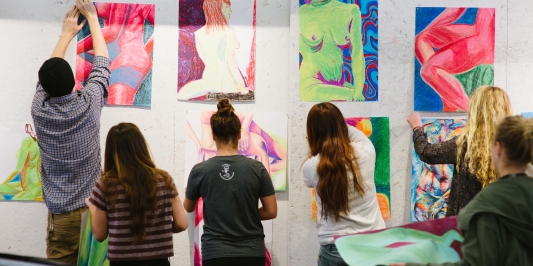 Many UVM art history majors have continued their studies at the graduate level and are now teaching at such major universities as Columbia, Duke, and Stanford. Others have assumed professional positions in museums, auction houses, publishing, and related fields. Still others have combined their studies in art history with postgraduate study in areas such as law or library science and have continued into careers combining these preparations.
Art education graduates have undertaken a variety of careers related to art education: public and private school art education at all levels, international art education, arts administration, art therapy, museum education, contemporary visual culture graduate school, arts program development, educational filmmaking, gallery direction, theater, architecture and university teaching.
Young alumna painter launches career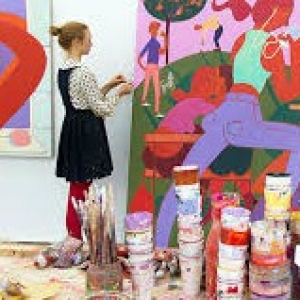 Just a few years beyond her UVM graduation, Grace Weaver '11 is rapidly gaining international recognition as an emerging artist. There's a bold pop sensibility to her large-scale, color-saturated figurative paintings. Weaver, who lives in Brooklyn, has exhibited her work in solo and group shows in New York City, Berlin, Cologne, Miami, Copenhagen, and London, including several of the world's major contemporary art festivals. October's Frieze London festival, where she was represented by the Glasgow, Scotland-based gallery Koppe Astner, was among Weaver's latest showings. One of her paintings on display, "Can't and Won't," was purchased by Valeria Napoleone, a leading collector and advocate for greater inclusion of work by women artists in museums' permanent collections. Describing her own work, Weaver says, "I'm not necessarily out to tell a pre-determined story in my paintings. I tend to use art history as a treasure trove to steal from, trying to pepper the paintings with lots of suggestive passages, both from art history and from life, that in the end create a prequel to an action that the viewer can imagine, rather than as a picture of the momentous action itself."
Read a recent story on Weaver's evolution as a painter as she readies for her solo exhibition at James Cohan Gallery in New York City.
Wired Into the publishing industry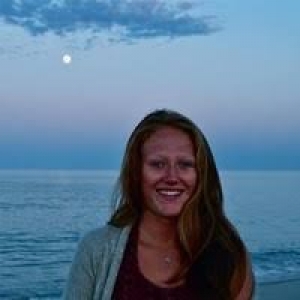 Lydia Horne '16 supports three senior editors at WIRED magazine with everything from scheduling to research to photoshoots. "I love the community at WIRED—everyone is so quick, sharp, and kind. I'm constantly learning. I also report to three senior WIRED women—which feels quite special and unique in the tech industry—and feel grateful to be supported and surrounded by such brilliant women." Horne is also in good company with fellow Catamounts at WIRED—Natalie DiBlasio '11, Alex Baker-Whitcomb '11, and Michael Calore '96. A double major in art history and English, an English, she remembers visiting art professor Peter Shellenberger as an especially big influence on her studies at UVM. "He completely redirected my interests and self-understanding as an artist."
Making and celebrating local art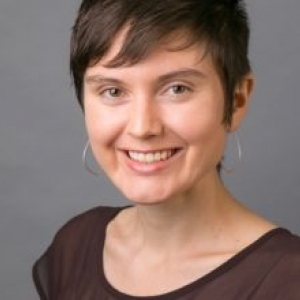 Madeline Veitch graduated from UVM with a double major in art history and studio art in 2007. In Madeline's senior year at UVM, her unmentionable art project, a quilt pieced together using recycled underwear collected door to door in Burlington's North End. After graduating from UVM, Madeline continued her academic studies, completing an M.S. in library science from UNC-Chapel Hill in 2012. In her current position as Research Metadata, and Zine Librarian at SUNY-New Paltz, Madeline integrates her art making activities with her interests in cultural and historical studies. In this position, Madeline serves as the liaison librarian to the art, art history, and graphic design programs at SUNY-New Paltz, developing the library's collection of art books while providing research instruction sessions for classes and other means of support to students in a variety of MFA programs. Madeline founded the New Paltz Zine Library in 2014, a collection that celebrates limited-run publications produced outside of the traditional publishing model. The collection, which also sponsors programming and related classroom instruction, focuses on intersections of identity, fine art zines, and local zines produced in the Hudson Valley.
UVM art educator recognized for "Success Academy" excellence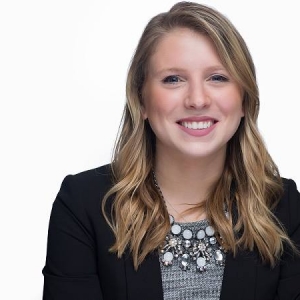 UVM Art Education alumna Kristen Morrissey '14 recently won the Success Academy Charter Schools Excellence Awards. Kristen won an ETHOS Excellence Award, which recognizes school staff who best demonstrate the Success community's values: excellence, teamwork, humor, ownership, and students. She currently teaches third grade at Success Academy Prospect Heights. Success Academy is the largest and highest achieving charter network in New York City. Kristen on how her UVM experience helped her career: "My undergraduate degree in Art Education was great preparation for my career in education because my major was a mix between education classes and studio art classes. Because Vermont is such a welcoming and creative place, I was able to have many educational experiences in and outside of schools. Through UVM, I was able to have rich education classes with deep discussions and enjoy demanding studio art critiques. I was given the opportunity to teach children art in a museum setting, in a private art studio, and at summer camps. My most fulfilling experience was doing my semester of student teaching in an art classroom in a K-5 elementary school."
At and language majors lead to career in arts administration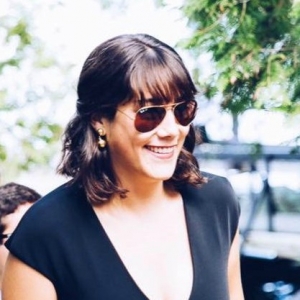 In a recent interview by the Boston Voyager, Jordan Lovejoy, who graduated from UVM in 2014 with a B.A. in art history with a double minor in Italian and studio art, describes her career path after graduating from UVM to become the Stewardship Manager at the Boston Center for the Arts.