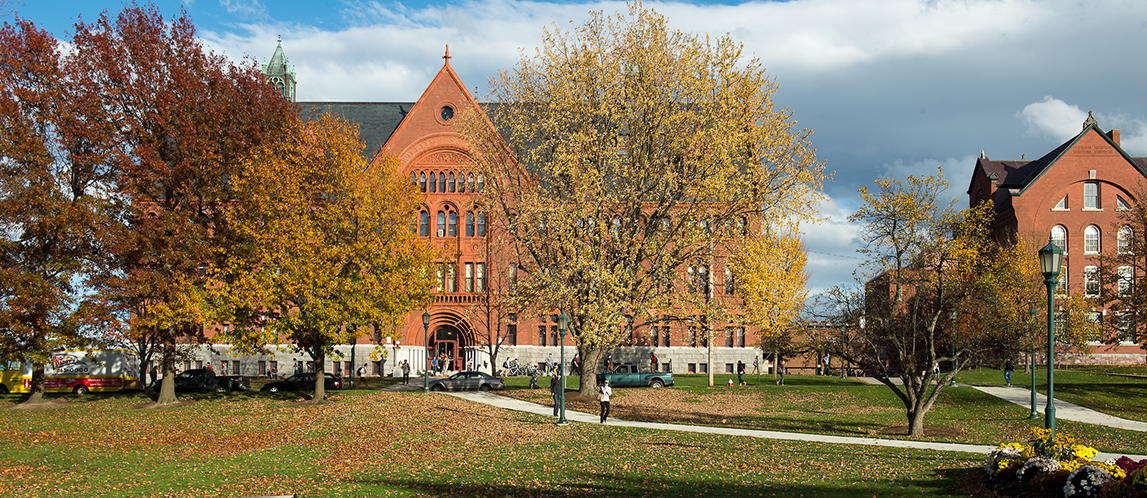 The department welcomes three new members in fall 2021: Harris Fellow Sara Garzón, Visiting Artist Ace Lehner, and Harris Fellow Christopher Kojzar.
Sara Garzón is a curator and PhD candidate in art history at Cornell University. In her research, Sara specializes in modern and contemporary Latin American art focusing on issues relating to decoloniality, temporality, and...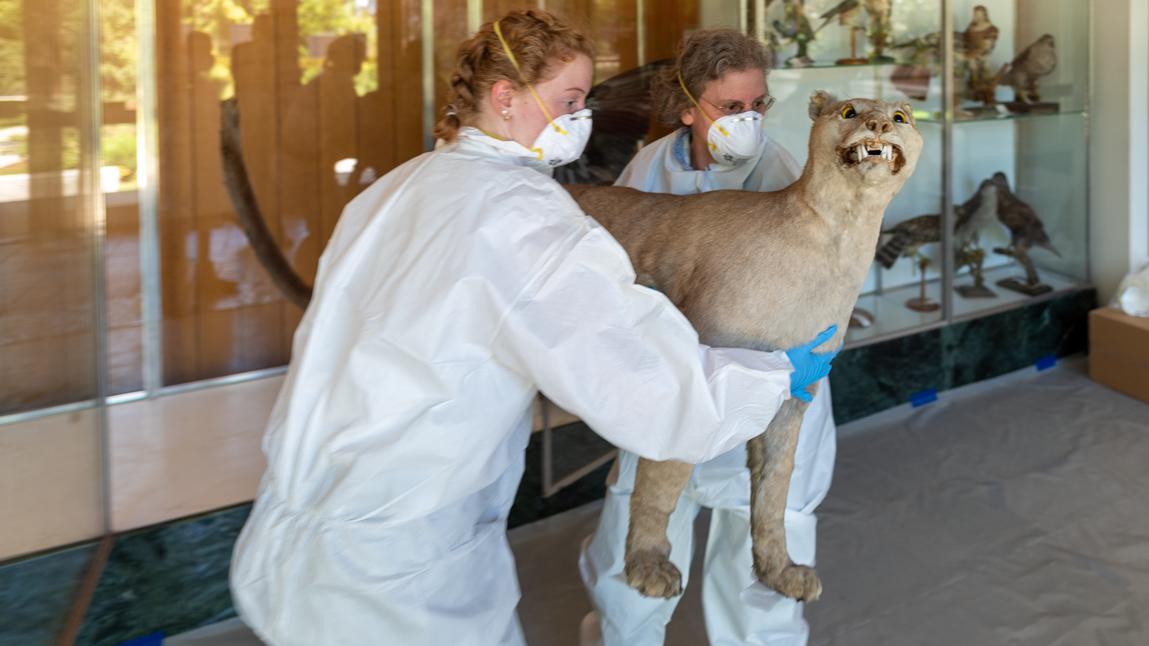 Sophie Feldman '22 quietly, gently reaches out with a soft brush and dabs the tail feathers of a magnificent duck. It sits perfectly still. In fact, it's been sitting still for decades, collecting dust in the lobby of Benedict Auditorium on campus—one member of a remarkable, but neglected, taxidermy collection of stuffed birds and other creatures that extends back to at least the 1850s.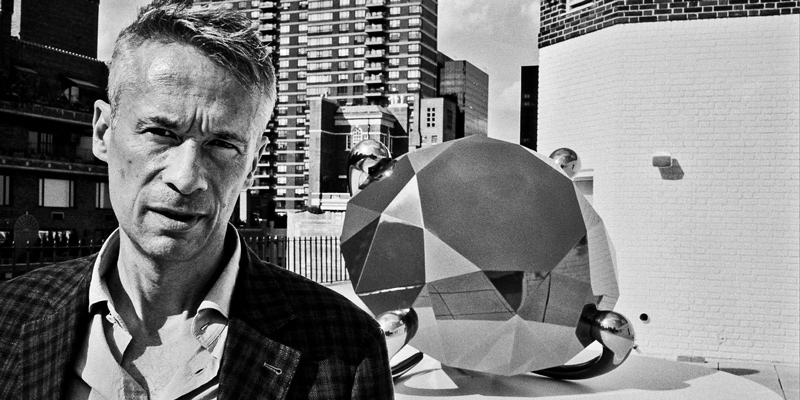 In his latest book, "Fierce Poise: Helen Frankenthaler and 1950s New York," alumnus Alexander Nemerov '85 examines the life and work of the twentieth-century painter across the decade when her art was emergent and at its most vibrant. But long before he put pen to paper for this book, the author and his subject crossed paths in Vermont.