A student's idea, a camera and a week on the southern border come together in a photo essay worth several thousand words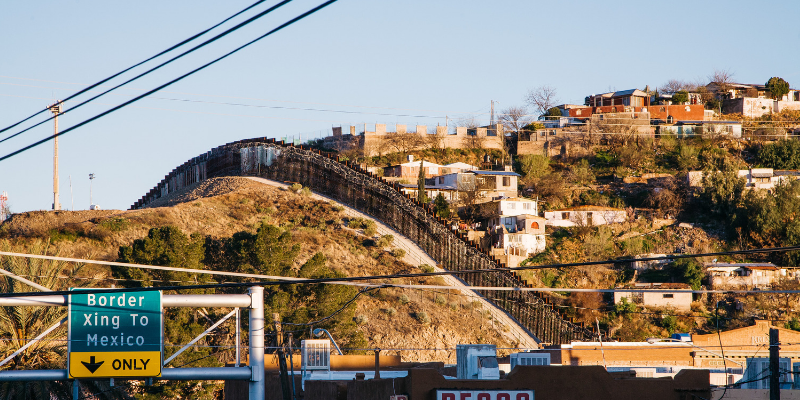 The twin cities of Nogales—one located north of the United States-Mexico border in Arizona, the other south of the border in Sonora, Mexico—are just three miles apart, but between them stands a 20-foot wall and more than 100 years of border history. Following a deadly dispute in 1918, the U.S. constructed its first permanent physical barrier along the southern border in Nogales, Arizona.
Pamela Fraser, Associate Professor in Studio Art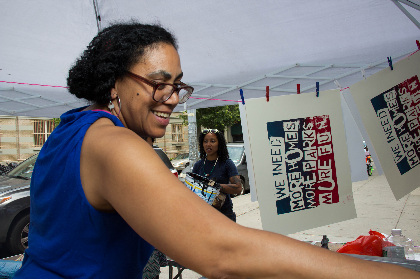 Last May Mildred Beltré, professor of art at UVM, received an email from the Brooklyn Museum. The museum was interested in the work of the Brooklyn HI-ART! Machine (BHAM), a public art project Beltré has run with her friend and collaborator Oasa DuVerney since 2010. Could they meet with the director in the Brooklyn HI-art Machine offices?