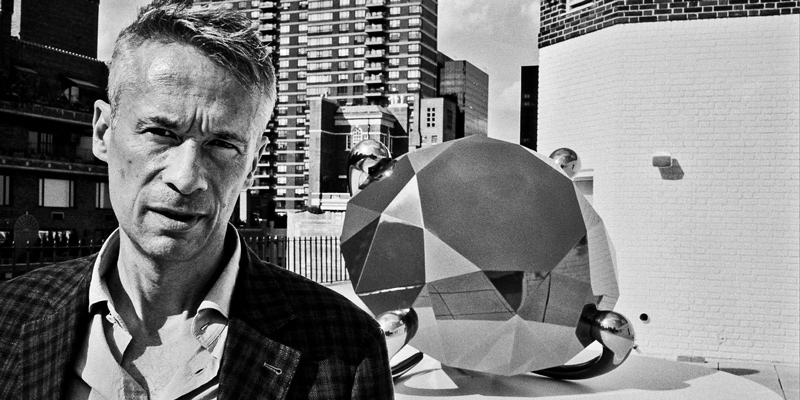 In his latest book, "Fierce Poise: Helen Frankenthaler and 1950s New York," alumnus Alexander Nemerov '85 examines the life and work of the twentieth-century painter across the decade when her art was emergent and at its most vibrant. But long before he put pen to paper for this book, the author and his subject crossed paths in Vermont.

Each semester Williams Hall transforms into an exhibition space showcasing the work of current studio art students. Currently on view is the work of UVM Junior and Art Education major Daisy Hutter. This piece is Daisy's response to a project assignment in Senior Lecturer Margaret McDevitt's Advanced Sculpture class titled: Distance, Mask and Remote.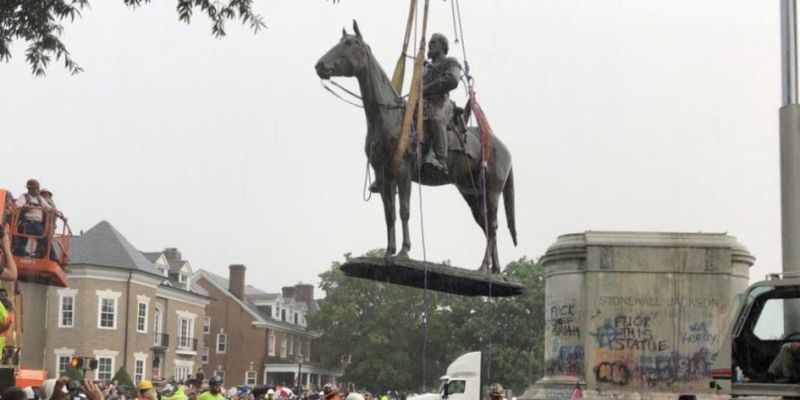 As the nation examines its history with race and racism, a national debate about the place of monuments that celebrate parts of that past is sweeping across the U.S.