Pamela Fraser, Associate Professor in Studio Art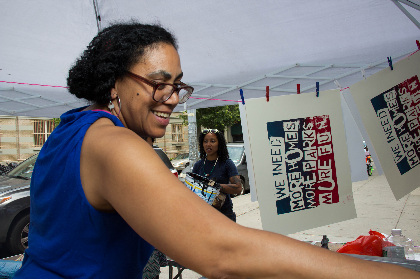 Last May Mildred Beltré, professor of art at UVM, received an email from the Brooklyn Museum. The museum was interested in the work of the Brooklyn HI-ART! Machine (BHAM), a public art project Beltré has run with her friend and collaborator Oasa DuVerney since 2010. Could they meet with the director in the Brooklyn HI-art Machine offices?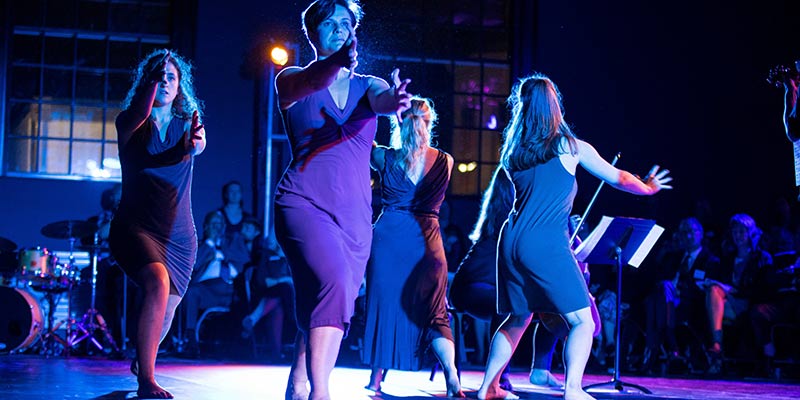 Michele Resnick Cohen, UVM '72, and her husband Martin Cohen, have made several gifts totaling $7 million to transform the Elihu B. Taft School—located at the corner of South Williams and Pearl streets on the edge of campus—into UVM's first integrated center for the creative arts.