UVM faculty Donna Rizzo and Jenn Karson talk with artist and curator Chris Thompson about AI's impact on Vermonters and the artistic process.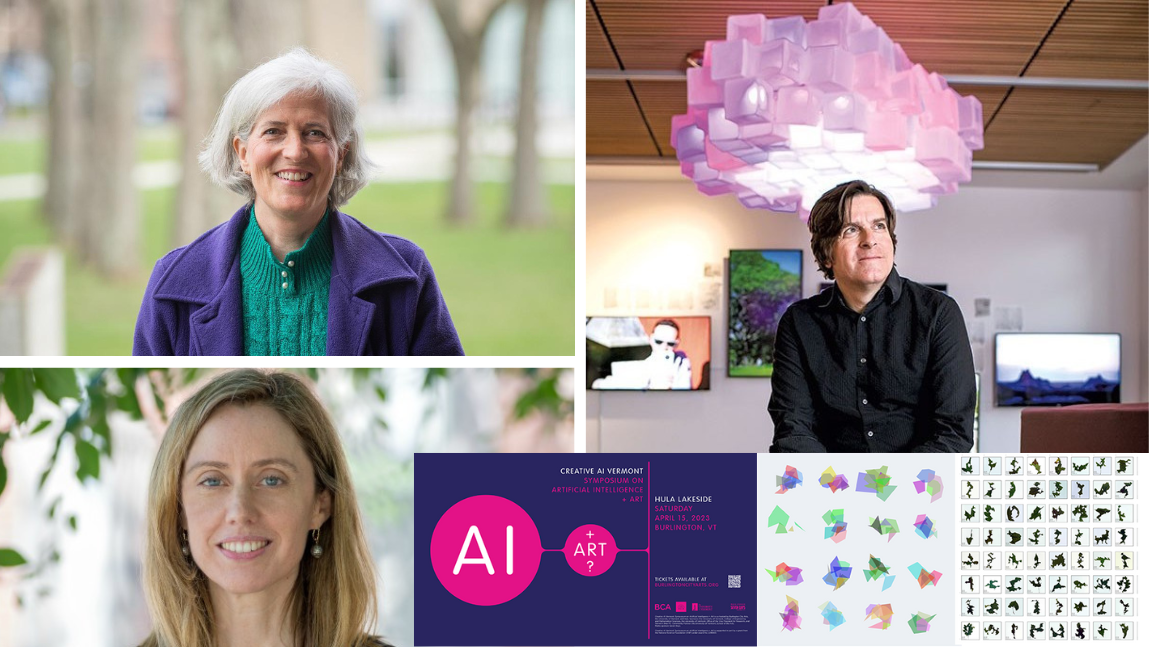 I recently interviewed Chris Thompson, curator of the Burlington City Arts' exhibition Co-Created: Artists in the Age of Intelligent Machines, and Donna Rizzo, Professor of Civil and Environmental Engineering and an advisor for the Vermont...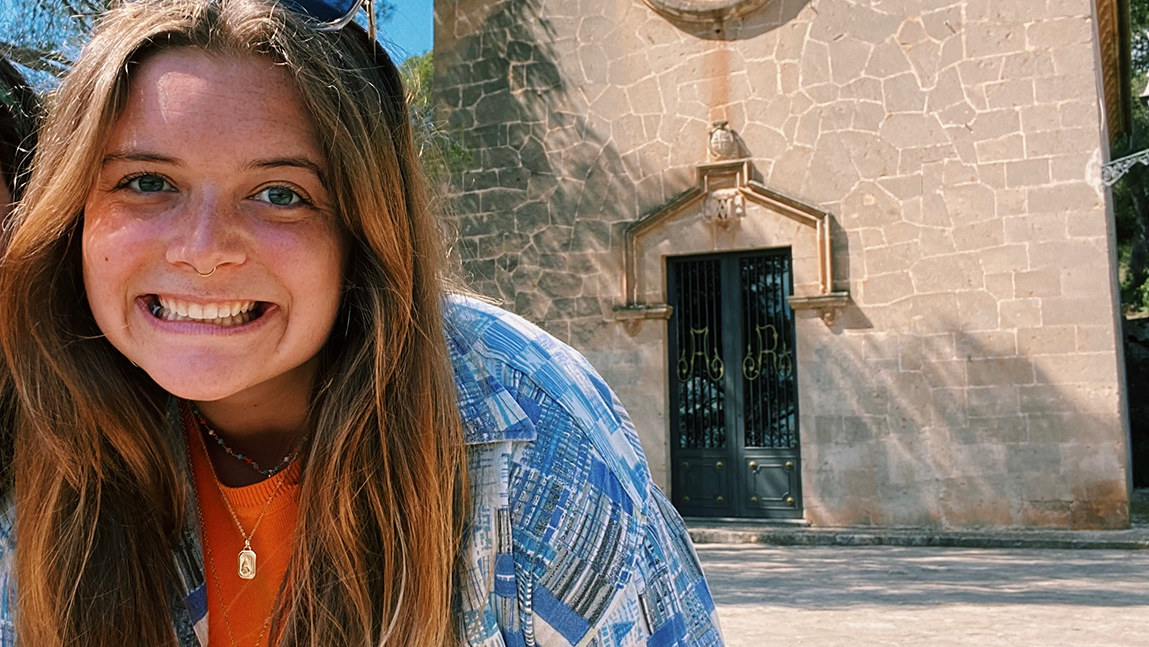 UVM's School of the Arts is partnering with state-wide arts institutions to offer arts internships for credit. Contact Pamela Fraser, Associate Director for Student Success to learn more (pfraser@uvm.edu)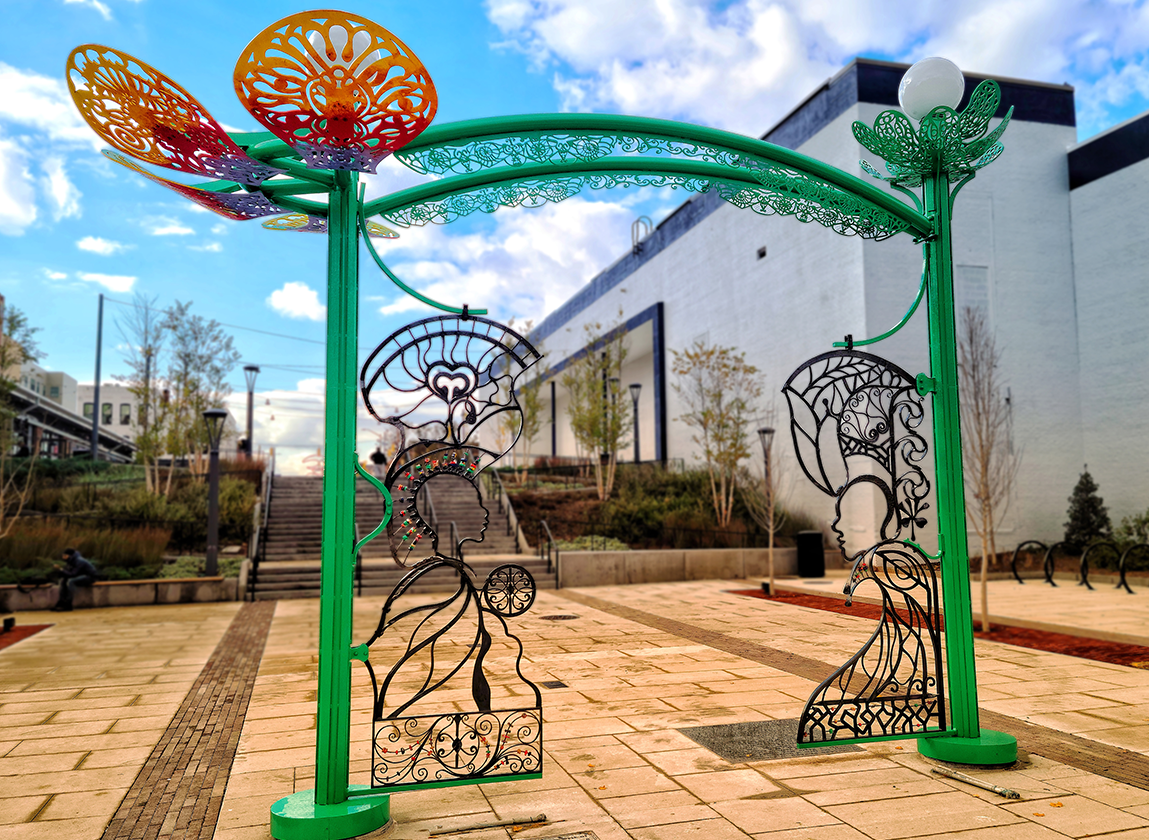 A new forged-iron sculpture, its elegant curves accented in bright hues, now graces the plaza of the marketplace where one of its subjects was once sold—and the other worked—as a slave.