SERVING THE UNIVERSITY OF VERMONT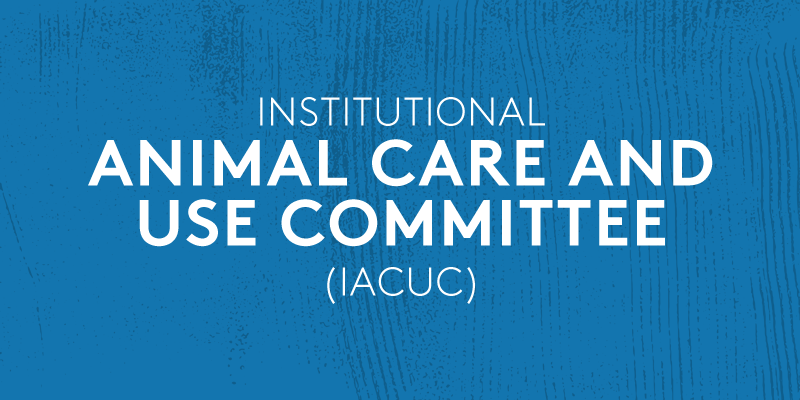 Protocol Amendments and Addressing Clarifications Within the Approved Protocol
Historically, any time a researcher needed to amend their IACUC protocol, the University Veterinarian and the IACUC member would review the currently approved protocol, whether it was in paper format or electronically in InfoEd, to determine if the proposed amendment was appropriate.  In the new Click...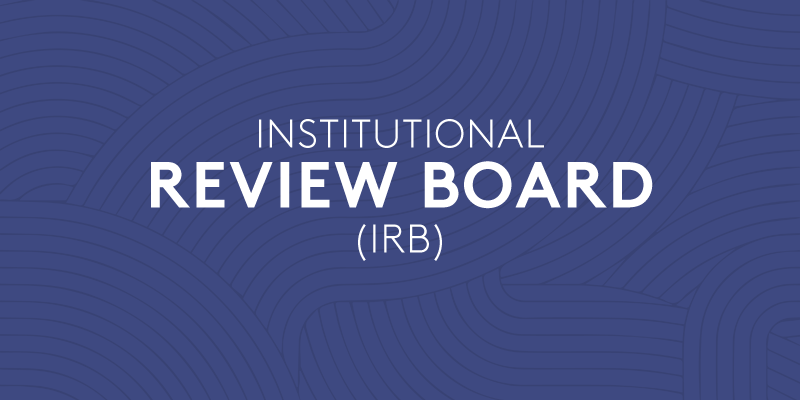 Research during COVID – Research Activity Level 3
As you are aware UVM/UVMMC is at Research Activity Level 3 as February 1, 2021.  More information and updated screening tools can be found on the IRB COVID-19 Information page.
March 25, 2021
Dear researchers with rodent breeding colonies,