July 21, 2021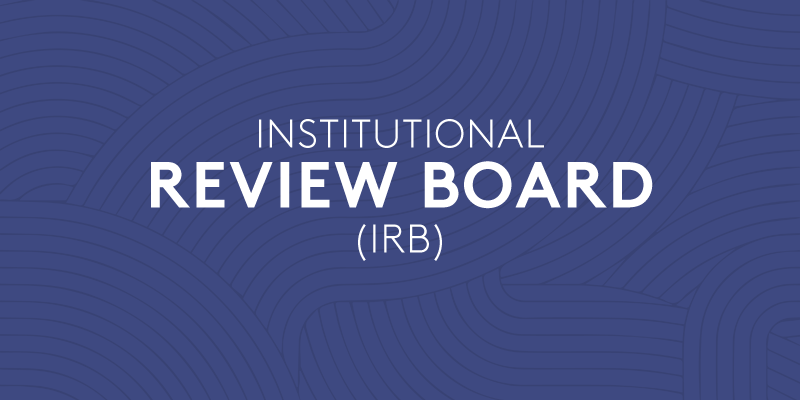 RPO Office Staffing News
A new RPO baby! Ryann Guayasamin, IRB Analyst, had a baby girl in early June. She will be returning to work after her maternity leave in late August.
Gale Weld, IRB Analyst, is retiring September 1st after working in our office for 18 years. Gale has assisted many researchers throughout the years and has counseled countless number of...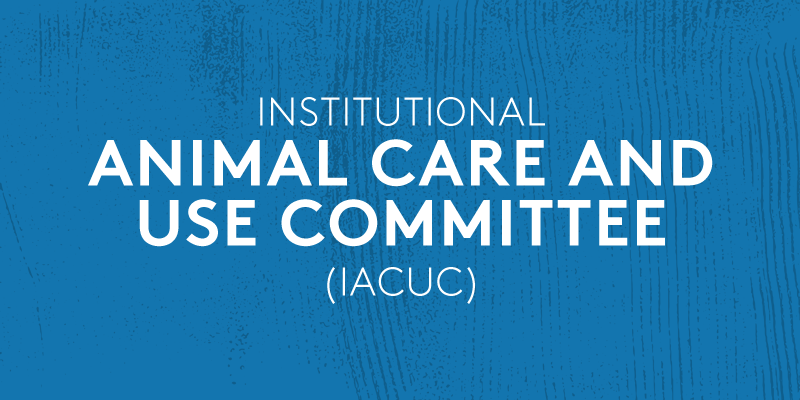 Protocol Amendments and Addressing Clarifications Within the Approved Protocol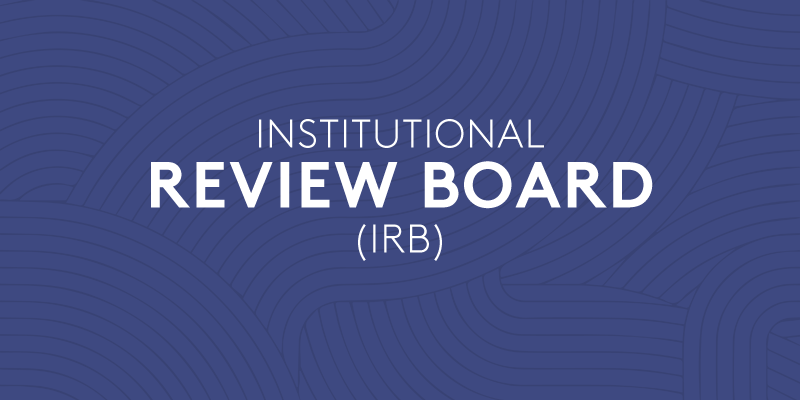 Research during COVID – Research Activity Level 3
As you are aware UVM/UVMMC is at Research Activity Level 3 as February 1, 2021.  More information and updated screening tools can be found on the IRB COVID-19 Information page.