The University of Vermont (UVM) is committed to minimizing the risks to faculty, staff, students, the public, the facilities, and the environment while using biohazardous materials during research at UVM.  The Institutional Biosafety Committee (IBC) is responsible for ensuring that the use of biohazardous materials in research is done safely.
IBC CITI Training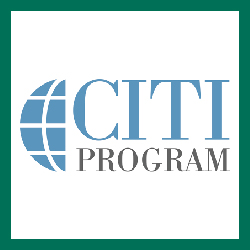 Active PIs and key personnel as listed on an IBC registration will be required to complete the CITI Program Training.
QUICK LINKS
CITI Program Training - (Instructions on how to access CITI and add the required course(s) to complete)
Training Completions - (A complete list of individuals who have completed the required course(s))
Submitting a BSL I-III Master Protocol Registration
You will need to initiate a new Master Protocol Registration (MPR) through the UVMClick – IBC module. This will require that you will fill out the SMARTForms and attach completed Standard Operating Procedures (SOPs) or Biohazardous Agent Reference Documents (BARDs) as needed. 
Training records, proficiency checklists, and technique evaluation worksheets are required for BSL-III registrations. Visit the submission guide page for templates.
Visit this page to view the IBC Submission Guide.
Post Approval Monitoring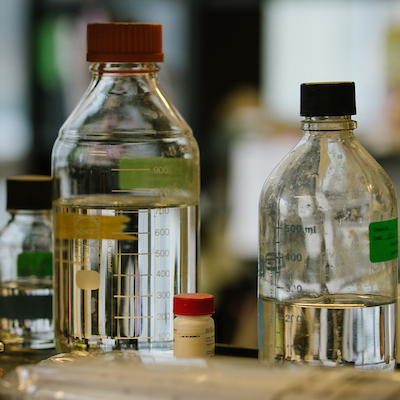 In order to assist the UVM research community in adopting best laboratory Biosafety practices that help ensure a safe environment, the UVM Institutional Biosafety Committee has adopted the practice of regularly assessing laboratories associated with an active IBC protocol. Assessments are an opportunity for laboratory personnel to receive guidance on prudent laboratory/Biosafety practices and procedures, ask questions and voice concerns. This process is in addition to regular risk assessments conducted by the UVM Biosafety Officer in support of new protocols and amendments to existing protocols.