With Commencement around the corner, the TRC sends off several undergraduate and graduate researchers to start their lives and careers beyond UVM.  Some students are entering the workforce as transportation planners and engineers, while others are continuing their studies at the graduate level. Here are just a few ways our students will bring what they have learned from their research to support more sustainable, equitable, and resilient transportation systems in Vermont and beyond.
From Your Recycling Bin to the Roadway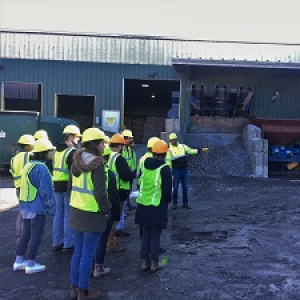 Professor Mandar Dewoolkar is leading a team on a new TRC research project, supported by the Transportation Infrastructure Durability Center, that is investigating how Processed Glass Aggregate may be able to replace sand-based materials in transportation projects in Vermont.
TRC Director presents Policy Insights at Capitol Hill Briefing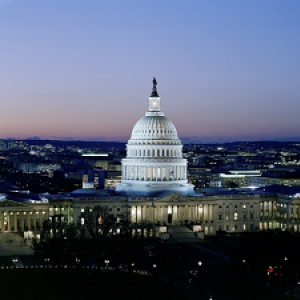 In February, UVM Transportation Research Center Director, Dr. Greg Rowangould, participated in a Capitol Hill briefing on electric vehicle markets hosted by the National Center for Sustainable Transportation. Dr. Rowangould addressed some of the successes, barriers, and policy gaps that Vermont and neighboring states in the northeast face with electric vehicle adoption as largely rural states in cold climates
Fall 2020 REU Students
With a semester like no other coming to an end, we want to highlight undergraduate students who participated in research projects with the Transportation Research Center throughout the fall. All of these students participated in the CEMS Research Experience for Undergraduates (REU) program, which provides funding for students to assist faculty with research during the academic year and summer term.