Winter Weather Ready Research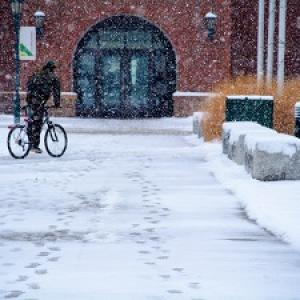 Snow is starting to fall across Vermont this week, just as the UVM Transportation Research Center begins work on two new research projects aimed at improving how transportation agencies keep roadways clear of ice and snow during the winter.
TRC Graduate Researcher Awarded FHWA Fellowship to Study Urban Heat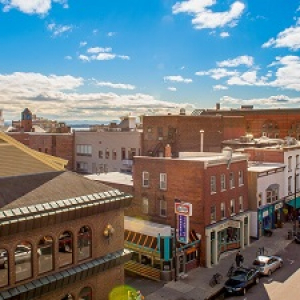 Conventional or Electric? Either Way, Bike!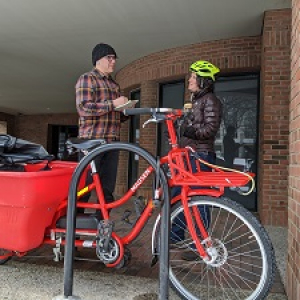 The popularity of electric bicycles (e-bikes) has grown recently in Vermont, but little is known about how Vermonters use e-bikes and what cities and towns can do to increase their use. Stephen Montaño hopes that his research with the Transportation Research Center will help answer these questions.