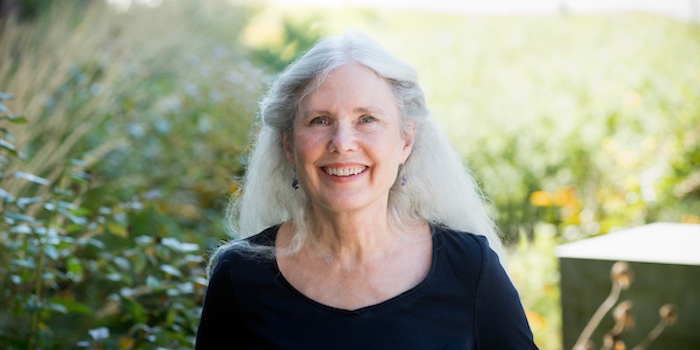 Contact
Office Location:
308 Jeffords Hall
Areas of Expertise and/or Research
Plant systematics and evolution
Education
Ph.D. 1991, University of Vermont
Research and/or Creative Works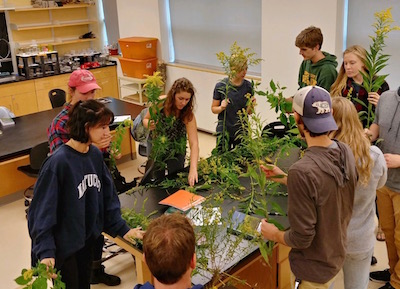 At present, I teach a diversity of courses in field botany, plant systematics, and plant evolution. A favorite is Field Botany for Natural Resource Professionals (co-taught with Elizabeth Thompson, community ecologist), a fast-paced field course designed to acquaint students with the diversity of vascular plant species in the Vermont landscape. It also emphasizes the organization of those species into natural communities and explores the important ecological determinants of plant distribution. Pictured right, Plant Systematics (PBIO 109) students are puzzling over a set of goldenrod specimens, trying to sort like with like, making sense of the patterns of variation represented therein.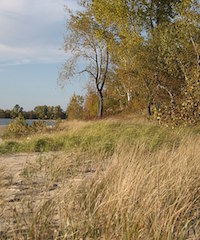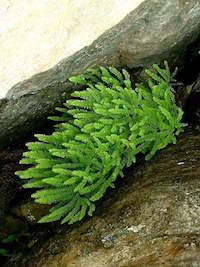 As a member of the Plant Systematics Group at UVM, I have investigated the phylogeography of a set of plant species that are rare around Vermont's Lake Champlain but which are common on sand dunes of the Atlantic Coast, including Champlain beachgrass, Ammophila breviligulata subsp. champlainensis (pictured left), beachpea, Lathyrus japonicus, and golden heather, Hudsonia tomentosa. My own dissertation research was a study of genetic divergence and speciation in the Adiantum pedatum (maidenhair ferns) complex and of the role of geographic and ecological isolating mechanisms in promoting divergence and speciation within it. A photo of Adiantum aleuticum (Aleutian maidenhair fern) is pictured right.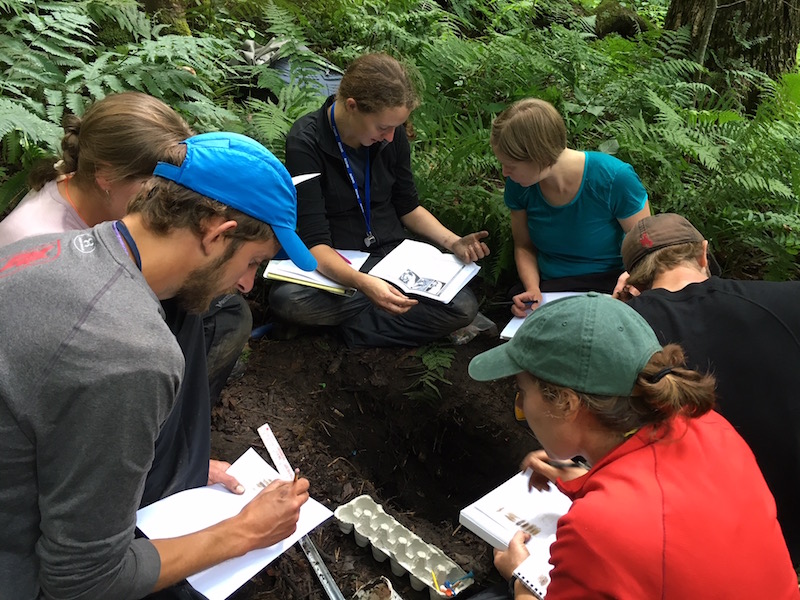 Field Botany for Natural Resources Professionals (PBIO 369) students in the field at Camel's Hump State Forest
Publications
Barrington, D. S. and C. A. Paris. (2008). Refugia and migration in the Quaternary history of the New England flora. Rhodora 109:369-386.
Walker, P. J., C. A. Paris, and D. S. Barrington. (1998). Taxonomy and phylogeography of the North American beachgrasses. Amer. J. Bot. 85:.
Schmitz, S., C. A. Paris, and D. S. Barrington. (1997). Assessment of genetic variation in beachpea (Lathyrus maritimus) populations on Lake Champlain, Vermont. Amer. J. Bot. 84:230.
Howard, B. A., C. A. Paris, and D.S. Barrington. (1994). Electrophoretic evidence for allopolyploidy in the Asplenium trichomanes complex in eastern North America. American Journal of Botany 81:130.
Paris, C.A. (1993). Adiantum (generic treatment). In Flora of North America, Volume 2, ed. Flora of North America Editorial Committee. New York: Oxford University Press.
Paris, C.A. (1991). Adiantum viridimontanum, a new species of maidenhair fern in eastern North America. Rhodora 93:105-122.
Paris, C.A., F.S. Wagner, and W.H. Wagner, Jr. (1989). Cryptic species, species delimitation, and taxonomic practice in the homosporous ferns. Amer. Fern J. 79:46-54.
Paris, C.A., and M.D. Windham. (1988). A biosystematic investigation of the Adiantum pedatum complex in eastern North America. Syst. Bot. 13:240-255.
Courses Taught
Morphology & Evolution of Vascular Plants (PBIO 108); Plant Systematics (PBIO 109); Field Botany for Natural Resources Professionals (PBIO 369)