Information from Staff Council:
A Note from Staff Council Vice President, Renee Berteau - Outreach to Lab and Research Techs

Laboratory and Research Technicians! You are some of the awesome staff that give the University of Vermont their great reputation as a small, premier, research university. Staff Council doesn't often hear from our colleagues in these positions in the laboratories or out in the field, so we wanted to reach out and encourage you to share your thoughts or get involved. Continue Reading...
Call for Nominations for Board of Trustees Educational Policy and Institutional Resources Committee

Staff Council seeks two individuals who are regular non-represented staff members to serve on the Board of Trustees Educational Policy and Institutional Resources Committee. The deadline for nominations is Friday, February 21, 2014. Continue Reading...
Incentive-based Budget Model: Subcommittee Reports Available and Feedback Requested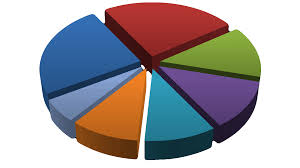 On January 30, 2014, Provost Rosowsky communicated that the Subcommittee Reports as part of the Incentive-based Budgeting Model were now online and opportunities to provide feedback through surveys that accompany each report were available. Continue Reading...
Staff Council Advocacy for Nursing Mothers and Growing Families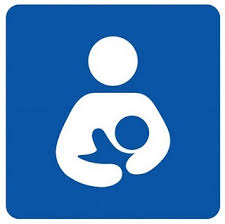 Welcoming a new child into your family presents unique challenges that can sometimes be difficult to manage. Staff Council is here to help. Learn about new updates and resources for growing families at UVM. Continue Reading...

Staff Emergency Loan Fund Updated

Established by the Staff Council in 1993, the Staff Emergency Loan Fund (SELF) provides interest free loans to staff members experiencing unexpected financial difficulties that are then paid back through automatic payroll deduction. The procedures managing SELF were recently updated and the loan amount increased to $400. Continue Reading...
Staff Council Survey

The Staff Council Survey was distributed on Tuesday, January 6, 2014 to all non-represented staff members. Preliminary results have been generated and we are excited to report that there was a 39% participation rate. Thank you to all those who took the survey so that Staff Council can improve how it serves staff at UVM.
Human Resource Services News: