Book critic Maureen Corrigan of National Public Radio's "Fresh Air" rounds up her 10 favorite books of the year, including "Black Is the Body" by UVM professor of English and critical race and ethnic studies Emily Bernard.  
The Boston Globe highlighted a remarkable exhibit at UVM's Fleming Museum: RESIST! INSIST! PERSIST!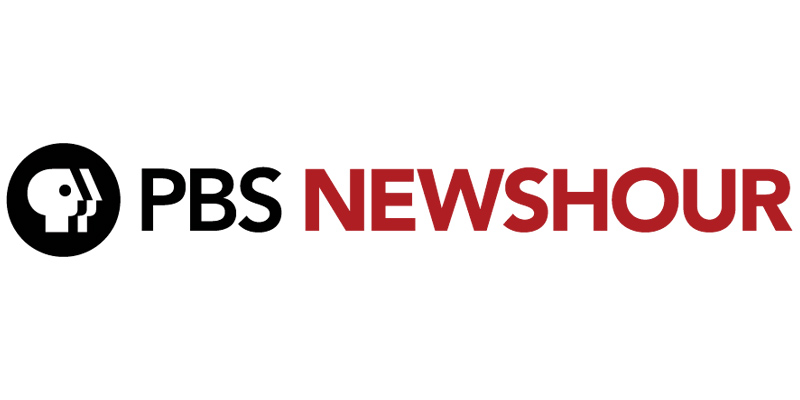 A first of its kind study in PLOS One by Samantha Alger, a research affiliate in the Plant & Soil Sciences Department, showed that viruses may be spilling over from commercial honeybee colonies into wild bumblebee populations, with the potential for significant harmful consequences to crop pollination.