The Kroepsch-Maurice Excellence in Teaching Awards recognize faculty for excellent instruction. They memorialize Robert H. and Ruth M. Kroepsch and her parents, Walter C. and Mary L. Maurice. Robert H. Kroepsch served as Registrar and Dean of Administration at UVM from 1946-56. Ruth Kroepsch graduated from UVM in 1938 and her father, Walter Maurice, graduated from UVM in 1909. All four were teachers. The Kroepsch-Maurice Awards are administered under the authority of the Office of the Provost in support of academic excellence in teaching and learning.
The Kroepsch-Maurice Excellence in Teaching Awards recognize faculty members for their excellence in teaching, including creating an environment conducive to and encouraging learning. Each year, one faculty member in each of the four faculty ranks (Lecturer/Senior Lecturer/Clinical Instructor, Assistant Professor, Associate Professor, and Professor) receives this honor.
The AY 2022-2023 award recipients are: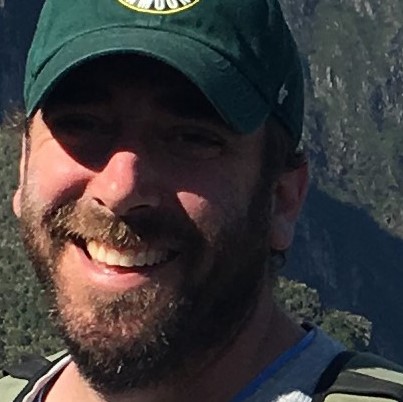 • Assistant Professor Daniel (Dan) Tobin, Ph.D., Department of Community Development and Applied Economics, College of Agriculture and Life Sciences
Daniel Tobin refers to himself as a rural sociologist whose research focuses on how small- and medium-scale farmers respond to market forces, policy mechanisms, and environmental changes. He brings an international perspective to his teaching based on projects in Peru, Mexico, and Uganda. Tobin focuses on topics of rural and agricultural development through large introductory lectures, graduate courses, and a travel course to Peru in which students partner with a local NGO and contribute to ongoing research. "One of Dr. Tobin's most outstanding qualities is his ability to push students to think critically, especially when it comes to complex and sensitive topics that often surface in development projects," said one recent student.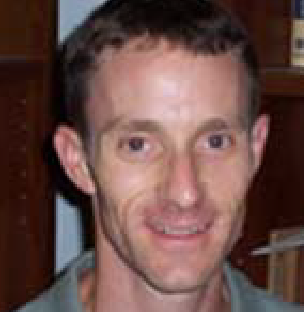 • Associate Professor Richard Single, Ph.D., Department of Mathematics and Statistics, College of Engineering and Mathematical Sciences
Richard Single conducts research in statistical genetics, which involves population genetic analyses, comparative genomics, and disease association studies. He also works on program evaluation and medical biostatistics with faculty members in the College of Education and Social Services and the College of Medicine. He is lauded by students for making complex course material understandable through novel, engaging classroom exercises and relating statistics to real-world situations. "Our readings were not just about mathematical concepts but about the mathematicians behind it, and we had animated conversations about current topics on polling and the issues statisticians face," comments one of Richard Single's students.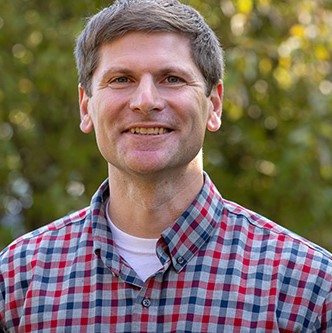 • Professor Anthony (Tony) D'Amato, Ph.D., Director of Forestry Program, Director of UVM Research Forests, Rubenstein School of Environment and Natural Resources
Tony D'Amato is the director of the forestry program at UVM. His research in silviculture and forest ecology focuses on long-term forest dynamics, including how climate change affects forest growth and development. He has published 177 peer-reviewed articles, many of them co-authored by students who he involves in his field work. In 2017 he received the Mollie Beattie Young Forester Leadership Award, New England Society of American Foresters. A recent student wrote: "Tony is more than a leading expert on forest management in an era of global change—he is also an outstanding educator. He lives and breathes his commitment to empower the next generation of foresters and natural resource managers—his students—through a culture of rigor, respect, and mentorship."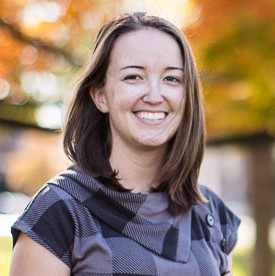 • Senior Lecturer Lisa Dion, M.S., Department of Computer Science, College of Engineering and Mathematical Sciences
Lisa Dion participated in research at Alcatel-Lucent Bell Labs and at General Dynamics Electric Boat before arriving at UVM. Dion is a champion of getting girls involved in the male-dominated world of computer coding. She founded the first Girls Who Code chapter in Vermont for which she received the 2020 Central Vermont Chamber of Commerce ATHENA Young Professionals Leadership award. She is also faculty advisor to UVM's Society of Women in Computer Science (SWiCS). According to one colleague, "Lisa consistently achieves among the best teaching evaluations in the department. Her students give universally positive feedback in all kinds of informal settings as well. She has students lining up to TA for her courses every semester."